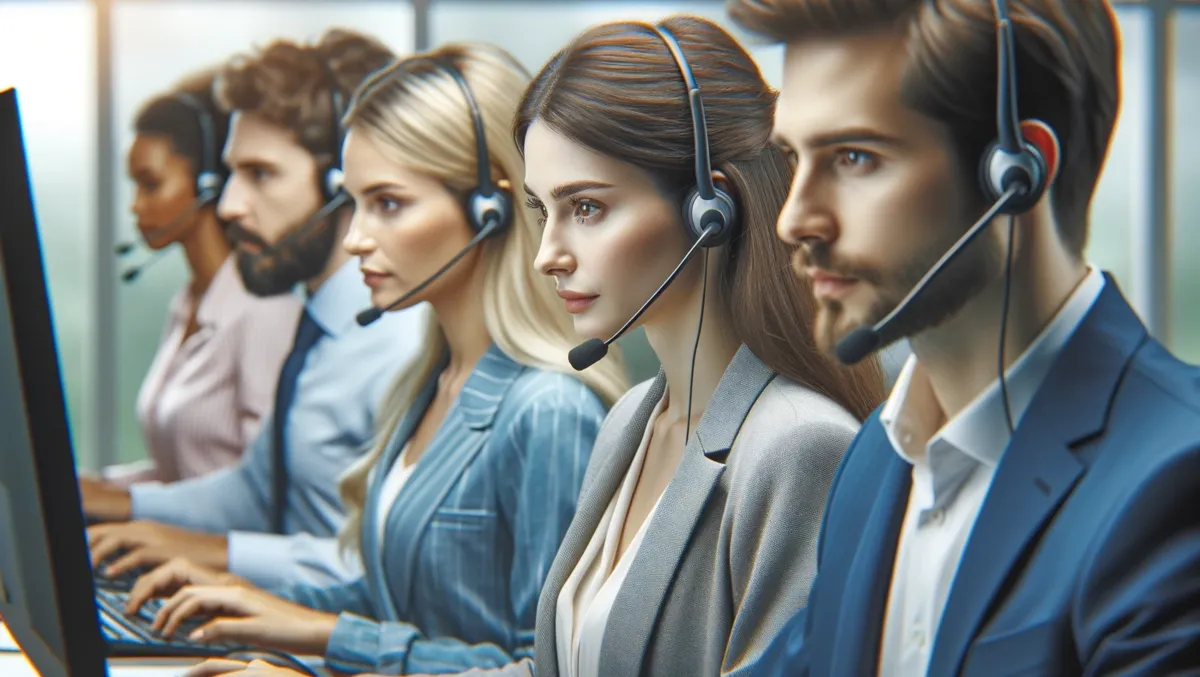 NICE leads in Ventana Research's 2023 Buyers Guide for Agent Management
Wed, 1st Nov 2023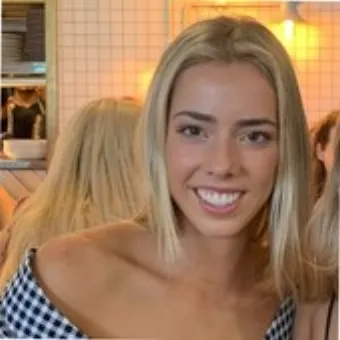 By Kaleah Salmon, Journalist
NICE has been named a Leader in the Ventana Research 2023 Buyers Guide for Agent Management. Ventana Research's guide highlighted the critical importance of efficient agent management in improving the customer experience. It noted that agents equipped with tools that enable them to streamline their work are instrumental in delivering superior customer service while experiencing less frustration and fatigue.
In the ranking, NICE secured the highest position for overall agent management. It also scored the highest points among 12 vendors evaluated on product experience. The software company also achieved the top ranking in capability and total cost of ownership (TCO)/ return on investment (ROI). Ventana categorises Leaders as Exemplary, signifying those who excel in fulfilling overall product and customer experience requirements.
NICE attributes its winning position to the infusion of Enlighten's purpose-built artificial intelligence (AI) across its CXone platform. This application streamlines workflows across digital and voice interactions, elevating the agent experience. Enlighten, integrated into the CXone Supervisor Workspace, enhances visibility across all touchpoints, guiding supervisors to give attention where it's needed most and placing emphasis on agent performance improvement.
Additionally, AI usage permeates into NICE's workforce management solution, optimising agent scheduling and forecasting. With the tool's assistance, agents have an increased capacity to self-schedule, maintaining business staffing needs simultaneously. Earlier this year, NICE also launched Enlighten Copilot, an artificially guided tool that provides personalised AI-driven coaching and offloads repetitive tasks from agents, enhancing their overall job efficiency.
Barry Cooper, President of CX Division at NICE, acknowledges the significance of the award, stating that it highlights NICE's dedication to enhancing both customer and agent experiences. NICE achieves this by utilising Enlighten AI to improve agent performance through data analysis and AI-guided interactions, resulting in quicker issue resolutions. They take pride in receiving recognition from Ventana and express their commitment to further innovation in AI to empower agents with advanced tools for greater effectiveness.
Barry Cooper comments on the award: "This recognition exemplifies NICE's commitment to both the customer and agent experience."
"NICE is using Enlighten AI to augment the agent experience, delivering robust data analysis into agent performance and using AI to guide agents during interactions to lead to faster resolution."
"We are proud to be recognised by Ventana and will continue to innovate with AI to provide agents with the cutting-edge tools they need to be more effective," says Cooper.
Ventana's Keith Dawson, Vice President and Research Director for Customer Experience (CX), ascertains the agent tools' significance in crafting customer experiences: "AI is expanding the capabilities of the tools available to agents, enabling agents to achieve the best possible outcomes. NICE continues to innovate in this space, using the latest technology to develop next-generation solutions to elevate the agent experience."