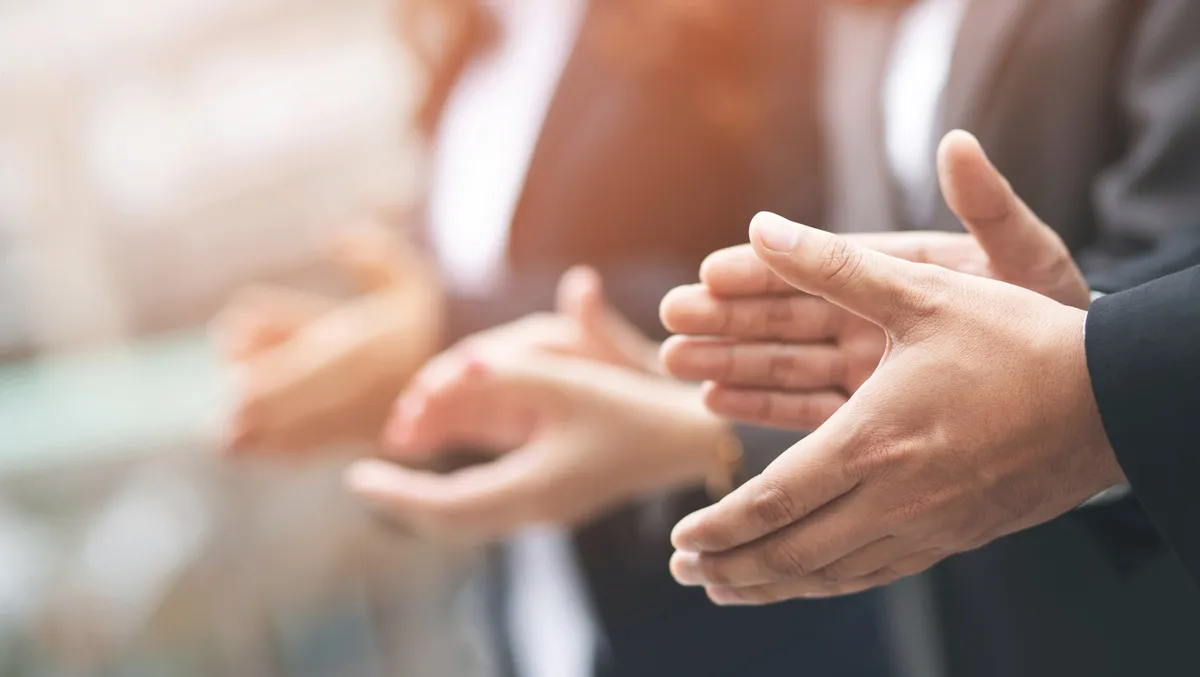 NICE crowns top innovators with CX Excellence Awards
Wed, 30th Aug 2023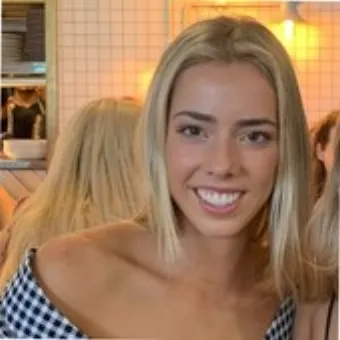 By Kaleah Salmon, Journalist
NICE, the customer experience software, has announced the winners of its International CX Excellence Awards for 2023.
The winning organisations were recognised for responding to the new complex needs of the artificial intelligence (AI) era and delivering outstanding results for the business, customers and agents alike.
The seven award winners across six categories were honoured at Interactions International 2023, the industry's premier customer experience (CX) event, highlighting the power of NICE's innovative solutions, including Enlighten, the trusted AI for business, and CXone, the leading cloud-native Contact Centre-as-a-Service (CCaaS) platform, helping brands to deliver next-level experiences.
NICE says these winners rose above their peers to deliver differentiated, next-level digital CX. The International CX Excellence Award winners demonstrated remarkable results.
Here are the winners:
Digital/AI Innovation - Honouring AI adoption for businesses to respond to the unique needs of the brand, employee and consumer. The winner is Chubb Asia Pacific.
Change Agents - Acknowledging the remarkably rapid adoption and implementation of digital CX best practices to deliver exceptional CX in healthcare. The winner is  DHU Healthcare.
Outstanding Cloud Implementation – Celebrating the flawless deployment of CXone's cloud-native CX platform for scalable, digital CX. The winners are  Hastings Direct and GXS Bank.
Outstanding Customer Experience – Recognising the steps taken to deliver personalised and proactive CX and grow a loyal customer base. The winner is  Language Loop.
Outstanding Employee Engagement – Applauding the use of digital and AI capabilities to empower and coach employees to deliver exceptional CX. The winner is  EE.
Trailblazer of the Year – Showcases an unwavering focus on innovation to deliver exceptional interactions at scale. The winner is  HGS.
Darren Rushworth, President of NICE International, underscores the transformative impact of AI on the customer experience (CX) landscape. He highlights the increasing significance of delivering exceptional experiences in this evolving landscape.
The International CX Excellence Awards winners are recognised for their exemplary use of technology to provide superior experiences accompanied by measurable benefits for businesses, customers, and agents alike. Rushworth commends these winners for their ability to respond to the evolving digital and AI requirements, ultimately achieving outstanding CX success within their respective industries.
Rushworth says: "AI has changed the CX landscape and, as a result, delivering exceptional experiences has grown in importance more than ever."
"The International CX Excellence Awards winners have demonstrated how to harness our technology to deliver superior experiences while demonstrating tangible results for the business, consumers and agents."
"We commend this year's winners for responding to new digital and AI demands, delivering outstanding CX success in their respective industries," says Darren Rushworth.
NICE claims with its service, it has never been more straightforward for organisations of all sizes worldwide to create extraordinary customer experiences while meeting key business metrics. Featuring the cloud-native customer experience platform, CXone, NICE is a worldwide expert in AI-powered self-service and agent-assisted CX software for the contact centre and beyond.
Over 25,000 organisations in over 150 countries, including 85 Fortune 100 companies, partner with NICE to transform and elevate customer interaction.