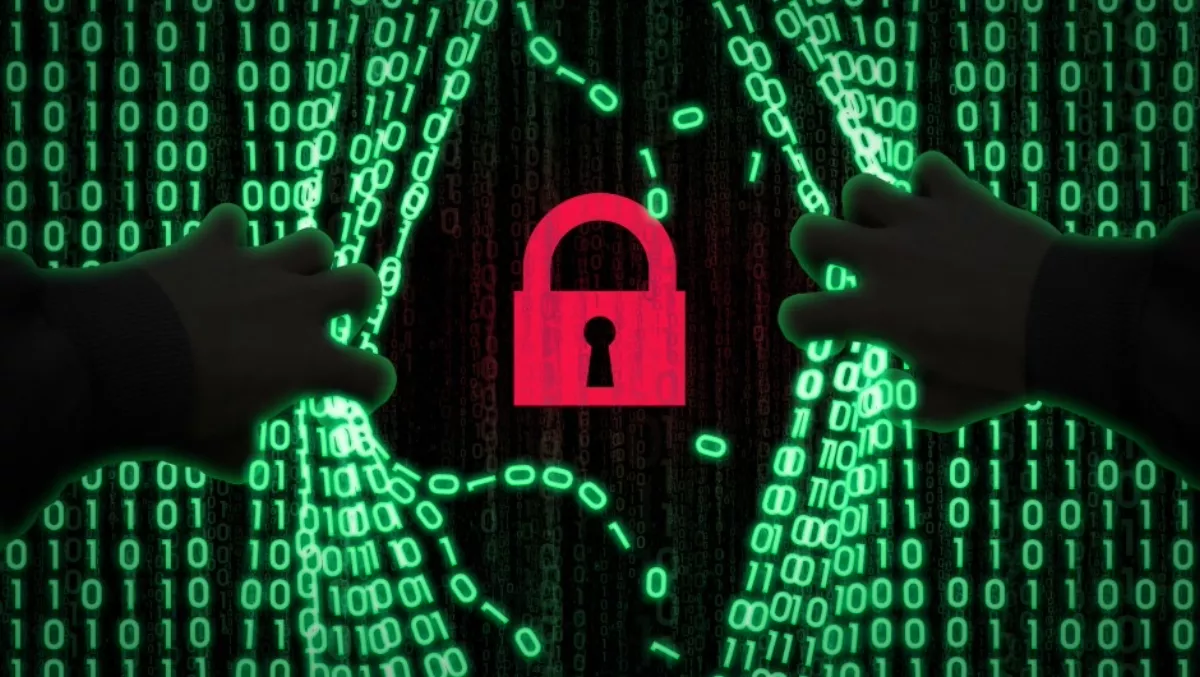 NGFW market booms on back of advanced and dynamic threats
FYI, this story is more than a year old
Next generation firewalls with integrated security offerings are seeing mass adoption and offering strong growth opportunities according to a new report from Frost - Sullivan.
The advisory company says the changing threat landscape, with emerging advanced and dynamic cyber threats, are fueling the market which is forecast to grow at an compound annual growth rate of 12.7% between 2016 and 2021, when it is expected to hit US$10.1 billion.
Chris Rodriguez, Frost - Sullivan network security senior industry analyst, says the role of firewalls is continuing to expand to integrate within all parts of the modern enterprise network.
"As a result, this will not only raise revenues but also increase the level of competition in the market place.
The company says next generation firewalls offering advanced visibility within the layers of application traffic, user identification and threat detection are proving 'game changes' for the global network firewall market.
"Unified threat management firewalls further barricade networks through integrated anti-spam, URL filtering and gateway antivirus," Frost - Sullivan says.
"Firewall vendors are integrating advanced security technologies such as advanced malware sandbox inspections and endpoint detection and response with network firewalls to deliver a high degree of value to customers and drive product uptake.
"Next generation firewalls and unified threat management firewalls are in demand in every internet-connected organisation, spanning most vertical industries," Rodriguez says.
However, Frost - Sullivan says it won't be all plain sailing for vendors, who face 'significant' challenges, including end-user preference for point products in enterprise networks, confusion within organisations regarding firewall management and 'technology shyness' among traditional firewall loyalists.
The company says established vendors, including Check Point, Palo Alto Networks, Cisco and Fortinet, are overcoming these issues by focusing on powerful firewall solutions that function as a key control point in initiating network security processes.
"Widely varying customer needs creates room for innovation and differentiation among vendors," Rodriguez says.
"Holistic, integrated security offerings will provide more value to customers than point products, and present strong opportunities for growth.