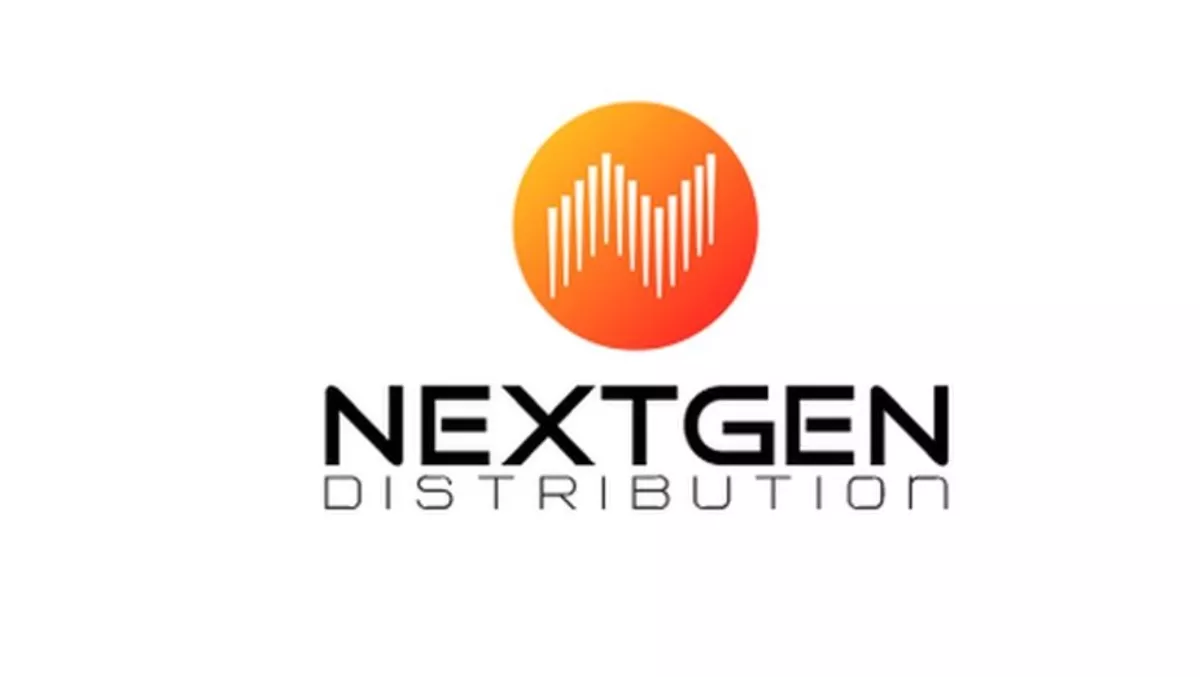 NEXTGEN Distribution launches enterprise security practice
FYI, this story is more than a year old
With a view to providing an avenue to market for technologies that feature entirely new approaches to enterprise security, including cybersecurity, NEXTGEN Distribution has launched a Security Practice and appointed a National Security Director.
An industry veteran, Paul Lancaster will head the newly-launched practice that will be built around the Micro Focus security portfolio, with the distributor selectively adding key security vendors to its slate of enterprise software and infrastructure offerings.
Prior to his appointment at NEXTGEN, Paul's background in security was developed during eight years at Symantec, where he was the South Pacific Senior Presales Director.
He has more than 20 years working with vendors, including 12 years of specialisation in security technology.
NEXTGEN CEO John Walters says, "We have been investigating the establishment of a Security Practice within NEXTGEN for some time but to add true value we needed to have the right leader, skillset and quality enterprise-class vendor offerings.
"We have these in Paul and the 'new' Micro Focus."
"In addition, we are actively researching other viable security solutions."
The launch of the practice takes place after NEXTGEN signed a new partnership with enterprise Software vendor Micro Focus, following its own recent acquisition of HPE Software.
Lancaster said that this partnership was a catalyst for the expansion of NEXTGEN's enterprise security portfolio, and will create exciting opportunities for NEXTGEN's ANZ channel partners to deliver advanced security solutions to their end users.
Enterprise security technologies from Micro Focus, and a selection of soon to be announced complementary security vendors will form the foundation of the NEXTGEN Security Practice.
"The Micro Focus and HPE Software merge have presented NEXTGEN with an excellent opportunity to deliver an enterprise security portfolio for partners to take to market.
The Micro Focus enterprise security solutions were developed specifically for business segments aligned to operations, applications, authentication and all formats of data security.
This enterprise portfolio, along with some new and exciting technologies and services NEXTGEN will be adding over the next few months, will provide the ANZ channel with a unique opportunity to expand their security offerings," noted Paul Lancaster.
Related stories
Top stories