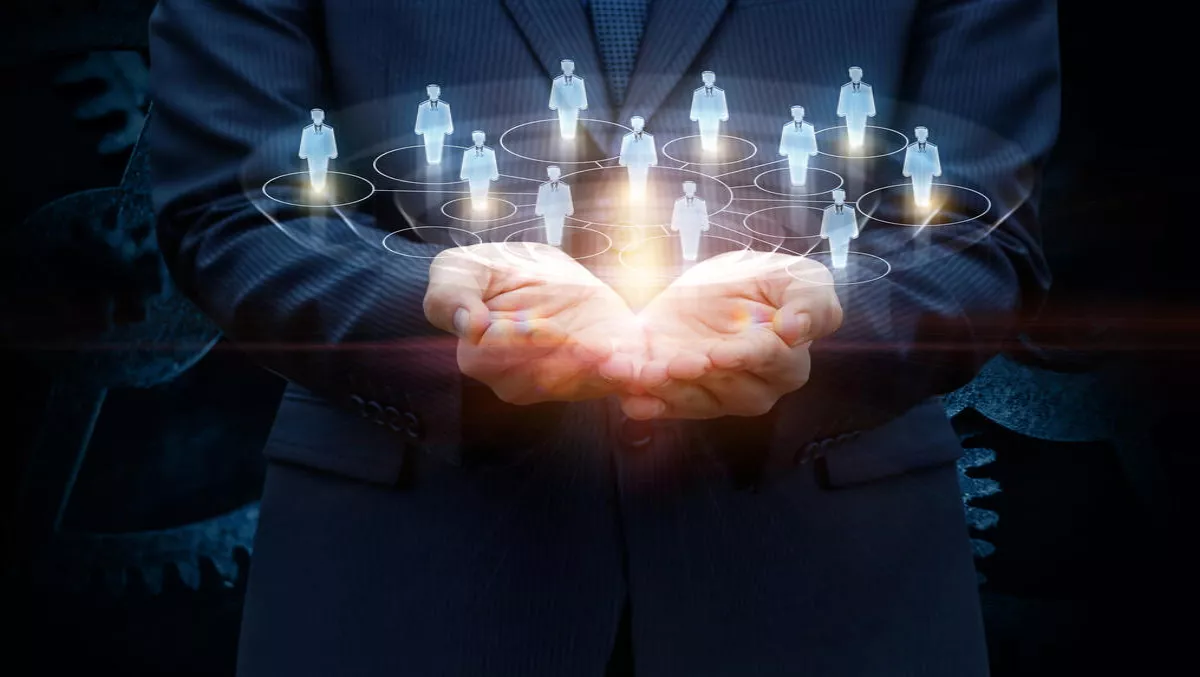 NEXTGEN​ adds value for partners with new enablement space
FYI, this story is more than a year old
NEXTGEN has launched the Oracle Cloud Centre of Excellence, the latest value-added service to be offered as part of its proposition to reinvent distribution.
The establishment of the Centre comes as Oracle is issuing a range of product updates and information to the channel.
Oracle is a global provider of capabilities in software as a service, platform as a service, infrastructure as a service, and data as a service.
John Walters, NEXTGEN group CEO, says that the Centre "clearly demonstrates our commitment to assist our partners in capturing the Oracle market opportunity.
"Our aim is to continually push the envelope on value-added distribution in the channel through our mantra of 'Distribution Reinvented'. As such, we look forward to welcoming our partners into the Centre, where they will find a space well-equipped to help them and their customers to get insights, education and enablement on Oracle's 'Journey to the Cloud' strategies.
James Cunial, NEXTGEN Oracle practice lead, says the idea behind the centre was born out of a belief that NEXTGEN could play an even deeper role in helping channel partners currently selling, or wishing to sell Oracle technologies, to upskill and stay competitive.
According to Cunial, this rapid release of products and information is unprecedented for the company.
"Oracle is refreshing every product from the ground up, across their whole portfolio. It's easy to feel like there is a new product or offering on a weekly basis. There's so much coming up, it can be hard to keep track and up to date. We felt there needed to be a space where our partners can upskill.
Located at NEXTGEN's new offices in North Sydney, the Oracle Cloud Centre of Excellence is a space where NEXTGEN's partners can access the company's vendor specialists, Oracle product sets, sales plays, product demonstrations, and more.
"The hub is designed for them to educate themselves, to be educated and trained by us, or to host their customers on training exercises," adds Cunial.
The launch of the Centre comes on the heels of NEXTGEN being selected for the Oracle Global Cloud VAD of the year at Oracle OpenWorld in San Francisco in October.