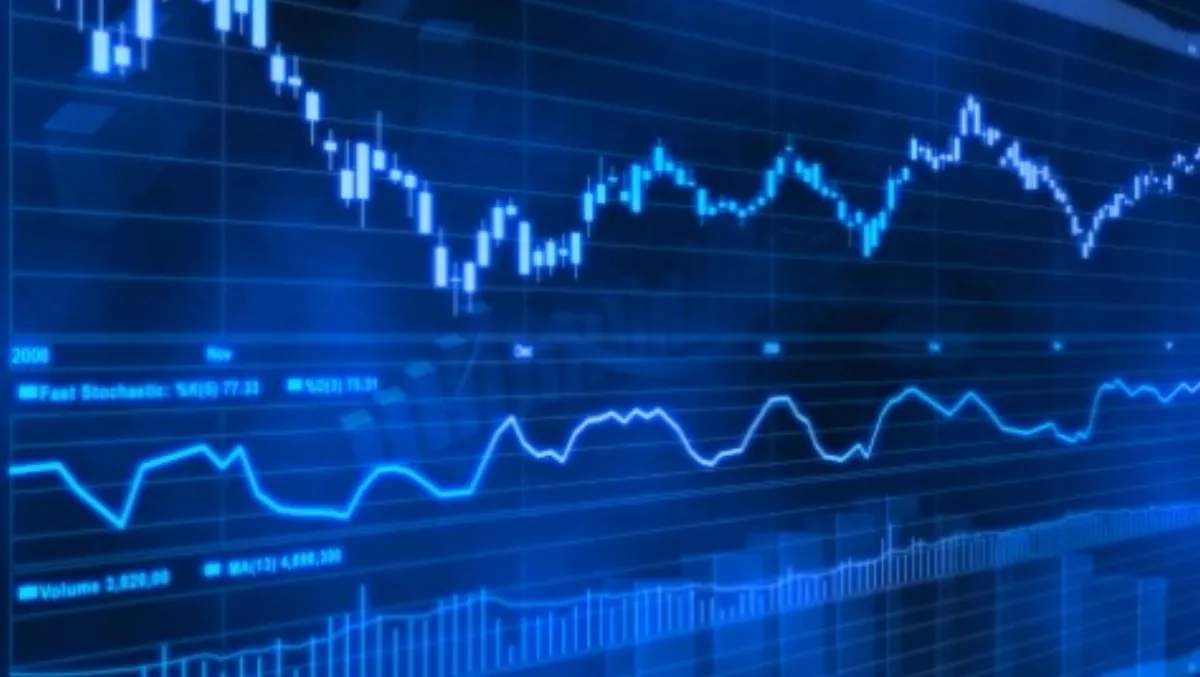 NextDC reports positive results following 'pivotal period'
By Heather Wright,
Mon 2 Mar 2015
FYI, this story is more than a year old
NextDC has reported its first positive EBITDA and operating cash flow, but still racked up a statutory net loss of $5.8 million for the half-year ending 31 December 2014.
The data centre-as-a-service provider saw data centre revenue jump 134% to $26.7 million, with EBITDA positive at $3 million, a $13.1 million improvement over the same period the previous year.
Operating cash flow of $2.2 million was recorded.
The positive results were driven by strong growth in net sales.
Craig Scroggie, NextDC chief executive, says the half year represents 'a pivotal period' for the company.
"We are starting to see the benefits of the inherent leverage of the company's scalable infrastructure start to flow through to earnings and operating cash flows," he says.
"We are very proud of the achievements in the first half and equally excited by the attractive growth opportunities that are inherent in the company's scalable infrastructure.
"We expect to build on the first half results and deliver continued solid revenue growth, positive EBITDA and operating cash flows in the second half."
New sales were up 164% year-on-year to 2.5MW, from 940kW.
NextDC says it has invested $221 million, fitting out its data centres and growing capacity to 20.25MW. Expansions are currently in progress in Sydney and Perth.
As at 31 December 2014, the company had 5.9MW of capacity available.
The company's half year results presentation makes interesting reading, highlighting the extensive costs involved in fitting out the data centres. Fit out capex to date for the Melbourne data centre sits at $85 million, with Sydney costing $66 million, Perth $34 million, Brisbane $28 million and Canberra $7 million, so far.
A third data hall is currently under construction at the Sydney centre, with a second data hall under construction in Perth and additional rack capacity being added in Canberra.
The company is forecasting revenue of $55-$60 million for FY15, up from the previously forecast $51-$55 million, with EBITDA of $6-$8 million and new sales of 3.4-4.0MW.