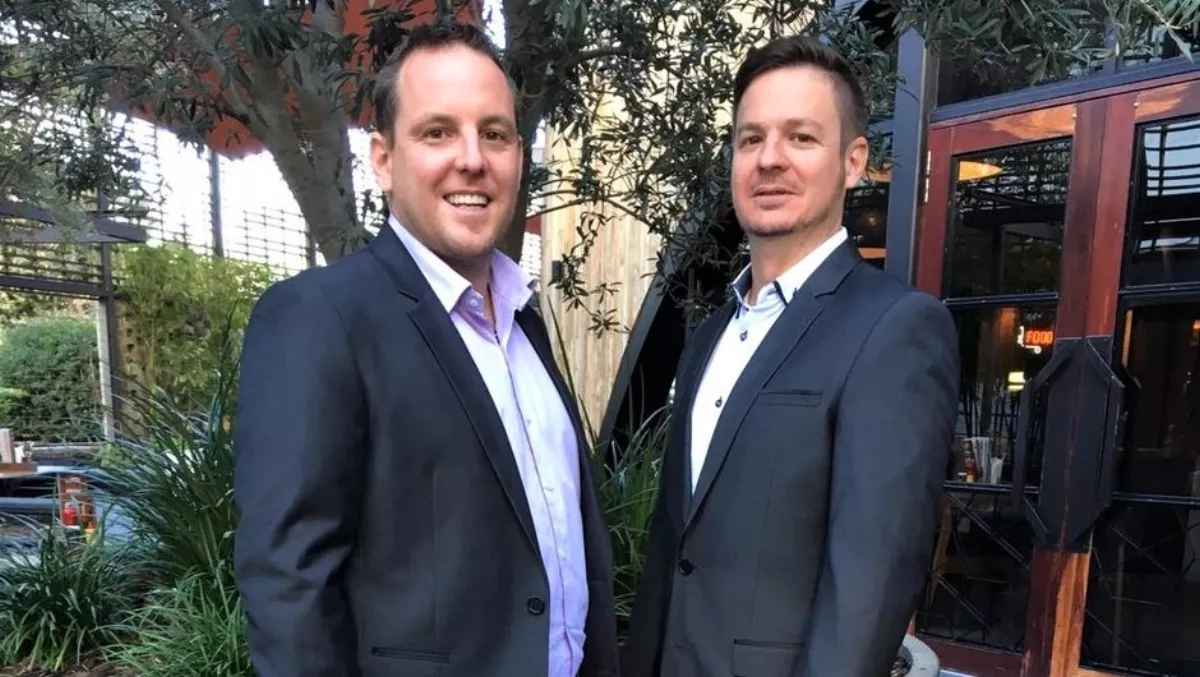 Nexion Networks opens up new Adelaide CBD office
Mon, 29th Jan 2018
FYI, this story is more than a year old
By Patrick Martlew, Community Editor
Nexion Networks has continued its recent expansion with a new CBD location in Adelaide.
It marks the fourth location that the telecommunications reseller has opened up, in addition to Perth, Sydney, and Singapore. Nexion Networks managing director Paul Glass says the move demonstrates the importance of the Adelaide market in their growth strategy. "We are looking to continue with our national and global growth plans and expansion into Adelaide represents a great opportunity for Nexion Networks to continue to deliver Enterprise-grade Networks, Global-leading Security Solutions and Whole of IT - Cloud Solutions to our customers," Glass says.
"Having worked in Adelaide for many years, we have very strong partnerships in Adelaide and have a soft spot for the amazing city and surrounds." Glass also says his company recognises the large investment made by the South Australian Government and AAPT in providing state-of-the-art fibre services to the city. "This (infrastructure) enables businesses to leverage fast and reliable fibre and rapid data speeds. The natural evolution is to now embrace IoT, enterprise security, cloud voice and cloud applications, and services we believe all smart cities should be driving." Nexion Networks says it is focused on playing an important role in the creation of jobs and growth in South Australia, by building a strong local team to drive innovation.
In an exclusive interview with TechDay last year, we spoke to Nexion about their business challenges and their recent rapid expansion.
When asked about the challenges they face as a smaller reseller catering to large enterprise clients, Glass said establishing and maintaining positive partnerships are key.
"Something that is really important is developing the right relationships, and we've been doing pretty well in doing that so far. You can't just wake up one morning and decide that you're going to go after the enterprise market in Australia," Glass said.
"My previous experience allowed me to work with all of the global vendors and travel the world to start building relationships in the enterprise space, so that proved very useful.
He also said larger telcos aren't providing the sort of engagement that the enterprise space requires, which is where Nexion has differentiated themselves.
"Enterprise customers are sick of talking to telcos, they're sick of telcos taking three months to get metric solutions back. That's not what these enterprises want, they need to be different, quick and responsive because they've got other things to worry about.