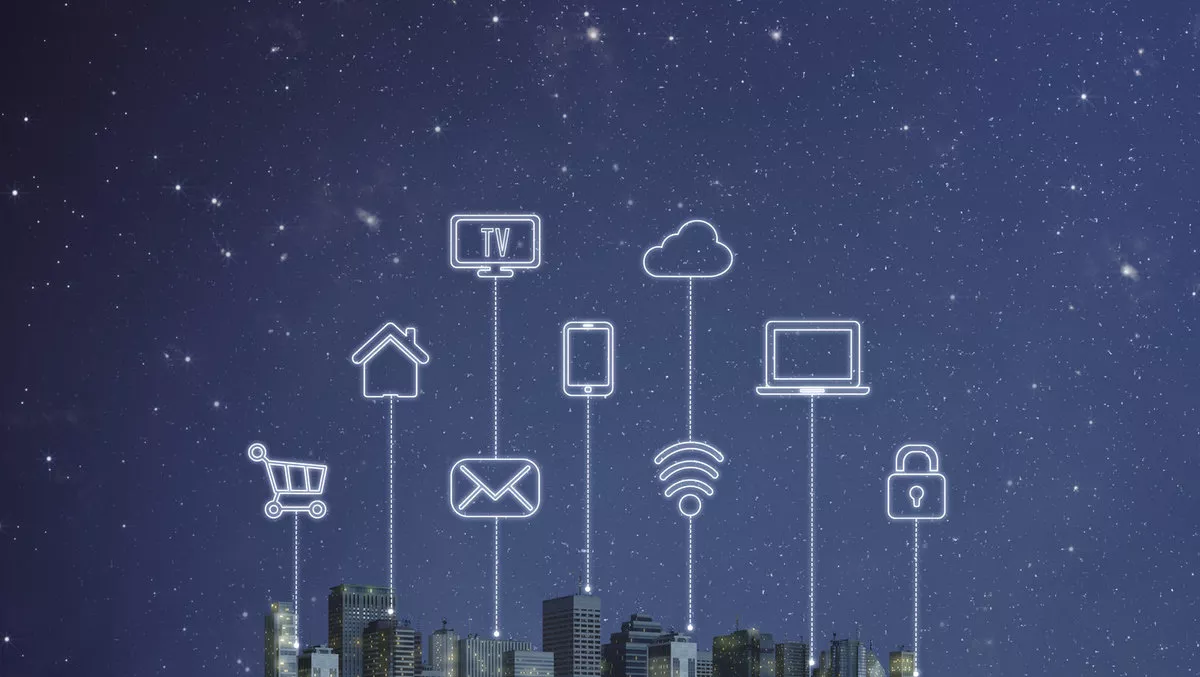 New wireless canopy solution makes any building smart
Tue, 10th Sep 2019
FYI, this story is more than a year old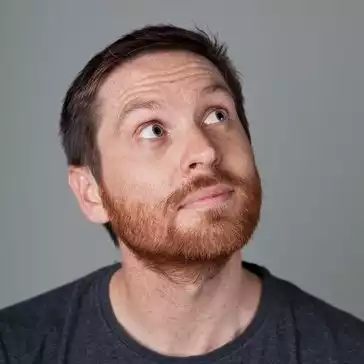 By Ben Moore, News Editor - Channel
Cognian Technologies, a fast-growing Australian technology company, has launched its patented Syncromesh wireless smart building technology.
Syncromesh is a wireless canopy that reduces installation costs to enable all building owners to quickly and simply add a range of third-party building management solutions.
These smart solutions improve the wellness and comfort of its occupancy, lower a building's carbon footprint, reduce energy consumption and contribute to a more productive environment for tenants.
Property owners who want to reduce running costs, increase space utilisation or meet building sustainability goals through energy and greenhouse gas reductions are often limited by a building's age, rigid structure or potential disruption to tenants.
Cognian's ground-breaking Syncromesh technology allows all existing buildings, new or old, to become smart buildings.
Syncromesh delivers an energy-efficient upgrade at a fraction of the cost of wired smart building alternatives.
"Most smart building solutions are wired, making them inflexible and costly to implement, while traditional wireless networks also suffer black spots and interference issues in-building," says Cognian Technologies CEO and co-founder Mark Blum.
"Syncromesh creates a smart canopy, with licenced software inside each light, at evenly placed points of connectivity throughout each floor.".
Although lighting control, location-based services, HVAC control and asset tracking all exist in smart buildings today, Cognian's Syncromesh smart canopy brings all these services together wirelessly, with open standard interfaces and new advanced services to enable the smart building retrofit market.
"The Syncromesh system by Cognian is the only smart building canopy truly delivering on the promise of scalable and robust wireless connectivity for lighting, and an IoT platform for location-based services with environmental monitoring, which can be integrated in our smart building solutions," says Schneider Electric Australia national sales manager Phillip Provis.
"Our partnership with Cognian enables Steinel's class-leading sensors to be further differentiated with Syncromesh, capturing revenue from new markets," says Steinel Australia executive director Jerry Argyriou.
The growing list of sites with Syncromesh wireless technology includes Crowne Plaza Terrigal Pacific, 616 Harris Street Ultimo, Parramatta Public School Hall, three universities and multi-storey CBD buildings in Brisbane, Melbourne and Sydney.
"The Syncromesh wireless solution helped make the upgrade of Crowne Plaza ballroom simple and easy. We're now looking at updating more areas of the Hotel with Syncromesh, and we'd recommend Syncromesh for retrofitting building control systems," says InterContinental Hotels Group's Crowne Plaza Terrigal chief engineer David Hayes.
Blum adds, "There is a major societal and policy imperative to extend our carbon emission focus to buildings. Smart buildings deliver sustainability through energy and greenhouse gas reductions.
"While there is much focus on air travel, it only represents 2.5% of total carbon emissions. However, 39% of all global CO2 emissions are created by buildings and construction. Making buildings smart can drastically reduce global emissions.