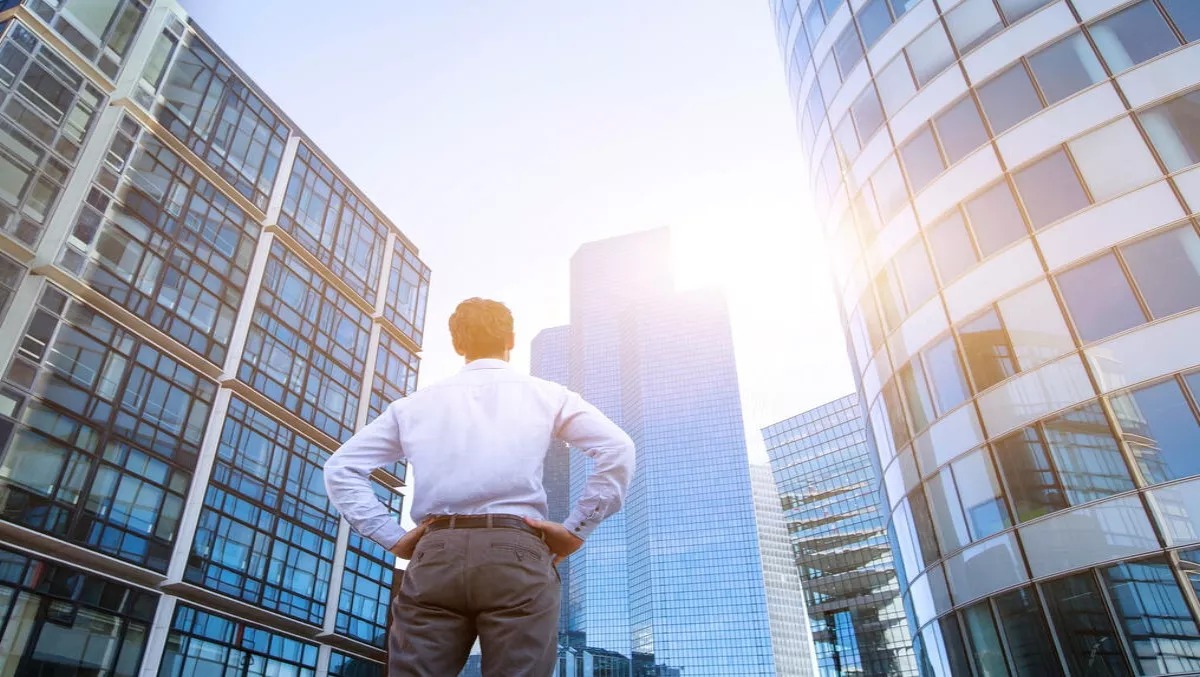 New Veritas appointments signal channel and SDS growth
FYI, this story is more than a year old
Veritas Technologies has appointed Barbara Spicek as its vice president of global channels and alliances, and David Noy vice president of product management.
The move is squarely aimed at strengthening the data management company's global channel and alliance partners as well as managing its Software-Defined Storage (SDS) portfolio.
Spicek will be responsible for Veritas' worldwide ecosystem of channel and alliance partners and will focus on delivering innovative programs that help channel partners differentiate in the market and deliver value to their customers.
She will also be responsible for ensuring that Veritas optimises the value of the company's alliance partners, helping Veritas drive growth across the company's 360 data management portfolio.
Spicek joins Veritas from Gigamon where she served as vice president of worldwide channel sales and was responsible for all channel sales and operations as well as the strategy and marketing plan for Gigamon's global partner program.
She has also served as an executive vice president of global sales at Nexsan Storage Solutions and was responsible for worldwide sales, systems engineering and the operations team, across its storage and product lines.
Scott Genereux, Veritas executive vice president of worldwide field operations says, "Barbara brings an impressive breadth of experience in building teams, developing programs and driving growth across channel organisations.
"I am excited to welcome such a top-notch leader into our organisation to help strengthen our relationship with global channel and alliance partners and drive forward our position as a leader in multi-cloud data management.
The company's other appointment, David Noy, will oversee product management for the company's SDS and Appliances portfolios, as well as the appliances support, manufacturing and supply-chain functions.
Mike Palmer, Veritas chief product officer and executive vice president, says he is excited for Noy to return to Veritas, with the new employee previously working for the company's storage foundation product line at Symantec.
"With more than 15 years working with leading data companies, David brings a deep understanding of the software industry and will be crucial in driving the next phase of our growth as we continue to strengthen our company as a leader in multi-cloud data management.
Noy joins Veritas from Dell EMC Isilon, where he was vice president of product management and marketing, leading the product management team to develop and execute on product strategy and roadmaps.