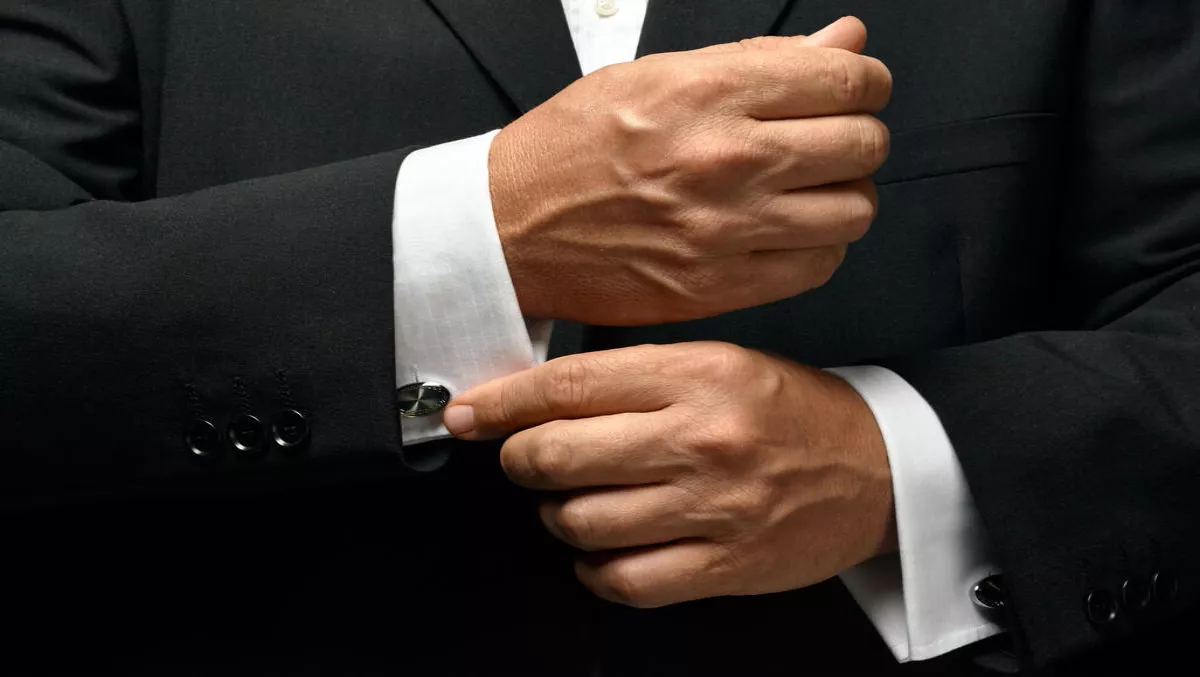 New sales MD for ANZ as F5 revitalises channel focus
FYI, this story is more than a year old
F5 Networks has bolstered its ANZ division, appointing industry vet Rob Malkin as managing director for sales in the region.
Malkin brings more than 18 years of experience in the IT industry, having worked across cloud and hybrid technologies within manufacturing, architecture, engineering, telecommunications and infrastructure industries across the US and APAC.
According to the company, Malkin brings to F5 a proven channel pedigree, which will further strengthen the company's continued focus on success though its partners.
Based in Sydney, Malkin is tasked with managing F5's business and directing the broader strategy for growth in the region.
"Rob comes to us with extensive transformational experience as well as channel management experience across the region," says Emmanuel Bonnassie, senior vice president, Sales, Asia Pacific, F5 Networks.
"This expertise is important as we are revitalising our market strategy to drive thought leadership in hybrid cloud and application security in ANZ.
Prior to F5, Malkin held roles at Aconex and Autodesk where he held various roles across the region, including APAC sales director for Autodesk. He also held roles at Agile PLM (Oracle) and PricewaterhouseCoopers.
Malkin says the channels is the engine room of growth for F5 in ANZ, particularly as the company continues to win more business and release more products focused on application security and managing companies cloud environments.
"The technological landscape of the ANZ region is undergoing a vast shift, " he says.
"Hybrid cloud and security-as-a-service is set to massively expand as companies accelerate their digital transformation and demand the skills that a specialist vendor can provide," Malkin explains.
"F5 has had strong growth in the region and I look to expand this with a renewed focus on our target markets," he adds.