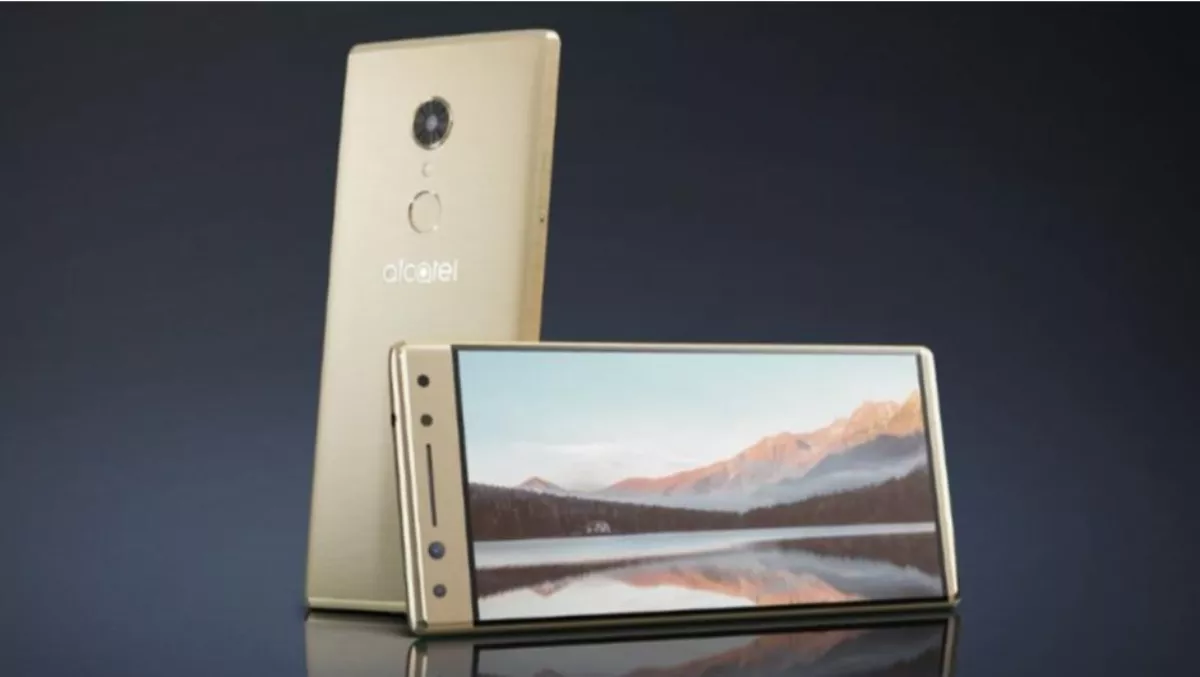 New range of affordable Alcatel smartphones available soon
Wed, 28th Feb 2018
FYI, this story is more than a year old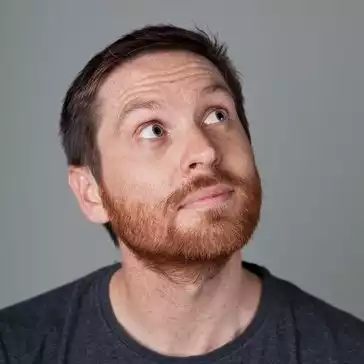 By Ben Moore, News Editor - Channel
TCL Communication announced its new smartphone portfolio, aiming to modernise its Alcatel smartphones through features and design.
The smartphones will feature facial recognition and enhanced camera options, and all use an 18:9 display custom-built through its parent company, TCL.
Additionally, Alcatel will be offering regular Android security updates on a minimum quarterly basis, on its most popular smartphones including its new 2018 devices.
TCL Communications says that the Alcatel FullView 18:9 displays, allow more screen space in smaller form factors across the entire portfolio, and reduce the width of the phone making each device feels smaller and easier to hold than comparable devices with the same display size.
"For nearly 20 years, Alcatel has been a leader at delivering high-quality, premium mobile technology experiences that are accessible to consumers around the world," says TCL Communication global president alcatel business division and executive vice president Christian Gatti.
"As we introduce an all-new direction for our smartphone portfolio, we remain focused and committed to pushing the boundaries of what an affordably priced smartphone can be, providing even richer experiences and flagship-style designs for our customers around the globe.
The new models are:
Alcatel 5 series
Named as the flagship device, features include a bezel-less 5.7-inch 18:9 display, brushed metallic unibody design and octa-core processor.
It also includes a 13MP f/2.0 front-facing camera with a secondary 5MP 120-degree super wide-angle lens and LED flash, designed for self-portraits of a single person or groups.
In terms of software, the device contains Social Square that allows you to review recently captured photos in one half of the screen, while the camera viewfinder remains active in the other half; Instant Collage lets you mash up your best shots into pre-set arrangements; and Photo Booth takes four pictures in a row, one shot per second.
The fingerprint sensor is located on the back, and will include functionality beyond unlocking, such as doubling as a shutter key when taking selfies and keeping sensitive information locked away in privacy mode; additionally, the sensor is programmable allowing each individual finger to launch a different app or service.
The Alcatel 5 will be available in Australia in Metallic Black and Metallic Gold in mid-late 2018 for under $300.
Alcatel 3 series
Within the 3 series are three new devices that include the fingerprint sensors and 18:9 displays.
The 3V, with a 6-inch 2K (2160x1080) display; the 3X with a 5.7-inch (1440x720) IPS display; and the 3 with a 5.5-inch (1440x720) IPS display.
The 3V uses a 12MP camera paired with a 2MP secondary depth camera with LED flash, and the ability to change the area of focus on any shot, even after it's taken.
The 3X has a 13MP primary camera and 5MP 120-degree super wide-angle lens with dual-tone flash.
Each device in the series also offers 5MP front-facing cameras with LED flash.
All models are under $200, with the Alcatel 3V available in Australia in Q3 2018 and come in Spectrum Black and Spectrum Blue for $199.
Alcatel 1 series
The 1 series of smartphone products is Alcatel's most affordable lineup.
This series will include the Alcatel 1X, the first sub-$100 devices from a major global brand to come with an 18:9 screen.
All variants come with Social Mode for the camera and will start at under $100
"In order to evolve our product portfolio, we needed to start by re-thinking the way we approached the design of our smartphones so that user interaction feels more natural and intuitive," said Hagen Fendler, Chief Design Officer, TCL Communications.
"With our newly introduced smartphone portfolio, we're unveiling the beginnings of our new design philosophy we call SIMGANIC. This approach conveys organic and simplicity that aims at creating truly caring products with human centric perspective, allowing us to deliver iconic style with thoughtful details and the ability to standardize this philosophy across our entire lineup.