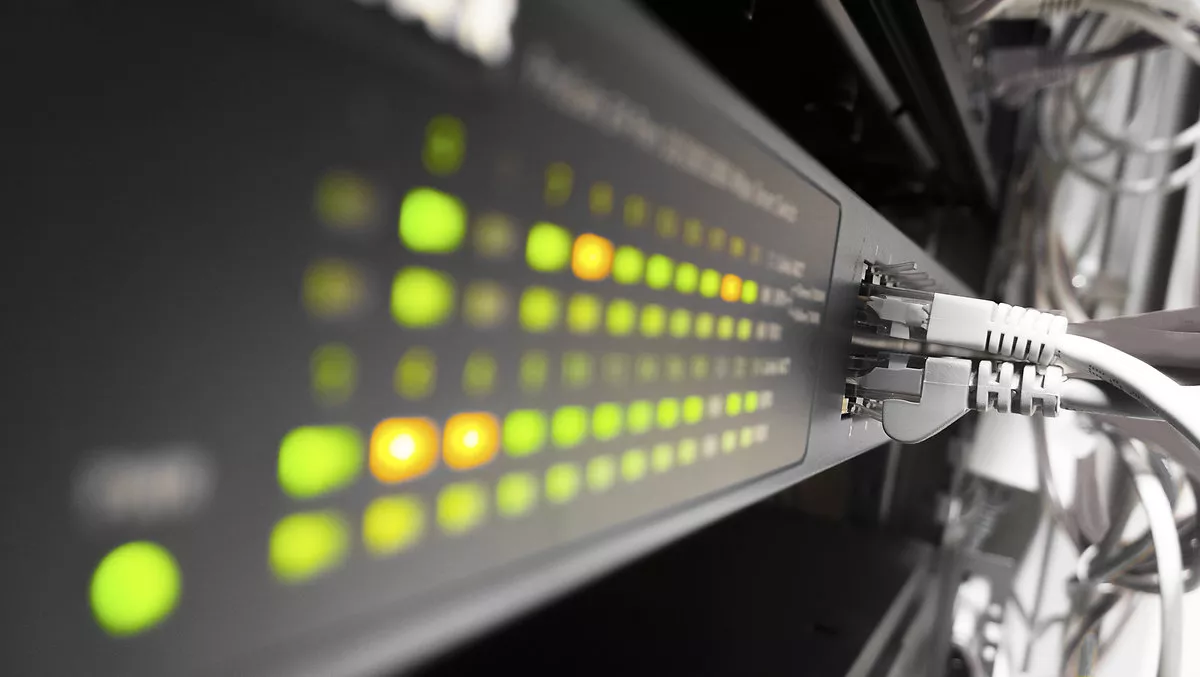 New QNAP appliance adds device monitoring to intranet
FYI, this story is more than a year old
QNAP has released the QWU-100 appliance for adding network device management functionality to the Intranet.
The QWU-100 can be used to perform Wake-on-LAN (WoL), Wake-on-WAN (WoW), and device monitoring across the LAN, enabling streamlined IT administration workflow, saving on total cost of ownership (TCO), and providing peace of mind.
When attached to the LAN, the QWU-100 box will search for, list, and store all devices on the network.
Users can send a magic packet to a device for waking it up, or set schedules to periodically perform WoL operations.
With QNAP's myQNAPcloud service, users can sign up a QNAP ID and register the QWU-100 box to the account.
The QNAP ID can be used for connecting to the QWU-100 box from the Internet, enabling WoW operations.
The QWU-100 box sends an email and/or a push notification when specified devices are offline, or unknown devices are connected to the LAN. The push notification feature will be available with the upcoming software update (1.1.0).
"The QWU-100 box enables easy WoL and WoW operations, as well as device monitoring functionality for the LAN. This helps IT administrators cut operation costs and increase efficiencies," says QNAP product manager Ken Cheah.
The QWU-100 box provides two Ethernet ports for managing two different subnets.
The appliance can be powered by either a USB Type-C port or a PoE connection (Port 1 only).
This month, QNAP has also updated its NAS operating system, and partnered with ATTO to streamline the addition of a QNAP NAS to an existing SAN environment.
The new OS is QTS 4.4.1 beta 3, the latest version of the QNAP NAS operating system.
The company is asking users to join the Beta Programme and provide feedback, so QNAP can further improve QTS to provide a more comprehensive and secure user experience.
The partnership with ATTO Technology allows QNAP to jointly deliver integrated Fibre Channel (FC) SAN Solutions, allowing users to add QNAP NAS to their existing SAN environment hassle-free and at a more affordable price than typical SAN devices.
The new FC SAN solutions build upon QNAP's recently added FC support technology for QTS 4.4.1 and later versions.