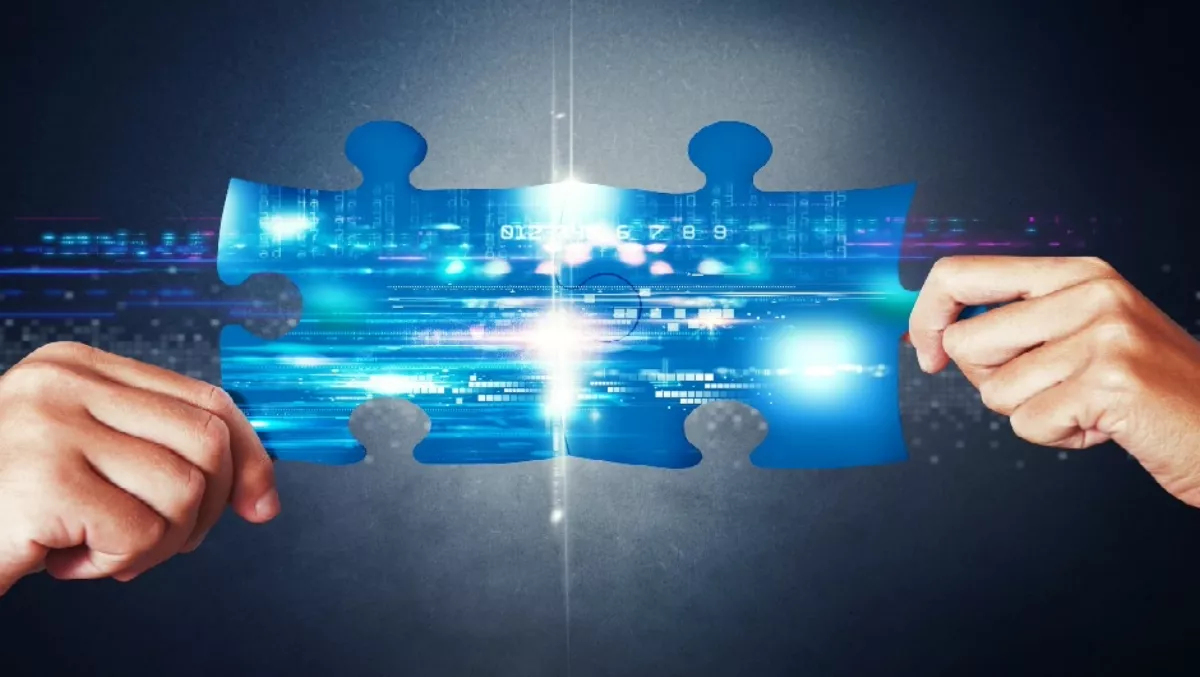 New product integration from Genesys to benefit cloud users - and partners
Thu, 18th May 2017
FYI, this story is more than a year old
By Ashton Young, Editor
​eMite,a wholly-owned subsidiary of Prophecy International Holding Limited, has announced an integration with PureCloud by Genesys.
PureCloud by Genesys is a unified, all-in-one customer engagement and employee collaboration solution that the company asserts is easy to use, quick to deploy - and being a 'true cloud offering' is flexible, open, feature-rich and built for rapid innovation.
eMite is available as a software-as-a-service (SaaS) cloud solution to provide real-time dashboard and analytics to enhance contact centre business performance - and is currently in use across five continents.
"This agreement is great for our joint customers as it enables a seamless integration between PureCloud by Genesys and eMite, vastly improving the customer experience and providing customers with a complete solution through a single transaction," says Stuart Geros, founder and CEO of eMite.
"It also lets eMite accelerate its global expansion and reach more customers across the globe.
So what does this mean for partners? Genesys and its global partners will resell eMite dashboards and analytics for the PureCloud by Genesys solution as a bundled offering to customers around the world.
According to the two companies, the eMite integration aggregates and correlates data from PureCloud by Genesys and multiple business sources, including third-party tools and legacy systems, to deliver historical and live actionable insights in a simple, visual format that can be easily customised for different users.
"The open-API design of PureCloud by Genesys helps technology partners, like eMite, to quickly bring their expertise and products to market," says Mike Szilagyi, senior vice president of product management at Genesys.
"eMite's integration enables joint customers to extend the PureCloud platform even further by providing real-time, fully-customisable dashboards to significantly enhance contact centre and business performance — conveniently all from the same user interface."