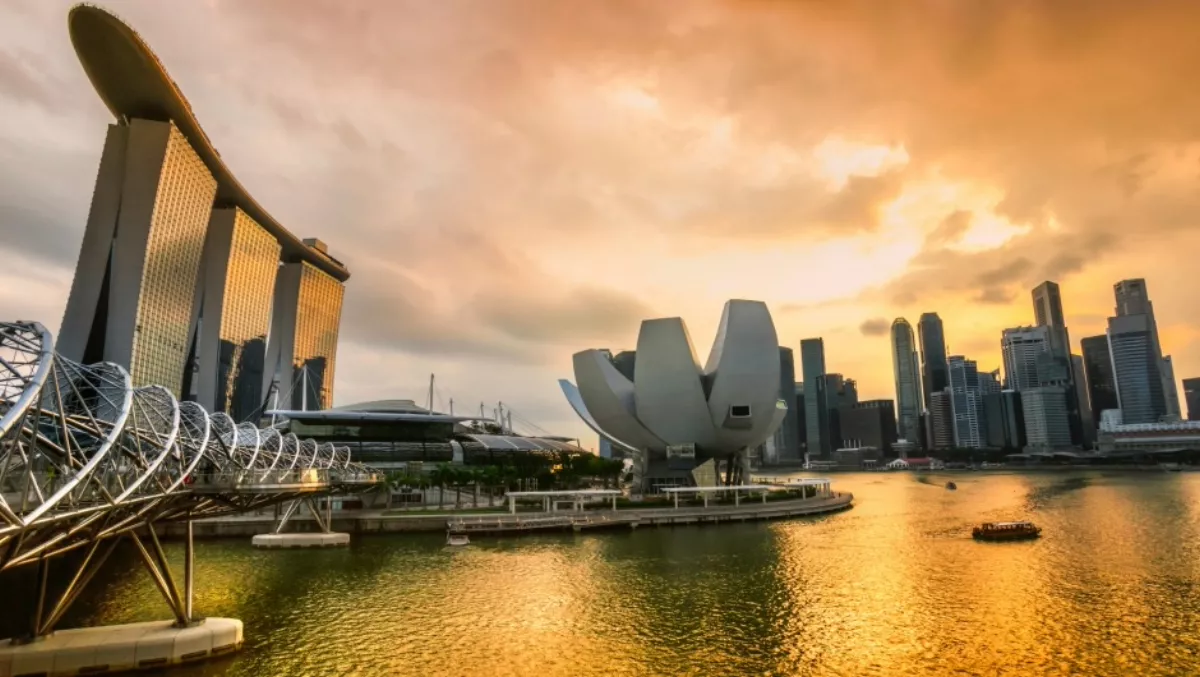 New Perth-Singapore cable on its way
FYI, this story is more than a year old
A new Perth to Singapore submarine cable link is expected to bolster capacity and add redundancy as demand for international connectivity continues to rise.
The new cable is being deployed by Bevan Slattery's SubPartners, Singtel and Telstra.
The new APX-West submarine cable, which is expected to begin construction by the end of July and be completed in 2018, is expected to provide redundancy and take some of the strain off the SEA-ME-WE 3 cable, which currently carries data between Singapore and Perth.
The new cable will incorporate two fibre pairs providing two-way data transmission and each pair will have a minimum design capacity of 10 Terabits per second and will terminate in NextDC's data center in Perth, along with points in Jakarta, Indonesia and Singapore.
Ooi Seng Keat, Singtel vice president, Carrier Services, Group Enterprise, says the APX-West cable 'will be a new data superhighway to expand data connectivity and capacity between Singapore and Australia, providing network redundancy and the lowest latency from Australia to Southeast Asia, the Middle East and Europe'.
Bevan Slattery, SubPartners founder and chief executive, says the consortium cable will provide all the major players in the project with access 'at a fraction of the cost of private cable ownership'.
"This is a unique commercial model for the Perth-Singapore route that will satisfy the ongoing bandwidth requirements of both network operators and internet content hosts," Slattery says.
Darrin Webb, Telstra's executive director of international operations and services says as consumers and businesses continue to embrace online products and services, such as video streaming and cloud, the demand for international connectivity continues to rise, creating a strong case for building this new cable.