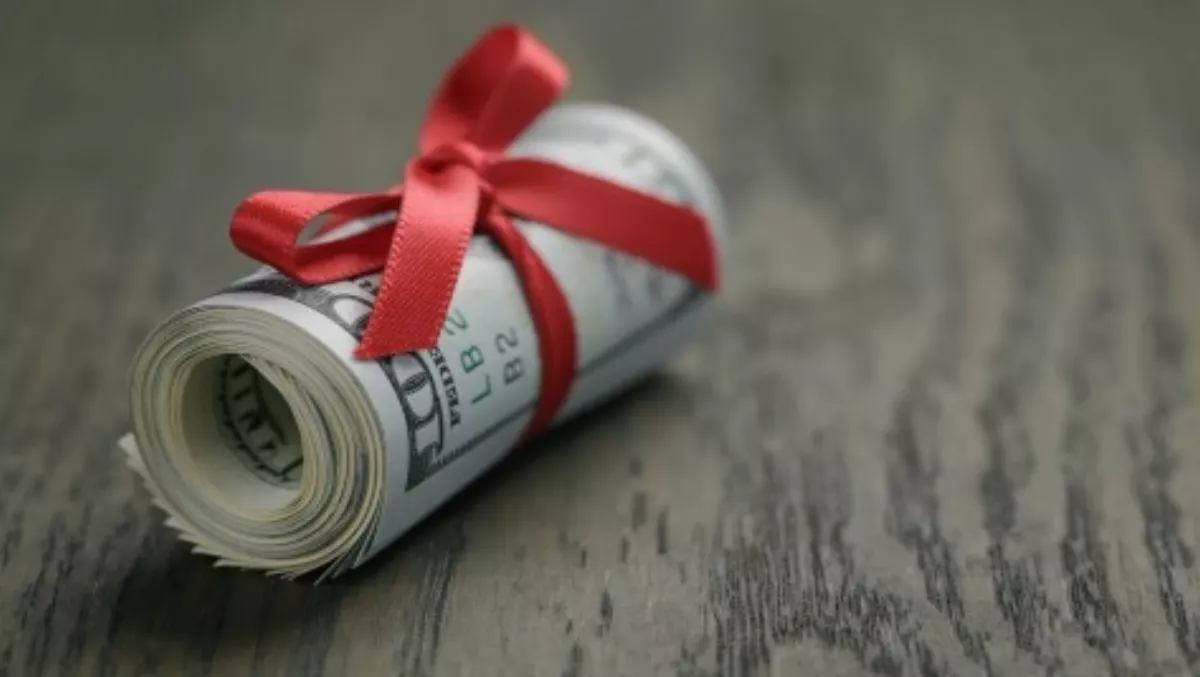 New partner program to boost APC by Schneider Electric channel
FYI, this story is more than a year old
APC by Schneider Electric launched a new partner program as the vendor seeks to 'invigorate' its local channel and aid partner profitability.
The new program launched today in Australia and will launch in New Zealand in the coming weeks.
Muralee Kanagaratnam, APC by Schneider Electric's Pacific general manager for channel and alliances, says the changes were driven by partner demand and are the first major work the company has done on its program for 'many' years.
Kanagaratnam says the changes are focused around helping increase profitability, enablement and support for channel partners to provide 'a good partner experience'.
"We've spent a good period of time listening to our channel partners and gaining feedback on what is important to them," he says.
"Ultimately, this is a channel partner feedback delivered partner program."
The program will bring in partner rebates, for premier and elite partners, which Kanagaratnam admits are common throughout the tech channel 'but are new to our program'.
A new opportunity registration will also be included offering partners 'more significant, deeper discounts'.
Kanagaratnam says in Q3, opportunity registration will be up to 15% for some partners, depending on the partner's status in the partner program and the size of the deal. Up to 5% will be available in rebates as well.
"The opportunity discount will be upfront so resellers can go in and be prepared to win that deal," he adds.
The vendor will also launch a rewards program, Amplify.
"Profitability is obviously top of mind for all partners, irrespective of their size," Kanagaratnam says adding that the rebates, opportunity registration and rewards program address that area.
He says partners also indicated they wanted to see a lot more training and enablement – and not just online.
"So we will invest more in having more face to face training sessions especially at a technical level," Kanagaratnam says.
Those sessions will be held around Australia and New Zealand.
"From a support perspective, partners said they wanted good SLAs to be met in terms of support, feedback, information and so on, so we have set up a three person team called APC Partner Support and their task is to answer any first level queries on a much faster pace," he says.
"Overall what we want to do is give a really good partner experience, so we want to provide more clarity on our go-to-market, and we will be doing that with this program."
Kanagaratnam says quarterly networking and awards events are also being organised around Australia and New Zealand to recognise individual 'sales champions' and ensure more engagement with partners and distributors.
The quarterly events are in addition to the annual partner awards.
"The program in any channel business is the framework and backbone of the whole channel model," Kanagaratnam says.
"Coming into this role I wanted to establish a very robust partner program and this is the framework with which we can move forward.
"We've addressed core areas of partner profitability, enablement and support and, in doing so, we'll establish a very invigorated APAC channel."
Kanagaratnam says he plans to grow the regional channel 'in a very strong way' with the new program a key part of that expansion.
Related stories
Top stories