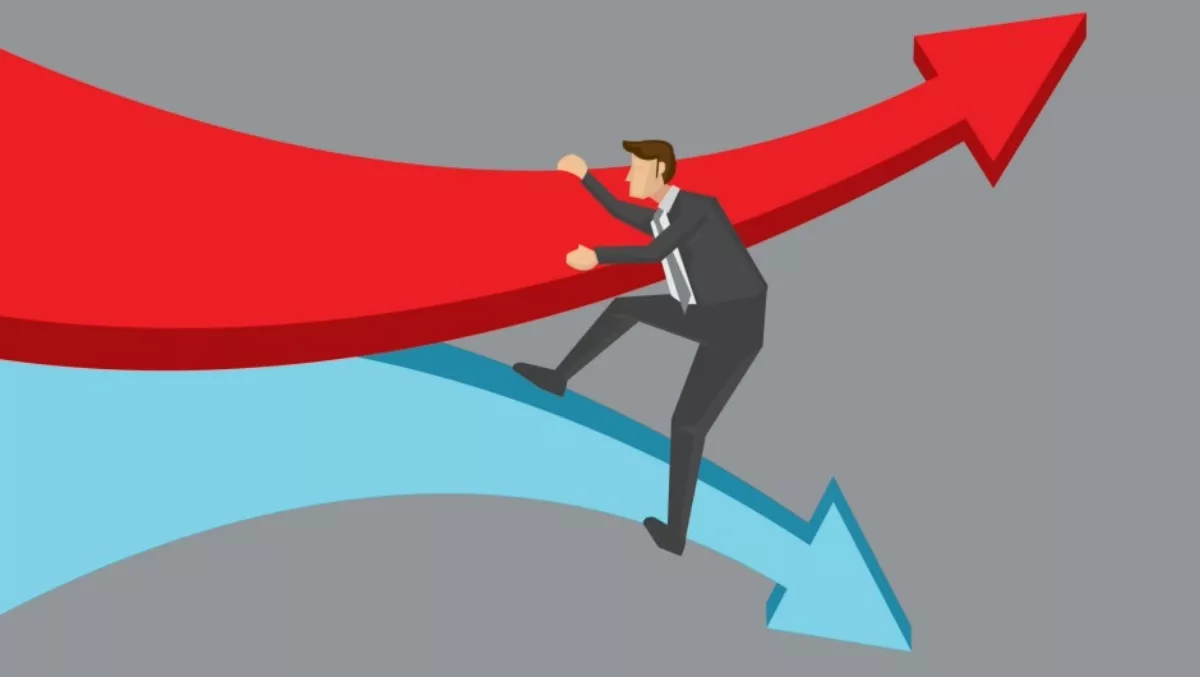 New opportunities emerge as APAC web application firewall market surges
Sat, 22nd Jul 2017
FYI, this story is more than a year old
By Ashton Young, Editor
New research from Frost - Sullivan has revealed the demand for cloud-based and virtual web application firewalls has continued to surge in the Asia Pacific market.
Several factors are driving the rapid growth in the region, including the rising Internet penetration, more organizations shifting their business services onto the web, tightening international compliances and local regulations related to data protection.
Frost - Sullivan industry analyst, Vu Anh Tien says the cloud-based web application firewall (WAF) segments have undergone a whopping growth rate of 88.9 percent, greatly contributing to the growth of the overall WAF market at 27.6 percent year-on-year growth in 2016.
"However, the increasing buzz around advanced persistent threats (APT) and innovative malware attacks will drive customers to prioritize solutions to defend against these threats," says Tien.
"For most companies with limited security budgets and low priority given to WAF solutions will be key challenges. for WAF vendors. Lack of skilled resources to manage the WAF may also exacerbate the situation.
The research from Frost - Sullivan found that the WAF market is growing strongly in most APAC countries and regions, particularly Mainland China, Hong Kong, India and Singapore.
Apparently this is largely due to the constant escalation of sophisticated attacks on web applications, driving the need for WAF capabilities to protect on-premises, virtual and cloud applications.
Frost - Sullivan assert the key market players in the APAC region include Imperva, F5 Networks, Penta Security, Akamai, Barracuda Networks, NSFOCUS, and Venustech.
The company also identified the areas with robust growth opportunities in the APAC WAF solution market, which include:
Software development and IT operations (DevOps) security control
Threat intelligence
Automotive cybersecurity
"Virtual WAF and cloud-based WAF are seen as the best choices for organizations to protect their virtual assets in the cloud. This is mostly true in mature markets such as Australia, Japan, China, Singapore, India and South Korea, with their mass adoption of virtualization and cloud services," says Tien.
"In emerging markets, cloud-based WAF, with its advantages in terms of affordability, flexibility and being management-free, will fit requirements of most enterprises, particularly small and medium businesses and those adopting hybrid security models.