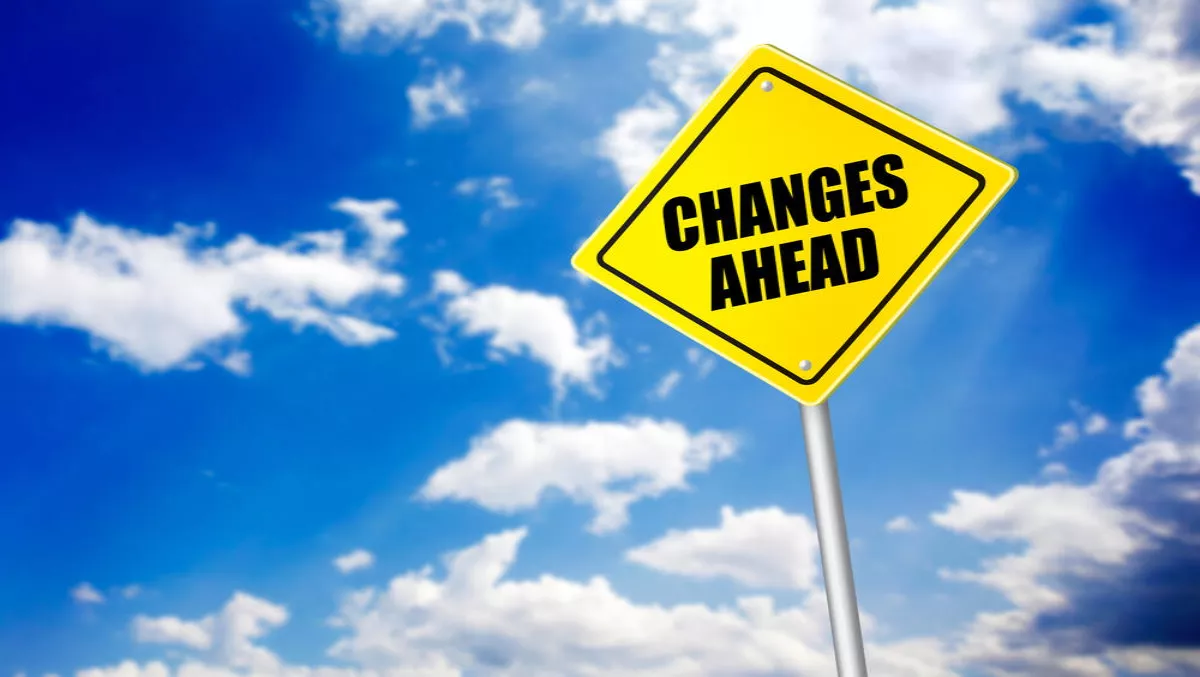 A new finance model for the changing channel economy
FYI, this story is more than a year old
NEXTGEN has announced the launch of its new finance business, Orbus Capital (Orbus), which enables the channel to provide innovative and flexible payment solutions for the cloud and subscription economy.
Orbus provides 100% financing on traditional hardware, software, and cloud, SaaS and hosted services, without putting the partner's business at risk.
"The establishment of Orbus is a very strategic play for the NEXTGEN Group that evolved from a gap in the market, created by the rapidly changing "as a service" environment," says John Walters, NEXTGEN Group CEO.
Orbus has been established as an independent company and so procurement of any product does not need to be done via NEXTGEN Distribution enabling a holistic approach to financing the solution across all technology vendors.
The subscription model allows flexibility for the scaling of hardware, software and services.
Mike Sheeran, managing director of Orbus, says, "The Orbus model is designed to enable partners to transact simply and easily with their customers.
"Close to 40% of IT decisions inside a business are now approved by the CFO. They want a good IT service and they want to shift IT to an OPEX spend. To meet the needs of both partners and customers we are offering Orbus as a true subscription model. The customer can buy on a subscription model while the partner gets paid up front.
"They are looking for simple subscription style payment plans, either monthly or quarterly, which can be scaled as business requirements change across enterprise software, hardware and services. We adjust with the technology and add to the existing contract framework. There's no need to start from scratch.
Key points about Orbus Capital ITaaS financing
Offers flexible payment solutions - A partner's customer receives a simple contract to buy all multi-vendor technology, cloud, SaaS, PaaS, software and hardware solutions.
Meet the partner's key business needs - The channel partner and the vendor get paid upfront, while the customers get the solution they want on a monthly subscription basis.
Boost the partner's competitive edge with no risk - The end customer simply sees a simple purchase order from the reseller. The contract is with the reseller, but there is no credit risk or liability to the reseller business.