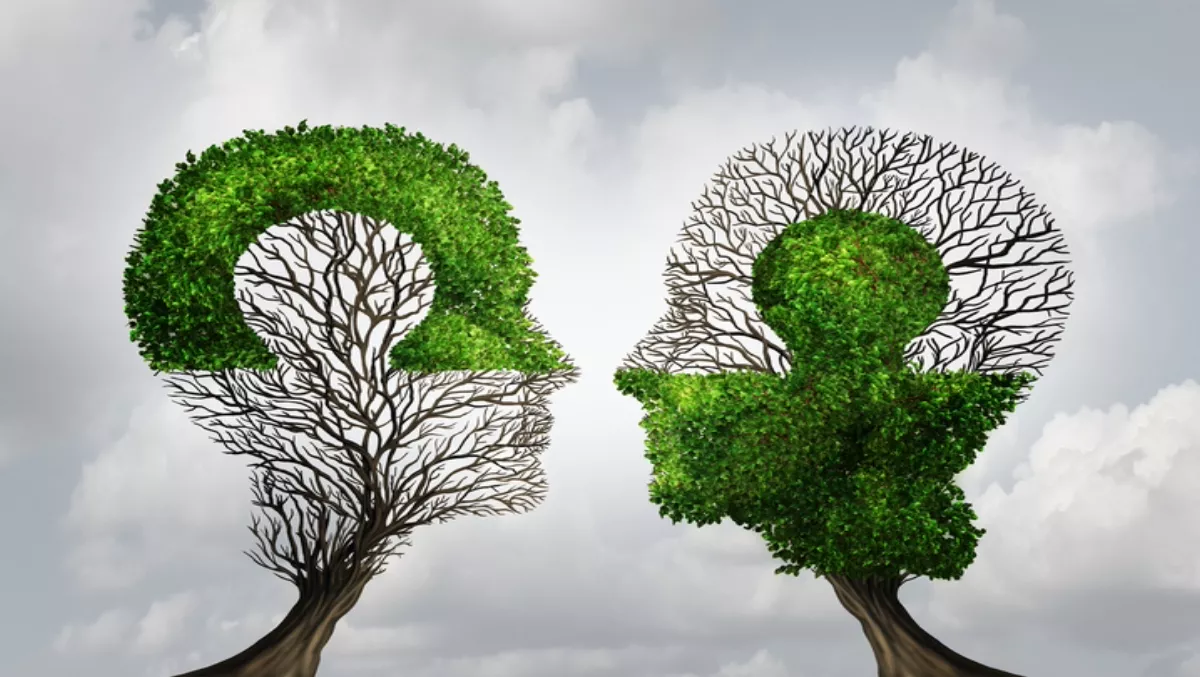 New distie partnership for Kemp opens 'exciting new markets'
FYI, this story is more than a year old
Kemp Technologies positions itself as the only vendor to offer partners in the ADC market the opportunity to deliver on-demand cloud services – and its just announced a new partnership.
The vendor is teaming up with rhipe to give service providers access to Kemp's Layer 7 load balancing and ADC technology to optimise its services in the cloud. Dominic O'Hanlon CEO of rhipe, explains that rhipe provides partners with a complete end-to-end Cloud solution, helping them grow and thrive in the emerging Cloud economy," he says.
"Our latest strategic partnership with Kemp Technologies enables our more than 1,800 service providers across Asia Pacific to get access to advanced technology that optimises application delivery in the Cloud giving them yet another layer of sophistication and functionality to add to their toolset."
Kemp software also delivers the same powerful application delivery services and functionality across virtual, cloud, bare metal, and purpose built hardware appliances.
Peter Melerud, chief marketing officer for Kemp, says rhipe represents a new generation of cloud first distributors that are moving away from traditional hardware and software channel models.
"As a software focused company with experience of over 40,000 deployments, Kemp is ideally placed to help rhipe MSPs and their customers get the most from their cloud infrastructure and deliver a reliable and optimised user experience every time," says Melerud. O'Hanlon adds that application delivery in the Cloud is increasingly in demand by partners and Kemp stood out as a company with advanced cloud-ready technology.
"The biggest challenge is to stay ahead of emerging technology trends while navigating complex licensing structures and infrastructure requirements," he explains. "What makes rhipe unique is that we are channel focused and cloud first and we are continually reinventing our value-add to drive success for partners. We are a recognised leader in subscription software licensing in Asia Pacific, enabling MSPs through the partner portal to purchase licenses and services, as well as get access to billing, provisioning, management and support through a simple dashboard." For Kemp, rhipe's positions as a Microsoft Cloud Service Provider (CSP) Tier-2 distributor opens up exciting new markets for the company across the Asia Pacific region.