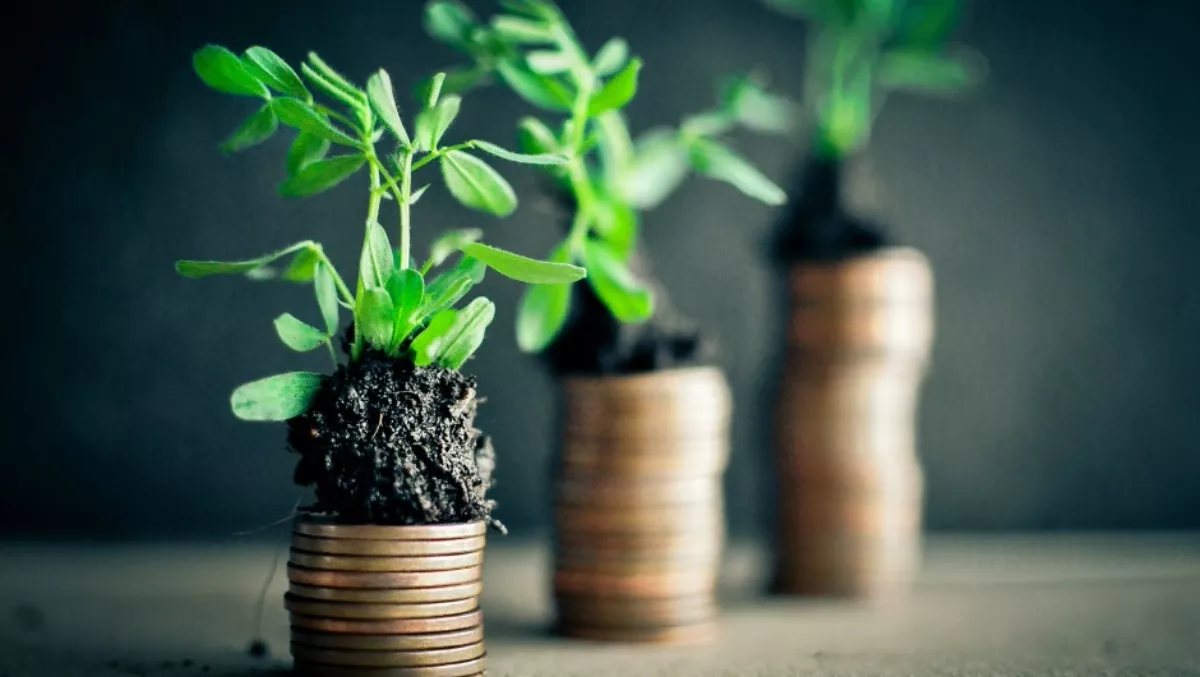 Exclusive Group revenue soars with six month results equal to full 2014
FYI, this story is more than a year old
Exclusive Networks' parent company has reported 60% year on year growth for the first six months of 2016, with the distributor logging revenue of €575 million.
While local results weren't broken out, Exclusive Group says it has seen strong returns on core vendor business across all global territories, with substantial growth across core vendors outperforming their relative market sector performance.
Professional services and support also saw increased growth, the company says.
The half year results 'are comparable to total income for the whole of 2014', the French distributor says, keeping the company on target for its Twenty-20 vision of doubling revenue every two years until 2020.
The Australian and New Zealand businesses, previously WhiteGold until Exclusive's acqusition of the businesses in 2014, focus on cybersecurity, networking and infrastructure technologies, with vendors including Carbon Black, A10, Meraki, LogRhythm, Nutanix, Sophos and WatchGuard.
The company dubbing itself a 'disruptive' distributor, 'continually challenging traditional VAD models, redefining value and creating differentiation'.
Olivier Breittmayer, Exclusive Group chief execuive, says the results show the company is well-balanced globally and able to absorb fluctuations in regional geographies and economies with little impact on momentum.
"The intention to have a more blended business through our VAST [value added services and technologies] strategy is paying dividends, with each of our ancillary services businesses scontributing to strong growth," Breittmayer says.
"It is particularly pleasing to see our rapidly expanding [data center transformation distributor] BigTec business in the software-defined web-scale infrastructure marketplace returning triple-digit growth," he adds. "This, allied to our strong cybersecurity-focused Exclusive Networks operations and a renewed focus on developing and expanding premium-based services, is having a positive impact on the overall integrated business.
Exclusive Group's businesses include the Exclusive Networks operations, data center distributor BigTec and services companies Exclusive Capital and Itec Exclusive Global Services.
Exclusive Group says growth on a like-for-like basis was more than 25%, excluding Asia, at €464 million for H1 2016.
"The Asia integration is now complete and generating significant growth.
Earlier this year Exclusive Group acquired Singapore cybersecurity and infrastructure value added distributor Transition Systems, which had offices in Australia and thorughout Asia, in its biggest ever acquisition. The deal further expanded Exclusive Group's presence and penetration in Asia Pacific, with the region expected to account for 25% of the distributor's global revenue.
Services businesses Exclusive Capital and ITEC Exclusive Global Services 'positively' impacted revenues with enlarged sales opportunities, Exclusive Group says.
Last month Exclusive Networks rolled out its specialist IT financing and leasing services to Australian and New Zealand resellers, via Exclusive Capital, in a move aimed at helping channel partners secure larger project opportunities and close deals faster.