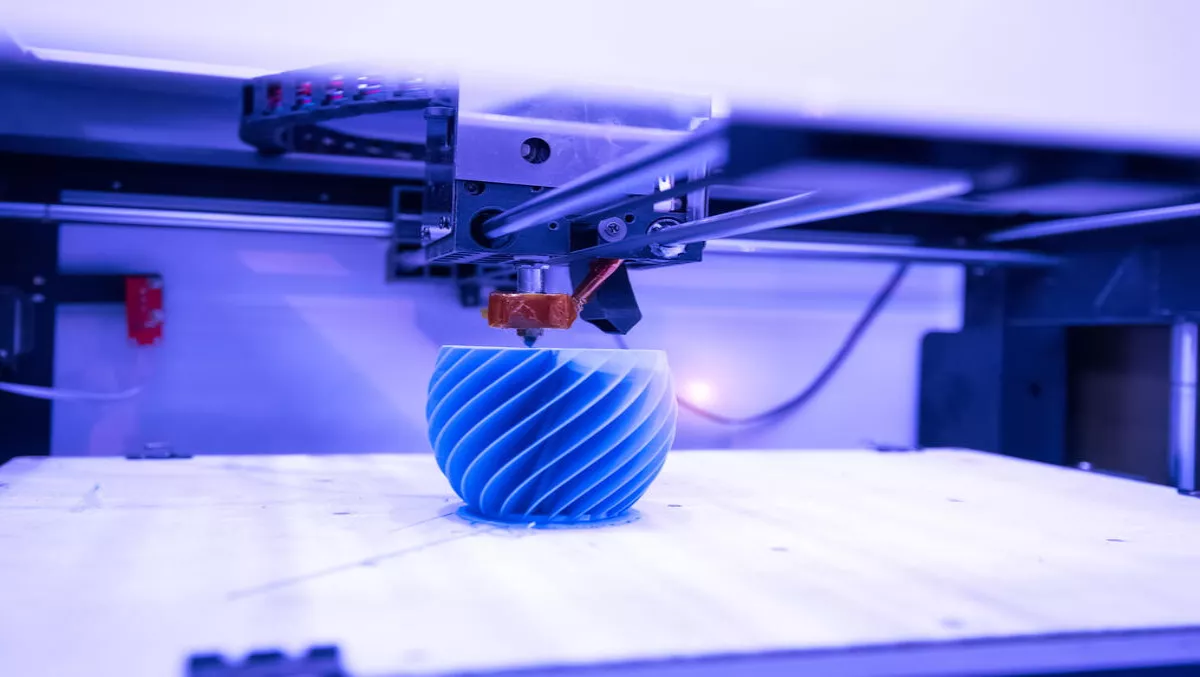 New distie deal brings Robo 3D printing range to Australia
FYI, this story is more than a year old
3D printing vendor Robo 3D has announced a new distribution agreement with Bilby 3D for sales and distribution expansion into Australia.
Bilby 3D is Australia's largest 3D printer retailer - with offices in Sydney, Melbourne and Brisbane - and will be distributing Robo's entire range of 3D printer and filament products across the country.
Robo has overseas industry experience within the education sector, including schools and universities.
The company says it has a definitive growth strategy for the Australian market and aims to be the number one desktop 3D printer brand in the country
Ryan Legudi, Robo 3D managing director says, "Today's announcement is a major milestone for us and we are tremendously excited to now bring our products to Australia through Bilby 3D.
"Opening our Australian distribution has been a major strategic focus for our Company, and we are extremely pleased to bring on a partner with such a strong reputation and well-developed sales and support infrastructure in the Australian market," he says.
"The fact that Bilby 3D has agreed to minimum order quantities is a testament to the regard they hold for Robo and the potential for our brand in Australia. Given Robo is publicly-listed in Australia, and majority owned by Australians, making our award-winning products available to the Australian market has always been a key objective of the Company."
Founded in 2011 by Chris and Lee Bilby, Bilby 3D has been heavily involved in the 3D printing industry in Australia, after they identified the growth potential of the emerging desktop 3D printing technologies.
Commenting on the announcement, Lee Bilby says, "We have been looking for a machine that can lead the Australian classroom into a future of prototyping and innovation, with user-friendly capabilities to meet the heavy demands of the classroom, all at an affordable price.
"We have tested over 60 models of 3D printers and believe that Robo's R2 and C2 3D printers are perfect," he says
"Our clients are making, modelling, and inventing the most amazing, innovative things. From clothing and apparel to life-saving technologies, the vast array of applications Australians have for the 3D printers we supply them never ceases to surprise and impress us."
Robo says it is particularly excited to bring its 3D printing products to the local education sector.
Robo recently received an award in the Product Design category at the Australian Good Design awards for its Robo C2 and Robo R2 products, which the company says highlights the esteem with which the products are already held within Australia.
Related stories
Top stories