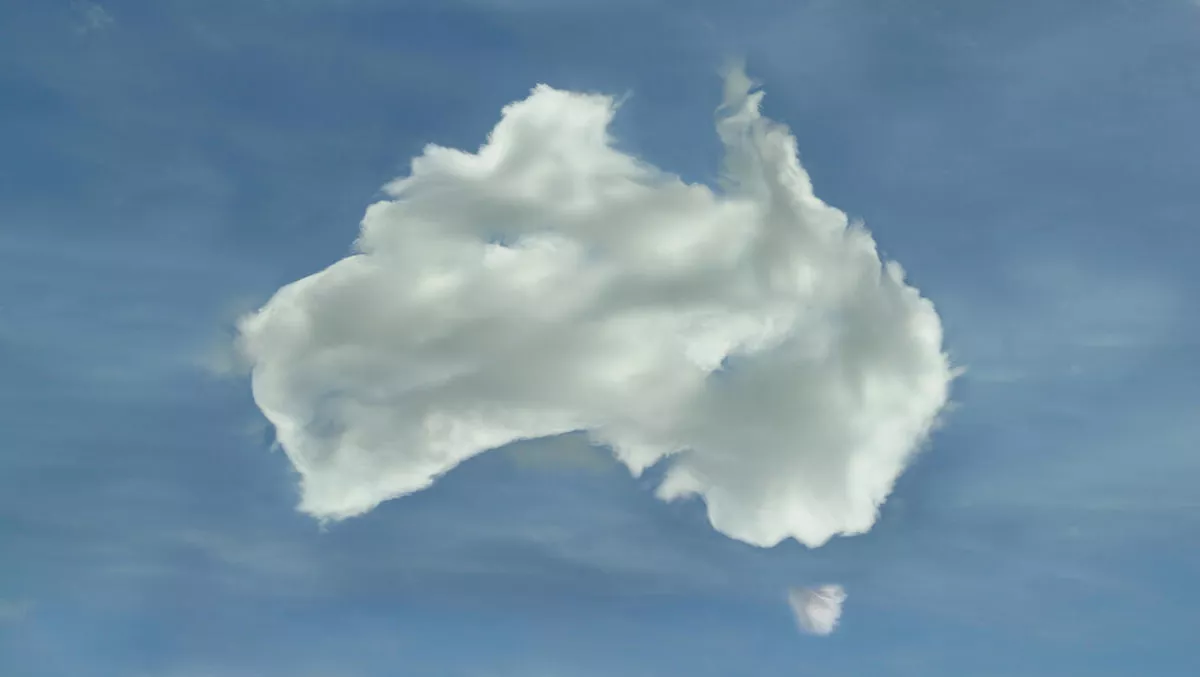 New CSPs bulk up the Equinix Cloud Exchange in Australia
FYI, this story is more than a year old
Over 20 new Cloud Service Providers (CSPs) are now offering direct connectivity to enterprises via the Equinix Cloud Exchange in Australia.
Among the CSPs are Datacom, Access4 Bulletproof, Zettagrid and Nexon.
These providers add on to Equnix's existing list of hyper-scale CSPs like Amazon Web Services, IBM and Microsoft Azure.
According to Equinix, enterprises moving to hybrid and multi-cloud models will find its Cloud Exchange very appealing as it enables a true multi-cloud services bundle.
Equinix also connects CSPs to thousands of top-tier communications networks, enterprise customers and technology partners worldwide.
In Australia alone, CSPs can connect to over 600 customers - including 225 cloud providers and around 140 network service providers.
Barry Assaf, managing director Australia of Nexon Asia Pacific, says that while some associate cloud services with the sub category of IaaS, there are many more cloud services that enterprises are looking to consume in their multi-cloud bundle.
"Nexon's Unified Communications as a Service (UCaaS), leveraging our strong Skype for Business and cloud-based Contact Centre capabilities, offers huge potential as a key enabler for advanced enterprises through Equinix Cloud Exchange that empowers true, hybrid multi-cloud.
Jeremy Deutsch, managing director of Equinix Australia, says that with over 20 new cloud service providers joining the Equinix Cloud Exchange in Sydney and five new providers onboard their Melbourne exchange, more enterprises can benefit from access to the resources and interconnection options available.
"We're thrilled to be working with some of the most innovative CSPs in the market to ensure hybrid multi-cloud momentum continues in Australia, and enterprises have the connections they need for their IT transformations," explains Deutsch.
"For Australian Enterprise CIOs, this is proof that Equinix is delivering on our promise to be the best place to enable their journey to hybrid cloud by ensuring the broadest set of choices to leverage for best fit for their needs.