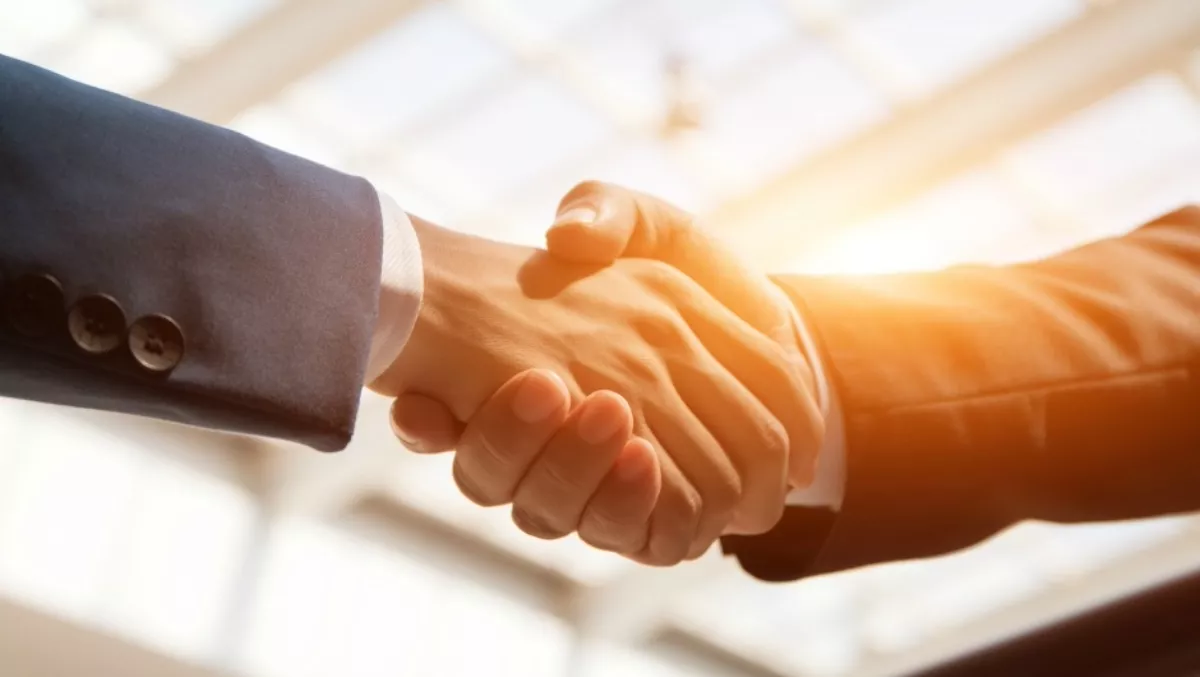 New country general manager for Avnet Technology Solutions India
FYI, this story is more than a year old
Sundaresan K has been appointed as Avnet Technology Solutions India country general manager, following the promotion of Naresh Desai to lead Avnet's regional Cloud, Security and Enterprise Networking and Mobility business units.
Sundaresan, who has held management positions within a number of high growth organisations including executive vice president of software and security at Redington India and manager of finance and operations at Bhavani Impex Kuala Lumpur, is charged with developing and executing the distributor's business strategy locally.
Avnet says Sundaresan's focus will include enhancing Avnet's solutions specialist offerings and driving profitable growth for the company.
William Chu, Avnet Technology Solutions Asia Pacific president, says Sundaresan has a solid background in both technology and finance and a deep knowledge of the Indian market.
"As we continue to enhance our next-generation solution offerings, Sundaresan will be instrumental in leading the Indian team to drive these high-growth opportunities with our local partners and suppliers," Chu says.
Avnet's Technology Solutons operating group is currently being acquired by Tech Data Corporation – the world's second largest distributor – in a US$2.6 billion deal expected to close in the first half of this year.
In announcing the deal in September, Avnet chief executive William Amelio said the deal would put the Technology Solutions business 'in a position to achieve breakthrough business results with Tech Data'.