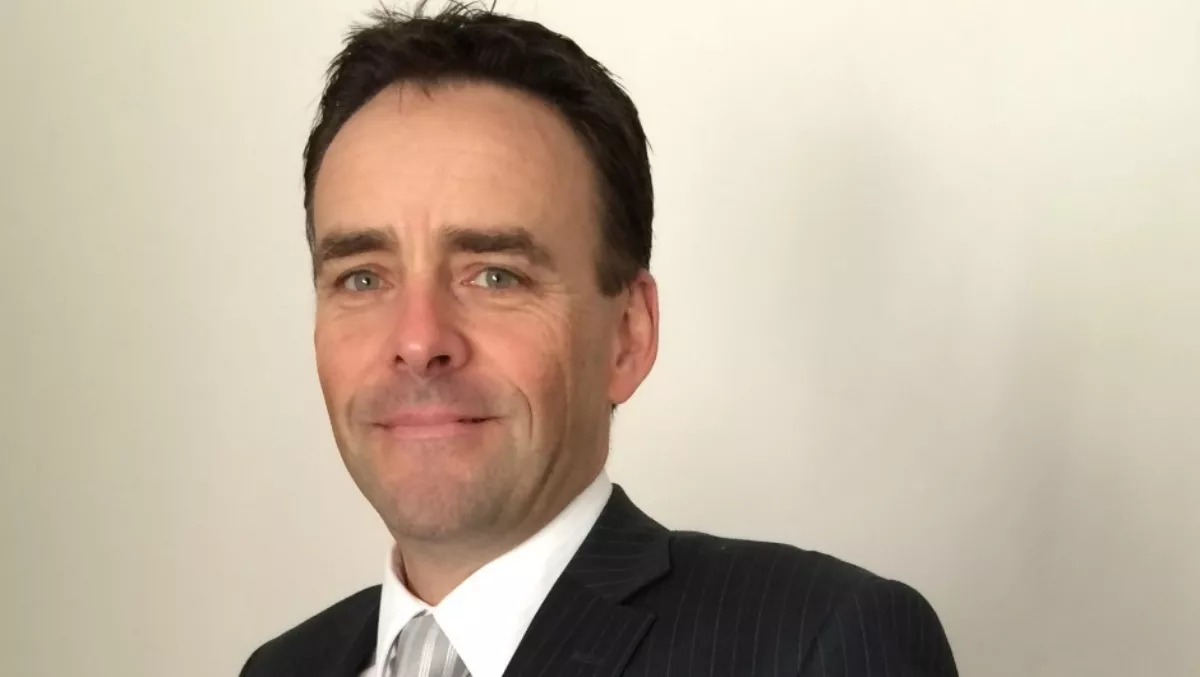 New CEO heralds more aggressive stance for UXC Red Rock
Mon, 22nd Feb 2016
FYI, this story is more than a year old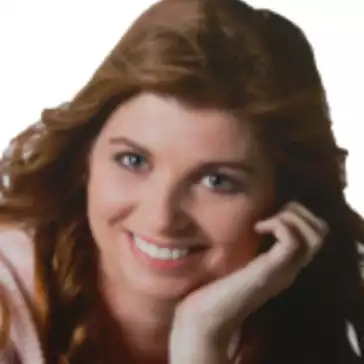 By Heather Wright, Contributor
Oracle consulting and managed services provider UXC Red Rock has appointed a new boss, with Philip Milne taking up the role of chief executive from March 01.
Milne replaces long-time chief executive Jonathan Rubinsztein, heading up the largest Oracle consulting business in ANZ. Rubinsztein had been chief executive of the company since September 1999.
The appointment heralds a more aggressive stage for the company, with UXC managing director Cris Nicolli saying the company is committed to competing more aggressively in the market and extending its leadership position within the Oracle ecosystem.
"Philip will be instrumental in driving these initiatives," Nicolli says.
Milne is charged with leading the team to grow the business, retaining and building new and long-term client relationships, and building new services and solutions based on UXC Red Rock's IP and cloud.
Milne has been with UXC Red Rock for 10 years, after BML - Associates, a specialist Oracle PeopleSoft integration and consulting business he was co-founder and chief executive of, was acquired by UXC and integrated into UXC Red Rock.
His time at UXC Red Rock has seen him holding a number of senior roles including general manager for ACT, general manager of commercial and, most recently, general manager Victoria and South Australia.
UXC Red Rock says as part of the Canberra team, Milne 'was instrumental in leading the team to win one of the company's largest-ever Oracle contracts within Defence'.
Nicolli says Milne brings an experienced and well balanced skillset to the chief executive role.
"Philip's appointment, backed by a strong executive team, positions UXC Red Rock soundly for the start of a new journey," Nicolli says.