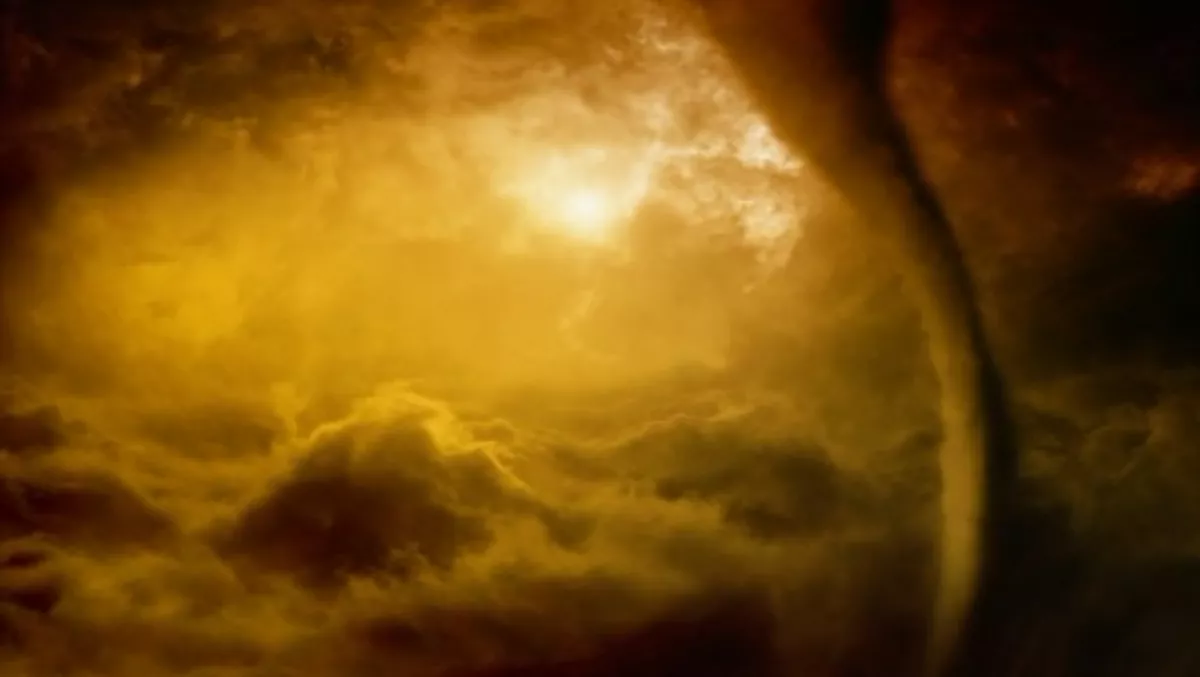 NetSuite CEO reacts angrily to 'FrankenCloud' accusation
By Anthony Caruana,
Wed 6 May 2015
FYI, this story is more than a year old
At SuiteWorld 2015, NetSuite CEO Zach Nelson accused FinancialForce.com of lying in response to a press release challenging 'NetSuite, SAP and Oracle to put an end to misleading customers with 'unified' cloud applications that have been stitched together from disparate platforms'.
Nelson's reaction to the release was angry with suggestions that the statement was a lie and he would ask his legal team to examine the release.
"It's always good when people lie. It's excellent marketing," says Nelson.
Over recent years, NetSuite has acquired a number of different companies. "Certainly we acquire other companies but we acquire them for their domain expertise," says Nelson.
Most recently, they purchased Bronto, a marketing platform for commerce. However, Nelson says this isn't about stitching the software into NetSuite but about the acquisition of domain expertise that can then be used to create new functionality within NetSuite. Nelson mentioned Open Air, the company's first acquisition.
"All of the Open Air functionality is native in NetSuite. All of the functionality is totally native. All of it totally integrated".
NetSuite founder and CTO Evan Goldberg chimed in saying "When you buy NetSuite you get one system with one database, nothing is stitched together".
Nelson also suggested, with his tongue firmly planted in his cheek (we hope), that FinacialForce.com might be receiving 'a small letter' some time soon.