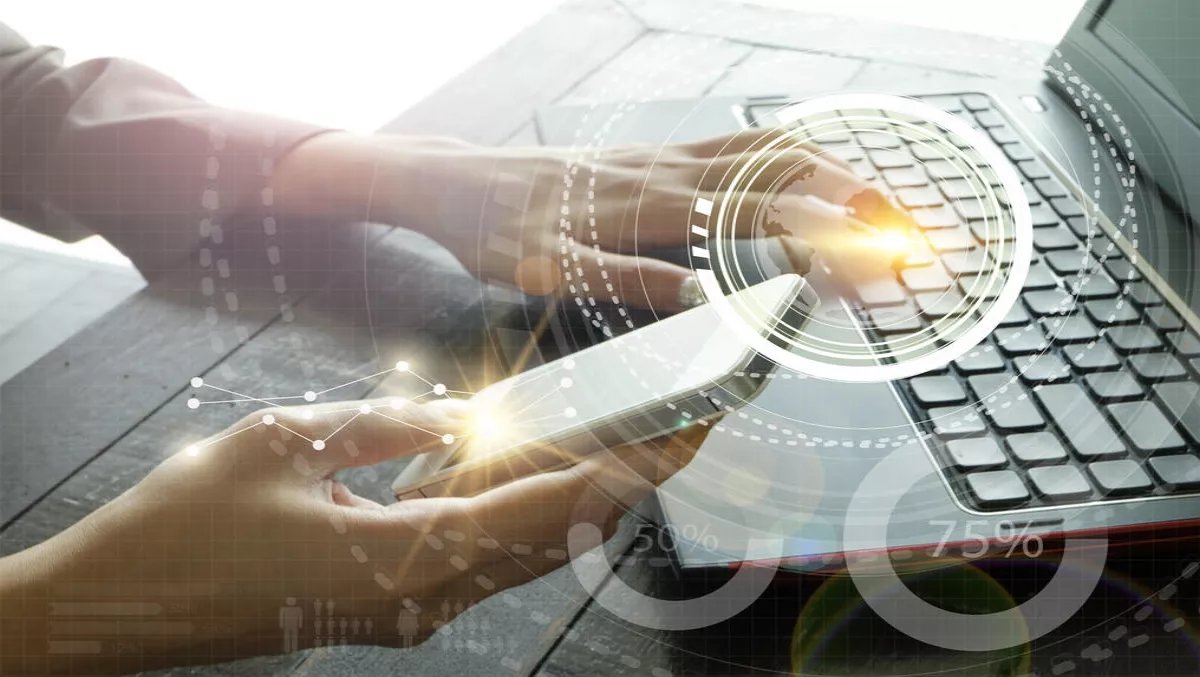 NETSCOUT says channel partners can add value with Wi-Fi
Wed, 27th Sep 2017
FYI, this story is more than a year old
By Patrick Martlew, Community Editor
NETSCOUT has released a statement indicating channel partners have a significant opportunity to support customers through providing a platform for Wi-Fi troubleshooting or maintenance.
The company says with more businesses providing Wi-Fi to customers and guests, it's essential for these businesses to have outstanding troubleshooting capabilities, or else be able to call on a reliable partner to keep the network up and running
It says if this is not done, the business benefits of providing Wi-Fi can be negated with slow, or unreliable network performance.
Amit Rao, NETSCOUT APAC channels director says, "Dropouts and unreliable Wi-Fi performance creates frustration and discontent for customers, even when people aren't paying for it. However, providing reliable Wi-Fi access to large numbers of people isn't necessarily simple, and people's needs have changed, putting immense pressure on legacy networks.
"Areas where people congregate, such as sporting stadiums, want to offer apps such as automatic replays but, to be successful, these apps need to work every time, for every user," he says.
"Similarly, most airports provide free Wi-Fi, but those networks support the needs of the airlines themselves, as well as airport security staff, logistics staff, and travellers. When you consider that many people are accessing mission-critical apps via Wi-Fi, it becomes even more crucial to make sure the network is secure and high-performing.
NETSCOUT says channel partners are starting to see an opportunity to support customers through providing troubleshooting tools or services alongside Wi-Fi offerings.
It says understanding which applications are critical to the business is key to providing appropriate services that position the partner as a trusted advisor.
Rao adds, "Channel partners can step in and look after the customer's longer-term needs, providing the tools they need to manage their Wi-Fi networks effectively going forward. Getting the tools and strategic advice in one spot gives customers convenience and peace of mind.
"This is a significant opportunity for the channel to help customers get more from their Wi-Fi networks, as troubleshooting is often forgotten about until something goes wrong; then customers need it fast, he says
The company says a native troubleshooting mentality will enable partners to help customers avoid excessive downtime - amongst other issues - giving consumers the Wi-Fi experience they demand.