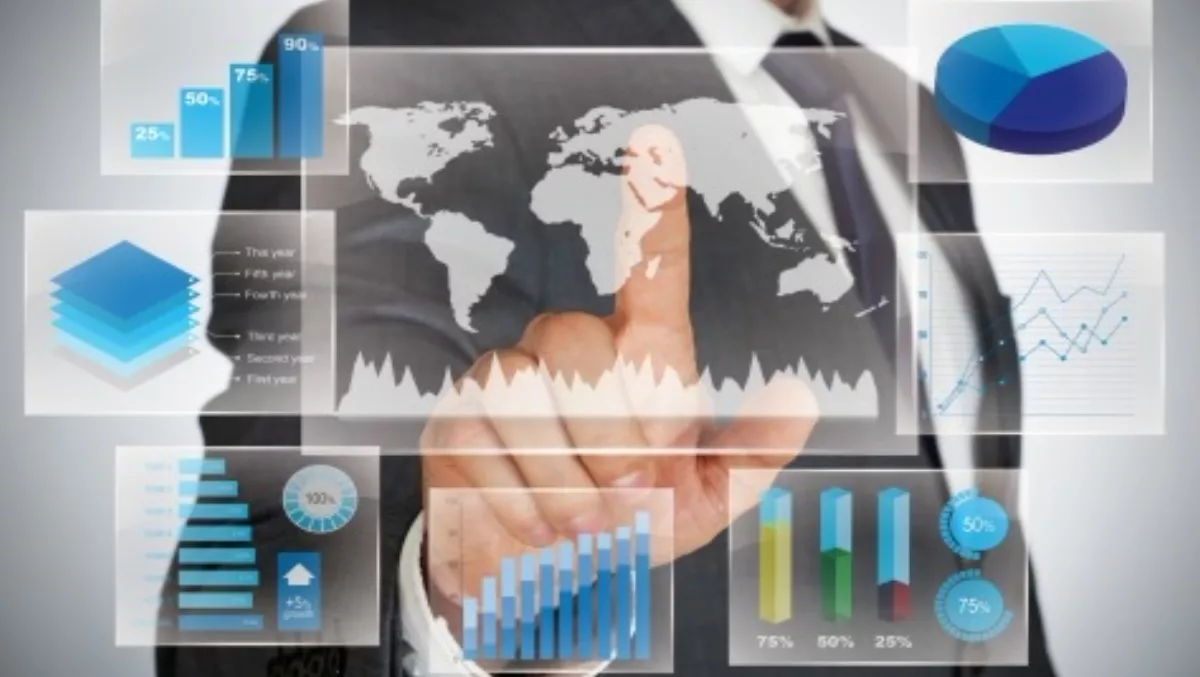 Netgear launches cloud IT service platform and wireless module
FYI, this story is more than a year old
Netgear has launched a cloud-based IT service platform, with its first module focused on providing centralised Wi-Fi management.
The networking company says Business Central Wireless Manager, the first service module to debut under the Business Central umbrella, enables resellers, system integrators and companies to centrally manage wireless networks across multiple borders, cities, buildings and floors securely, through the cloud.
Resellers or companies can manage single or multiple Netgear ProSafe Wi-Fi access points per site, or hundreds or thousands of APs across multiple sites, through a standard web browser.
With management functions hosted on the web, operational administrative tasks relevant to traditional controller architectures are eliminated – the purchase, update, support renewal and maintenance of separate hardware are not required.
Netgear says a single portal dashboard and configuration wizards allow the VAR, system integrator or IT manager to bring multiple sites, APs and users under one management umbrella 'within minutes'.
"With just a few clicks, it's easy to manage wireless SSIDs, configure wireless security settings, control free or fee-paying guest and private Wi-Fi access on the network and run bandwidth usage reports," the vendor says.
"Having multiple standalone access points is no longer feasible as configuration changes become routine rather than occasional," says Peter Newton, Netgear Commercial Business Unit senior director of product management.
"However, for some organisations the jump to a managed wireless Lan network can become demanding and overly complex for both IT budgets and IT resources," he adds.
"What is needed is a bridge solution between standalone APs and a controller, where flexibility, scalability and ease-of-use are standard and, more importantly, affordable," Newton says.
"While appropriate for self-managed end-customer deployments, Business Central Wireless Manager broadens the product choice available to VARs and Sis," Netgear says.
"It provides them the ability to offer managed Wi-Fi not only via customer-premise hardware controllers, but through the cloud as a trusted managed service for customers who have no desire or IT skills for network management.
"Business Central Wireless Manager doesn't require hardware installation at customer premises and provides a pay-as-you-grow model."
Related stories
Top stories