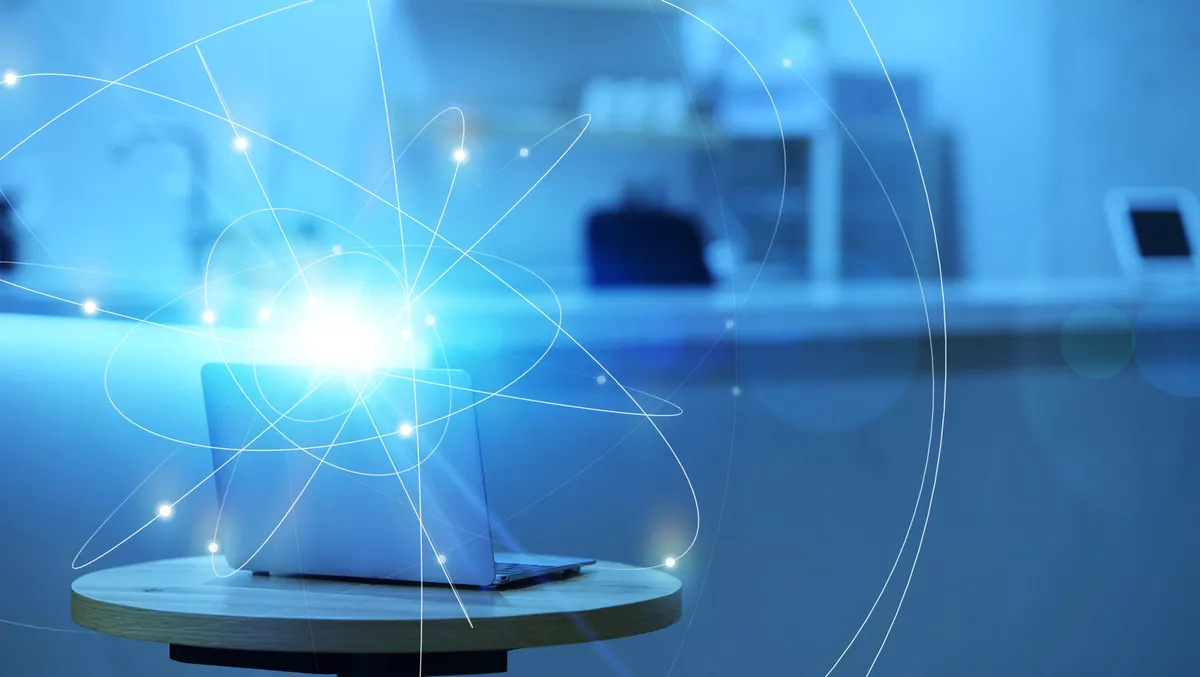 NETGEAR expands Australia and New Zealand portfolio with new access points
NETGEAR has announced its new range of WiFi 6 access points: WAX202, WAX206, WAX214 and WAX218, which are now available in Australia and New Zealand.
Leveraging the latest wireless standard, WiFi 6, the company says the units deliver more coverage than previous generations of WiFi technology.
NETGEAR says this advancement means problems such as spotty connectivity, congestion due to limited bandwidth, and dropped connections can be remedied to help create more cohesive business solutions. The new technology will also help with low-speed issues and security.
With the performance and security demands of WiFi networks having recently increased due to many people working and learning from home, NETGEAR says that the units are ideal for people wanting the best value for these types of situations.
In addition, WAX202 and WAX206 desktop wireless access points can also integrate easily with the ceiling/wall mount WAX214 and WAX218 access points.
NETGEAR CEO and chairman Patrick Lo says that the new technology has excellent accessibility and diversity that can suit various business needs.
"The new desktop and ceiling/wall mount WiFi 6 access points from NETGEAR's Business Essentials line of products, make it possible for small businesses and working professionals to deploy very reliable, high-performance, extremely secure, and easy-to-manage WiFi networks in their work and home environments at low price points," he remarks.
The WiFi 6 standard is deployed on all the 5GHz and 2.4GHz bands, which ensures future compatibility to all WiFi devices and backwards compatibility with devices using WiFi 5. The company says having this diverse technology will help further remedy network connection problems and ensure a longer-lasting service.
Another feature present is that the new tech allows users to establish three (WAX202 and WAX206) or four (WAX214 and WAX218) separate wireless sub-networks, each with separate dedicated channels (SSID). This is said to maximise the performance and security of every connection and user type.
This will also allow small business owners or work-from-home professionals to separate their business/work network traffic from the network traffic associated with their children who may be learning from home. This can all now be done from a single access point.
Installation for each model can be completed with a web-based interface and a guided step-by-step setup.
Each access point also comes equipped with Insight Business VPN, which is an add-on service to WiFi 6 business router mesh systems.
Insight Business VPN enables small and medium-sized businesses (SMBs) to extend their corporate networks to branch offices and home offices of employees while ensuring each node on the network is secured and centrally managed.
Related stories
Top stories