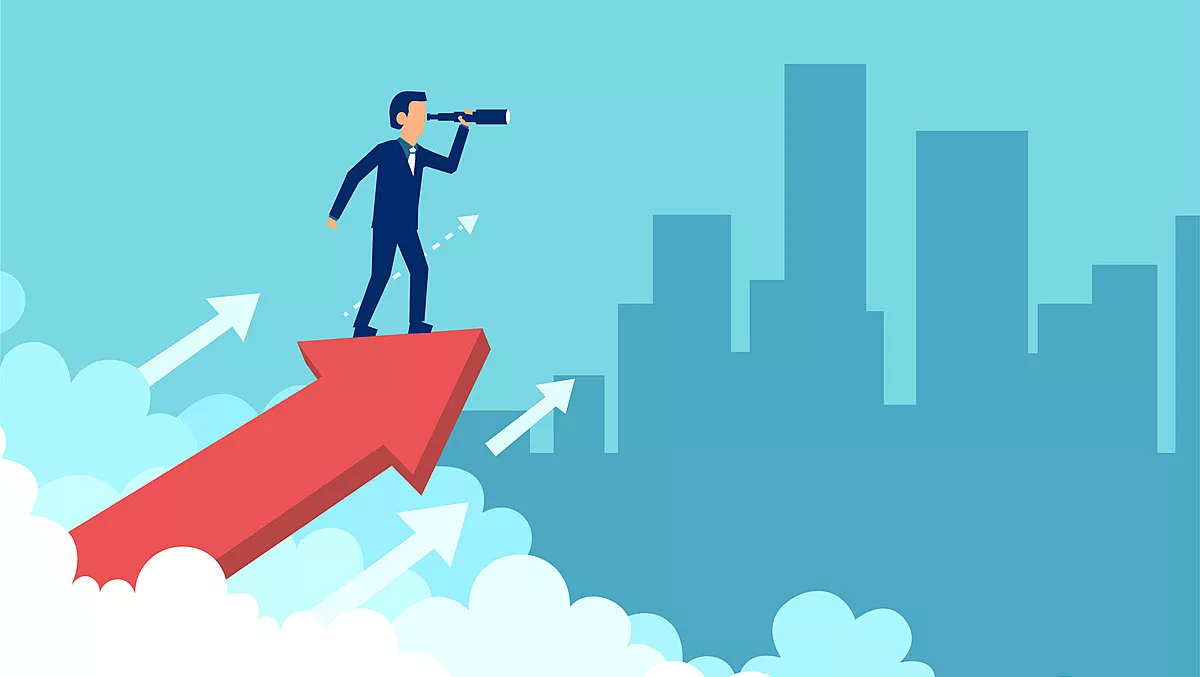 NetApp appoints new GM for Asia Pacific as it looks to drive growth
FYI, this story is more than a year old
Sanjay Rohatgi has been appointed as senior vice president and general manager for NetApp Asia Pacific, tasked with driving growth in the Asia Pacific region.
Based out of Singapore, Rohatgi will be responsible for leading NetApp's business and operations for the region, with a focus on driving customer and business growth. He will also be responsible for strengthening engagement with channel partners to help deepen customer engagement and success.
Rohatgi will report to Henri Richard, executive vice president, Worldwide Field and Customer Operations at NetApp.
Rohatgi brings more than two decades of experience in helping enterprise and commercial customers with their digital transformation efforts to drive business growth. Prior to joining NetApp, he served as senior vice president and general manager for Asia Pacific and Japan at Symantec.
Before that, he was managing director for Ciscos telecom business in India. He has also held various senior leadership roles with Nortel Networks in Hong Kong, Telstra and BHP Billiton in Australia, and British Telecom in the UK.
"Data is the lifeblood of organisations and economies around the globe. According to IDC, organisations that use data aggressively to disrupt their industries achieve six times the improvement in operational efficiency and three times increased profitability and new customer acquisition," says Henri Richard, executive vice president, Worldwide Field and Customer Operations.
"Sanjay is a proven leader who aligns market delivery with business strategy, especially in companies experiencing rapid growth and transformation in the complex APAC region," says Richard.
"His skills in partnering with APAC teams and understanding the APAC business landscape will be key to driving our continued growth. We are excited to have Sanjay as part of the NetApp team."
Rohatgi says the speed and scale with which enterprises in this diverse market and region modernise and innovate digitally is 'astonishing'.
"Connecting their data to any cloud, anywhere, is crucial to leapfrog the competition, and there is no better partner for that than NetApp," he says.
"Im excited about the opportunity to expand NetApp's business and, thanks to our data fabric vision, I believe we can bring NetApp to even greater heights."
NetApp has been supporting a hybrid approach since 2015 to ensure that companies have access to critical business data. Its data fabric was acknowledged by Gartner and the wider industry as a strategic trend, offering a powerful out-of-the-box hybrid multicloud platform, which helps companies like Ducati and DreamWorks manage their data.
Related stories
Top stories