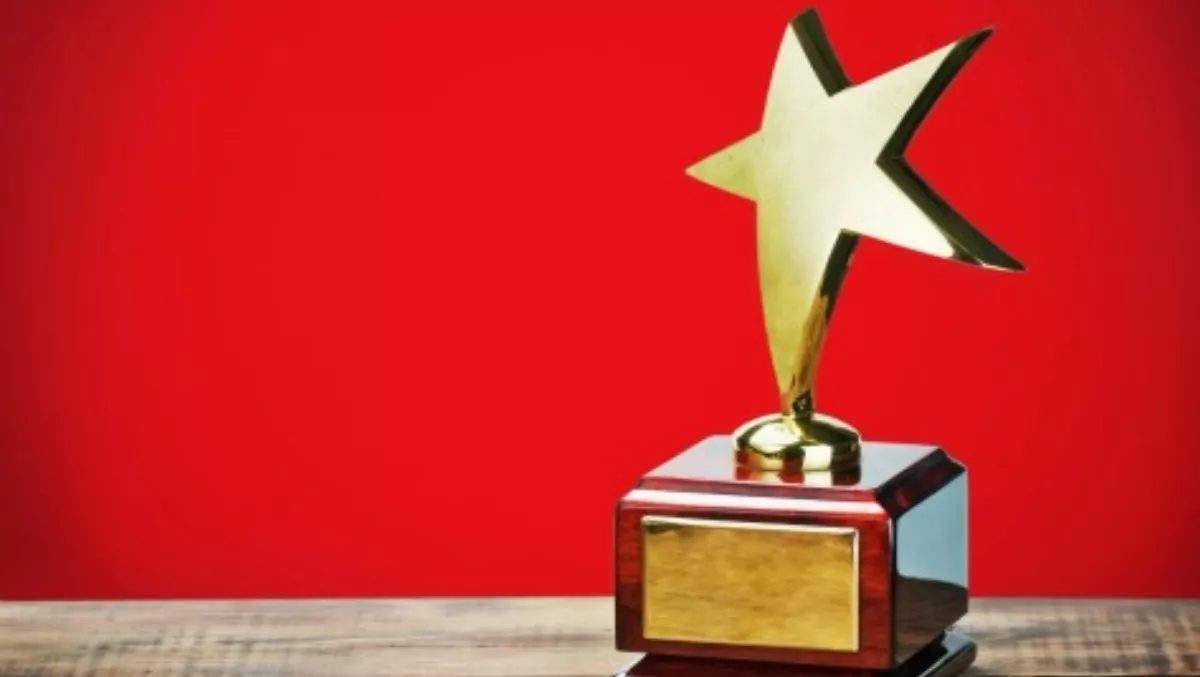 NetApp ANZ Partner finalists announced - who is in the running?
FYI, this story is more than a year old
The finalist list for the inaugural NetApp Australia and New Zealand Partner Awards is out, with Virtual Machine Technology, Dimension Data, Westcon and Distribution Central among those leading the charge for awards.
In announcing the awards earlier this year, Neville James, NetApp director of channels and enablement, said the partner ecosystem in Australia and New Zealand was recognised globally as delivering cutting edge counsel and solutions.
"And never more so than today, as organisations wrestle with how to drive value from the incredible amounts of data – in motion and at rest – they have available to them.
Awards are up for grabs across 10 categories, including reseller of the year awards for both platinum and gold partners, and three awards for individuals within partner organisations.
Virtual Machine Technology is in the running for Platinum Reseller of the Year, Converged Infrastructure Excellence, Marketing Excellence and Outstanding Cloud Initiative, while the company's Jon Dawes is up for an individual award in the technical excellence category.
Like Virtual Machine Technology, Dimension Data is also up for Platinum Reseller of the Year – Xpanse rounds out the finalists for that category – as well as Converged Infrastructure Excellence. Dimension Data is also in the running for Service Provider of the Year and two individual awards, with Rob Gee and Aman Lodhia finalists for Technical Excellence and Alliance Partner Champion, respectively.
New partners have made a strong showing, with distributor Westcon up for New Partner of the Year as Marketing Excellence, while the company's Henry Benjamin is a finalist in the Alliance Partner Champion category, facing off against Dimension Data's Lodhia and NEC's Chris Anders.
New Partner of the Year finalist Meridian IT is also up for multiple awards, going for gold in the Gold Reseller of the Year category as well.
Telstra is the third finalist for the New Partner category.
Distribution Central will be vying for the Marketing Excellence award, while the distributor's Shane Ferris is up for technical excellence.
The Gold Reseller of the Year award will be contested by Flexdata, Katana1 and Meridian IT – with is also a finalist in the New Partner of the Year category
NetApp says the awards will showcase partners who significantly supported customers in their efforts to take their businesses to the next level through delivery of innovative cloud services, excellence in service delivery and enabling customers to realise cost efficiencies through best practice, increased turnover and improved productivity.
Winners will be announced at a gala dinner in Sydney in November.
Netapp ANZ Partner of the Year 2015 finalists:
New Partner of the Year
Meridian IT
Telstra
Westcon
Service Provider of the Year
Dimension Data
Interactive
Nexon
Reseller of the Year – Gold
Flexdata
Katana1
Meridian IT
Reseller of the Year – Platinum
Dimension Data
Virtual Machine Technology
Xpanse
Converged Infrastructure Excellence
Dimension Data
SAS IT
Virtual Machine Technology
Marketing Excellence
Distribution Central
Virtual Machine Technology
Westcon
Outstanding Cloud Initiative
HarbourIT
Nexon
Virtual Machine Technology
Individual – Technical Excellence
Dimension Data – Rob Gee
Distribution Central – Shane Ferris
Katana1 – Ross Ogilvie
Virtual Machine Technology – Jon Dawes
Individual – Sales Excellence
Fujitsu Australia – Renee Chandler
UXC Connect – Tony Arena
Xpanse – Tarran Merlo
Alliance Partner Champion
Dimension Data – Aman Lodhia
NEC – Chris Anders
Westcon – Henry Benjamin