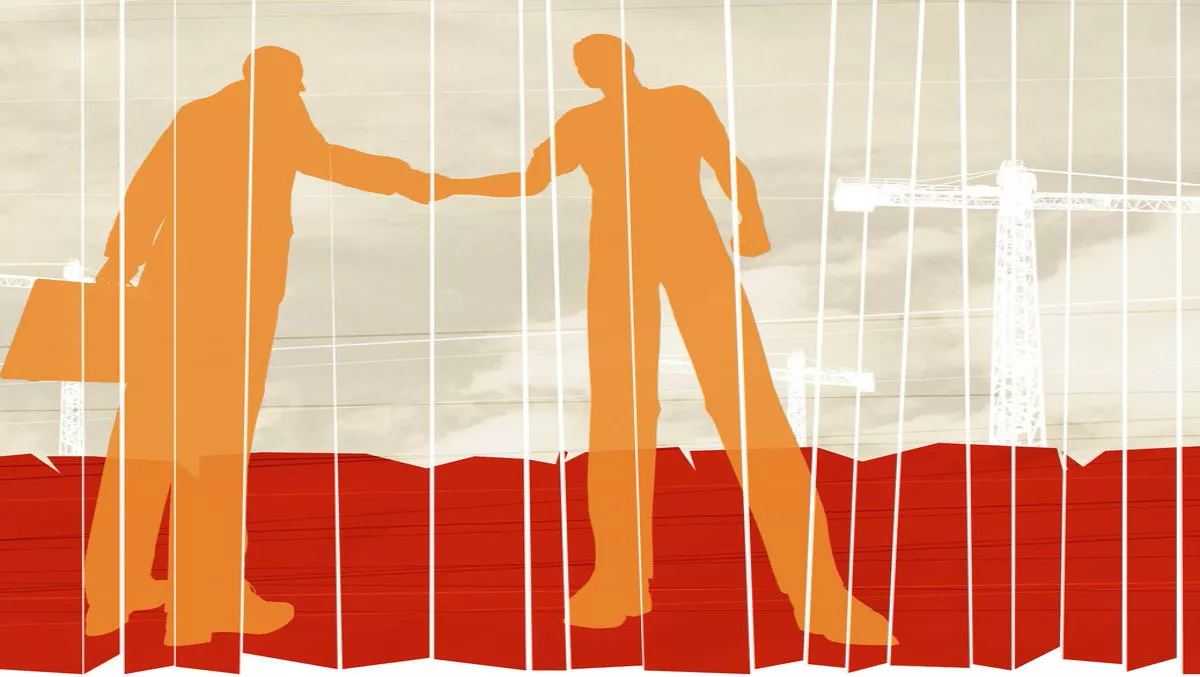 Negotiations launch over Australia-Hong Kong free trade deal
FYI, this story is more than a year old
Negotiations have launched over the Australia-Hong Kong Free Trade Agreement (AHKFTA).
Minister for Trade, Tourism and Investment, Steven Ciobo and Hong Kong Secretary for Commerce and Economic Development, Gregory So Kam-leung made the announcement earlier this week.
It's clear that this is a crucial agreement that could have huge benefits and implications for both countries. Hong Kong is already a big trade and investment partner for Australia, being the sixth largest market in the world for Australian goods exports, and seventh largest for Australian services exports.
When you take into consideration the tiny size of Hong Kong, the figures clearly show Hong Kong's fundamental place in the world economy and its important to Australian goods and services exporters.
The Export Council of Australia (ECA) welcomes the initiation of negotiations. According to ECA, Australia's trade in services are growing very strongly in both directions, which is a positive sign for the future.
Australian service exports to Hong Kong grew 13 percent last year to $2.3 billion, and Hong Kong service exports to Australia grew 6 percent to $2.9 billion.
The investment relationship is also a strong one — in 2015-2016, Australia invested around $50 billion in Hong Kong and Hong Kong invested around $85 billion in Australia.
"These impressive figures tell us that the Australia-Hong Kong trade and investment relationship is built on a solid foundation; one that will be reinforced by the A-HKFTA," says ECA CEO, Lisa McAuley.
"The ECA is a strong advocate for Australian trade and helping to build the capacity and capabilities of Australia companies to take their business international.
McAuley says relationships with Australia's Asian neighbours are crucial as they help the country's companies of all sizes to compete on an even playing field with international competitors.
"Earlier this year ECA signed an MoU with the Hong Kong Trade Development Council (HKTDC) to further foster the already strong Australia-Hong Kong trade and investment relationship.
"We look forward to continuing our work to ensure this relationship reaches even greater heights tomorrow," McAuley concludes.