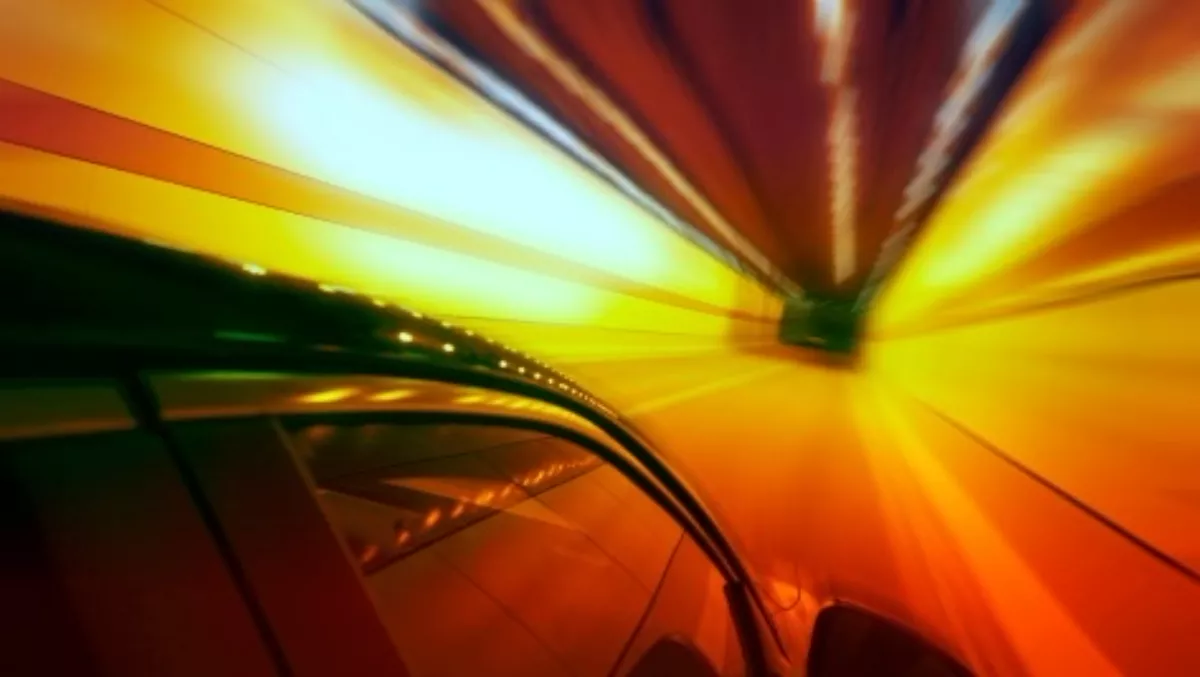 Canalys: Need for speed, channel and new skills
By Heather Wright,
Thu 15 Oct 2015
FYI, this story is more than a year old
HP is looking to the reseller channel to deliver 'new experiences' including immersive computing and 3D printing to enterprises with the vendor vowing to put the channel 'at the centre of our business model'.
Speaking at a recent Canalys EMEA Channels Forum, Dion Weisler, HP executive vice president for printing and personal systems, said technologies such as immersive computing and 3D printing will play a big part in accelerating change for enterprise.
"Employee's engagement with their business and their customers will be intensified through better technology-enabled experiences," Weisler says.
"Channel partners are vital to deliver these new experiences. With a renewed focus on innovation, HP is putting the channel at the centre of our business model and we see 'engineering amazing' as our critical contribution."
Meg Whitman, HP chairman, president and chief executive, highlighted the need for speed for both vendors and channel partners.
"We are living in an 'idea economy' where turning an idea into a new product or industry is more feasible than ever before," Whitman says.
"In this environment, enterprises need IT solutions that can move at speed, and relationships with experienced experts to translate possibilities into realities," she says.
"HP's enterprise business is getting ready to focus on these opportunities and partner relationships to turn ideas into value, quickly."
Updating skills was also on the agenda, with Dell Enterprise Solutions chief commercial officer and president highlighting cloud, big data, software-defined, mobility and security as changing way people live, businesses operate and the world works and driving the need for skills updates for partners.
Security concerns continue to hold back some customers, Cisco says, with partners having an opportunity to play a more proactive role in managing these risks.
David Goeckeler, Cisco Security Business Group senior vice president and general manager, says in today's world of ubiquitous connectivity, security means both being able to grow your business securely while also protecting your infrastructure, employees and intellectual property.
"A threat-centric approach is critical to protect across the extended network and to unlock the possibilities brought by the next wave of the internet," Goeckeler says.