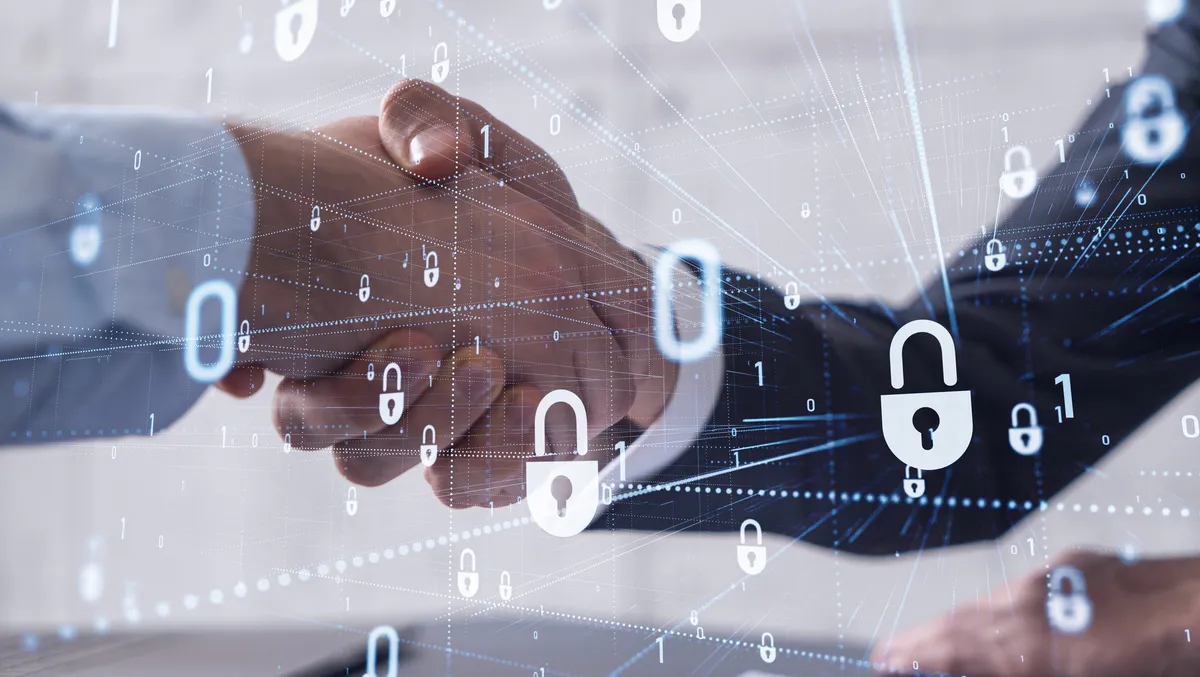 NEC Australia, Exabeam partner for advanced security services
Cyber security solutions and services company NEC Australia has partnered with Exabeam, a global cybersecurity specialist and creator of New-Scale SIEM for advancing security operations, to provide a full spectrum threat detection, investigation, and response (TDIR) service to the Australian market.
NECs Managed SIEM + XDR service leverages the Exabeam Security Operations Platform to provide a cloud-scale security information and event management (SIEM) solution along with extended detection and response (XDR). NECs managed service supports both government and enterprise customers to gain extended visibility, detailed user and entity analysis, and effective threat detection and response across all areas of their IT environments.
"After a thorough analysis of leading SIEM and XDR technology vendors, including consulting our global cybersecurity network, we were excited to partner with Exabeam," says Connell Perera, National Portfolio Manager Security, NEC Australia.
"Exabeam enables NEC Australia to effectively manage exposure to cyberattacks across our customers' distributed, complex networks whilst meeting regulatory and industry compliance requirements," he says.
Gareth Cox, VP of Sales APJ, Exabeam, says, "There is no doubt that Australia is facing a rise in cyberthreats. Anomalous behaviours are becoming even more prevalent across the spectrum of industries and critical infrastructure.
"It is essential for organisations to partner with a trusted, well-resourced service provider to counter these threats," he says.
"It is an honour to work with NEC to help make that happen."
NECs managed service offerings are built upon industry-leading technologies that deliver mutual value. As such, each service has been fully defined, scoped, and built to cater for the Australian marketplace with a unique value proposition and benefits to NEC customers.
Powered by Exabeam, NECs SIEM + XDR solution is designed to provide a 24x7x365 endpoint to cloud security monitoring for both NEC clients and NEC Australias own network and systems infrastructure, plus cloud services and more.
The service focuses on identifying unusual and suspicious behaviour through real-time visibility of threats mapped to the global threat landscape. The Exabeam platform provides all key elements of the SIEM + XDR service. This includes advanced real-time and historical log correlation, security log management and retention, and advanced behaviour analytics that leverage threat intelligence to provide greater context of the security posture of an environment.
NECs Managed SIEM + XDR service will leverage all components of the Exabeam Security Operations Platform, which include:
Cloud-scale Security Log Management
A cloud-native data lake architecture to securely ingest, parse, and store security data at scale from any location, providing a lightning-fast search and dashboarding experience across multi-year data.
Powerful Behavioural Analytics
Over 1,800 rules and 750+ behavioural model histograms automatically baseline normal behaviour of users and devices to detect, prioritise, and respond to anomalies based on risk.
Automated Investigation Experience
An automated experience across the TDIR workflow which reduces manual routines, accelerates investigations, reduces response times, and ensures consistent, repeatable results.
"Our strategic partnership with NEC provides Exabeam with a local connection to a true powerhouse in the global systems integrator space," says Sean Abbott, Director Channel and Alliances for Asia-Pacific at Exabeam.
"We are excited for the numerous possibilities opening for Exabeam in untapped markets."