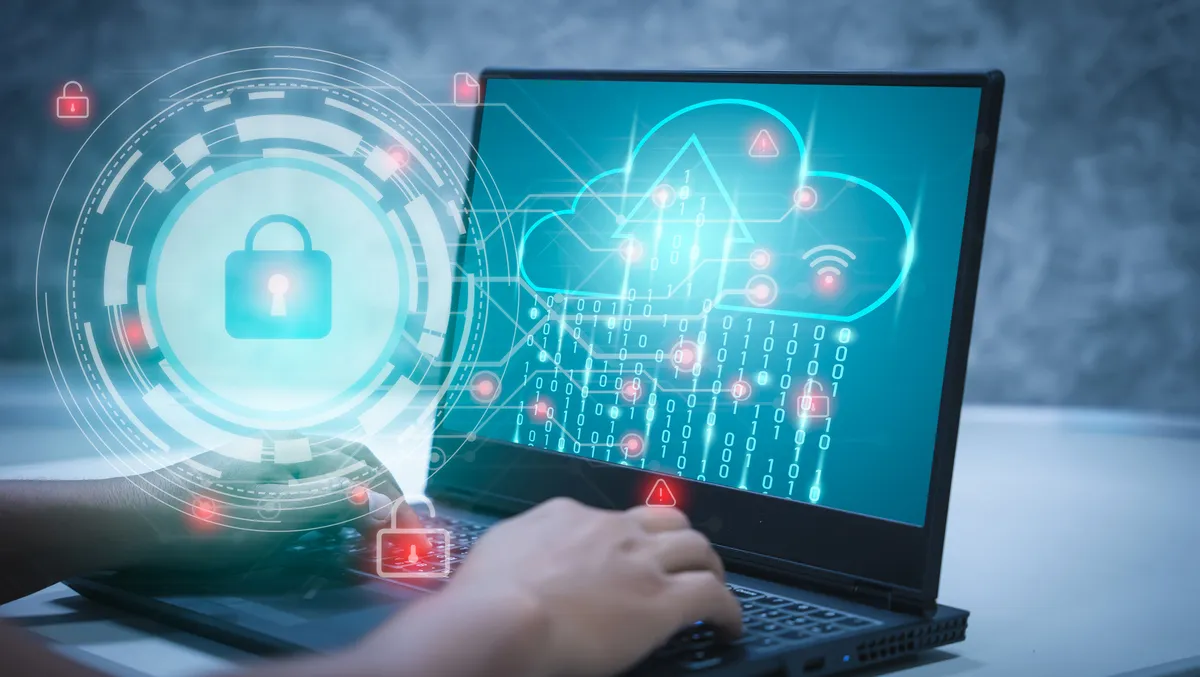 Nasuni launches Access Anywhere for hybrid working
FYI, this story is more than a year old
Nasuni has launched Nasuni Access Anywhere, providing a new and secure file solution for hybrid and remote workers.
Supported by the acquisition of Storage Made Easy in June 2022, Nasuni Access Anywhere delivers secure file access ideal for remote worker requirements.
The new add-on service makes Nasuni the first file data platform to address the security and performance needs of the distributed workforce, the company says..
With Nasuni Access Anywhere, enterprises can extend the Nasuni File Data Platform to deliver high-performance file access for remote and hybrid users along with productivity tools that let them manage files from anywhere, on any device. This new add-on service delivers a secure VPN-less solution that provides resilient access to files from any location, even in high-latency environments. It also enables employees to share files and folders with clients, contractors and partners with enforced file security.
In addition, the popularity of Microsoft 365, Microsoft Teams and Slack is creating more demand for workflow integration with an organisation's file shares. Nasuni Access Anywhere ensures that corporate file shares can be accessed directly within Microsoft Teams, Microsoft 365 and Slack facilitating frictionless collaboration all through a single platform.
Key capabilities include:
VPN-less access to corporate file shares: Provides secure, reliable connectivity via the Internet, supporting local performance and visibility to all files without a VPN.
Offline access with desktop sync: Employees can use the desktop file system for working offline and the solution will automatically sync all files to the corporate file share when connectivity is restored.
Microsoft 365, Microsoft Teams and Slack integration: Store, search, browse and edit files from within key collaboration applications while being connected to corporate files on a single data platform.
Secure external file collaboration: Users can securely share and receive content with external parties without compromising control, performance or security.
File transfer acceleration: Employees can upload and download files with remarkable speed even from home and remote locations.
According to Nasuni, hybrid and remote work are here to stay. Nearly one-quarter (24%) of employees expect to work fully remote while more than half (53%) anticipate a hybrid work arrangement, according to a recent Gallup poll.
Unfortunately, remote workers and employees working in offices with limited infrastructure face significant productivity challenges. Network connectivity may be low and connections may have high latency, which makes sustained access and sharing of files difficult. Using a VPN to gain a secure connection may add to performance problems and as a result, employees often save critical file data offline, putting the data at risk and making shared file access even more challenging.
"The world of work has changed forever, and business runs on file data. Enterprises can no longer rely on hardware-based network-attached storage (NAS) – a 20-year-old technology," says David Grant, president of Nasuni.
"They need a cloud-based approach that makes data accessible from anywhere and secures it from any threat," he says.
"Nasuni is a single, secure file data platform that transforms file infrastructure into data services. Now, with Nasuni Access Anywhere, our platform provides secure access to file data from anywhere."