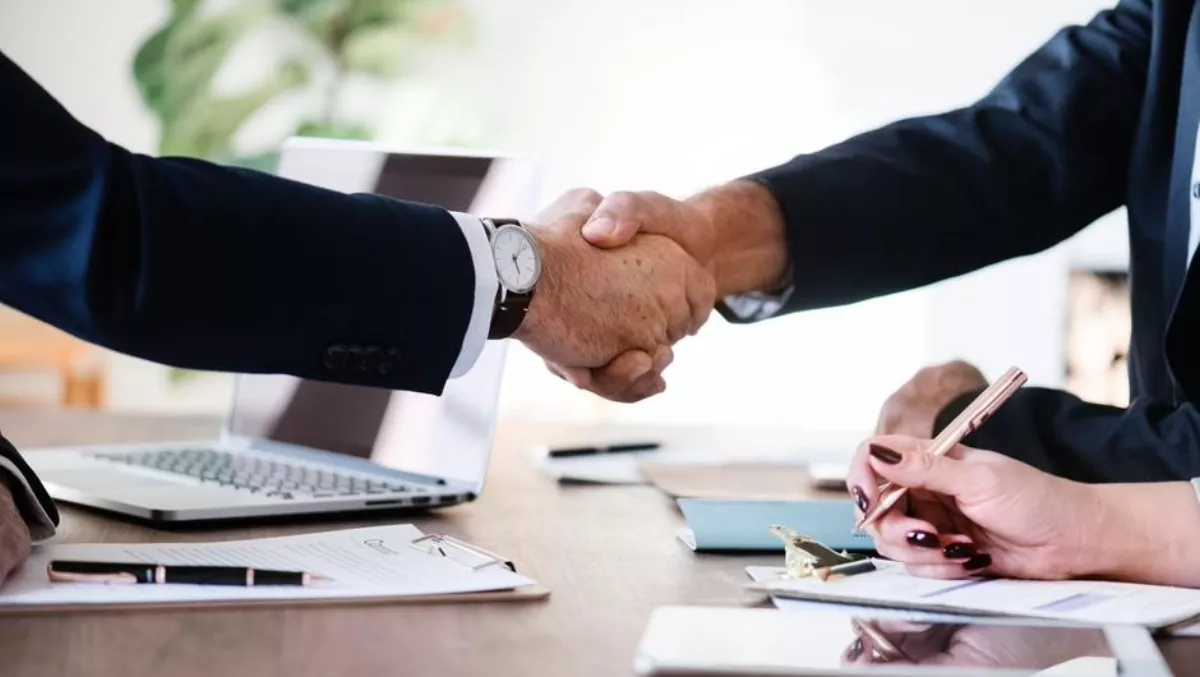 MYOB sells off its rental payments platform for $425,000
By Patrick Martlew,
Tue 1 May 2018
FYI, this story is more than a year old
Accounting and business software company MYOB has sold off its RentPay solution to local rental property organisation Rent.com.au (RENT), in an acquisition deal worth $425,000.
As a result of the deal, RENT is set to acquire the existing RentPay system as well as its website and customer base.
RentPay currently has over 6,000 renters using the system to pay their rent using a variety of payment methods.
RENT says an initial payment of $225k has been made, with the rest of the balance payable upon the completion of the formal sale and operational support agreements.
Rent.com.au Chief Executive Officer Greg Bader says, "We have been quite clear that we see payments as a core part of our future and this transaction allows us to 'hit the ground running' with an existing customer base and income stream.
"Renters are at the heart of all we do, and RentPay delivers a good service which we will build upon. It currently provides renters with choice of payment methods for their rent and related bills, reminders and automation as well as full transparency on their payment history.
"We will, of course, continue to improve on the system, focussing on delivering the front end changes our customers expect," Bader continues.
The payment gateway of the RentPay platform will continue to be operated by MYOB's payment solutions division, which provides secure payment solutions including merchant service facilities and invoice payments.
"The great thing about this acquisition is that it also allows us to deliver value to our Agent and Landlord customers. We already provide a platform that allows our landlords and agents to manage the listing and letting of their properties on our site, and RentPay will allow us to build on that and offer payment solutions to clients facilitating rent collection, reconciliations, accounting and more," Bader concludes.