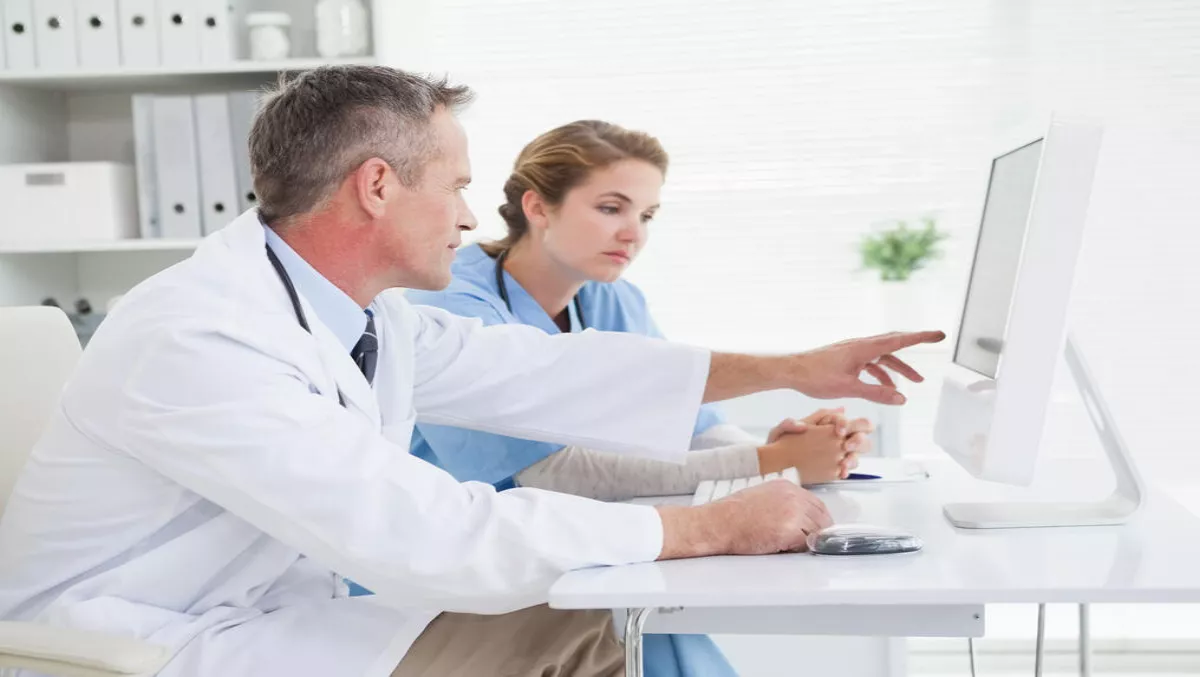 Multimedia Technology to distribute GETT's germ-free tech in Australia
FYI, this story is more than a year old
Multimedia Technology and GETT are aiming to make computer germs a thing of the past, with the distribution of cleanable keyboards and mice to the Australian market.
Multimedia Technology will be the Australian distributor of GETT's product range, including brands such as Indukey and Cleankeys. The product ranges are manufactured for the industry, medical, education and commerce sectors, particularly where hygiene is a concern.
The company says that keyboards and mice are ideal breeding grounds for germs and bacteria - a dangerous conbination in the health sector. GETT's new product range will distribute washable office keyboards to waterproof and antimicrobial professional keyboards for operating theatres.
"A large number of germs gather on objects in permanent use like keyboards. This risk doubles at sites accessible to the public like doctors' surgeries, hotels, information points or open-plan offices. It is easy to rinse the GETT keyboards – without any restrictions on their normal ease of use," the company states.
GETT's range of products also include the ADVANCED series, which are enclosed in a siliconethat's impervious to dust and water.
The PROFESSIONAL range protects against infection and hospital-acquired diseases, using a specialised design that allows for easy disinfection.
GETT's CK3-15 is a wireless premium glass keyboard and touch numpad, made from Gorilla Glass. The keyboard uses TouchTap to allow users more flexibility when typing, allowing easy finger resting before keystrokes.
Cleankeys technology uses smooth surfaces instead of deep grooves where bacteria can hide, and this is how the product is so easy to clean. It is also self-monitoring software, CleanSweep, that tells customers when to clean the product, and how well it has been cleaned. the company says.
The CK3-15 also has an integrated touchpad that doubles as a full-size numeric touchpad, full mouch control with touchpad and is also as small as possible.
Multimedia Technology has been distributing IT products to AV, communications, IT and software vendors products since 1990.