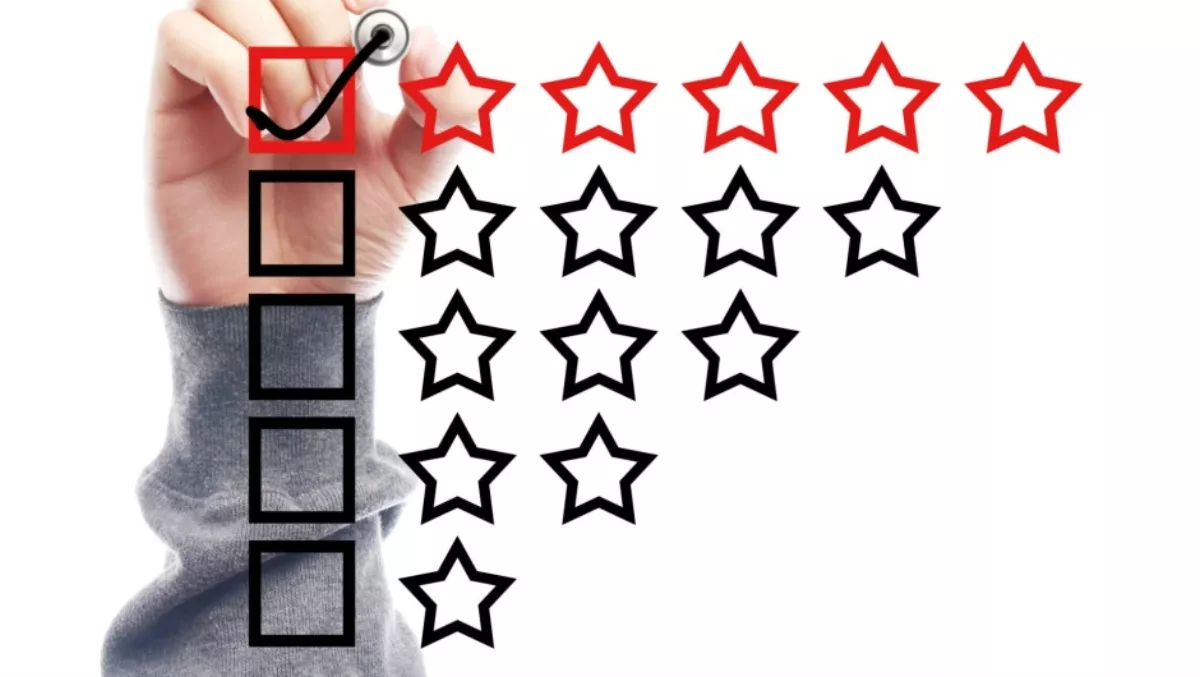 MuleSoft 'leader' in enterprise integration PaaS, who else makes the cut?
Thu, 31st Mar 2016
FYI, this story is more than a year old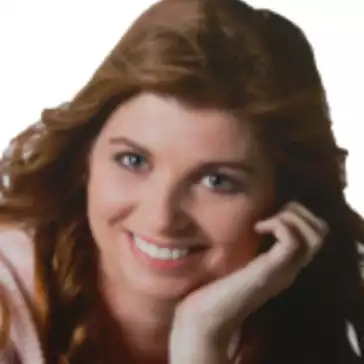 By Heather Wright, Contributor
MuleSoft has been named as a 'leader' in Gartner's 2016 Magic Quadrant for Enterprise Integration Platform-as-a-service, for the third consecutive year.
MuleSoft makes the exclusive 'leader' category alongside Dell Boomi, Informatica, Jitterbit and SnapLogic.
Mark Dao, MuleSoft chief product officer, says the company is proud to have been named a leader by Gartner once again, for its completeness of vision and ability to execute.
"Hybrid integration is essential as companies add more and more SaaS applications while retaining legacy on-premises systems," Dao says.
"Our hybrid iPaaS is uniquely positioned to help companies tackle these complex integration challenges and leapfrog past their competition.
Gartner's Magic Quadrant notes MuleSoft's strengths as its product breadth and vision – noting the company has the 'business vision to extend beyond basic iPaaS functionality, for instance with EDI support and a cloud messaging service' – along with its API management, go to market strategy and skills availability.
The industry analysts say while the API management is sold as an incremental add-on, 'MuleSoft has a strong offering for the creation, publishing and management of APIs, which is becoming increasingly important for cloud integration and management'.
If the company's go-to-market strategy, Gartner says MuleSoft has doubled its clients and bookings again in 2015, targeting its marketing and sales strategy at enterprise accounts where hybrid deployments are increasingly important.
"Cloud deployments now represent 50% of MuleSoft's revenue," Gartner says.
Gartner does, however, make some cautions, noting that the company discontinued its Starter version of the platform last year, reducing versatility with only the Enterprise version now available. Packaging and B2B integration are also flagged and Gartner says while MuleSoft's revenue and clients grew significantly in 2015, similar growth hasn't been seen in the support and services team yet.
However, Gartner notes MuleSoft received high scores overall for its technical support and documentation.
Oracle, SAP, IBM, Celigo and Microsoft make it into the 'visionaries' quadrant, while Adaptris is named a challenger.
Scribe Software, TerraSky, Yoredi, Actian, DBSync and Attunity are named as niche players.