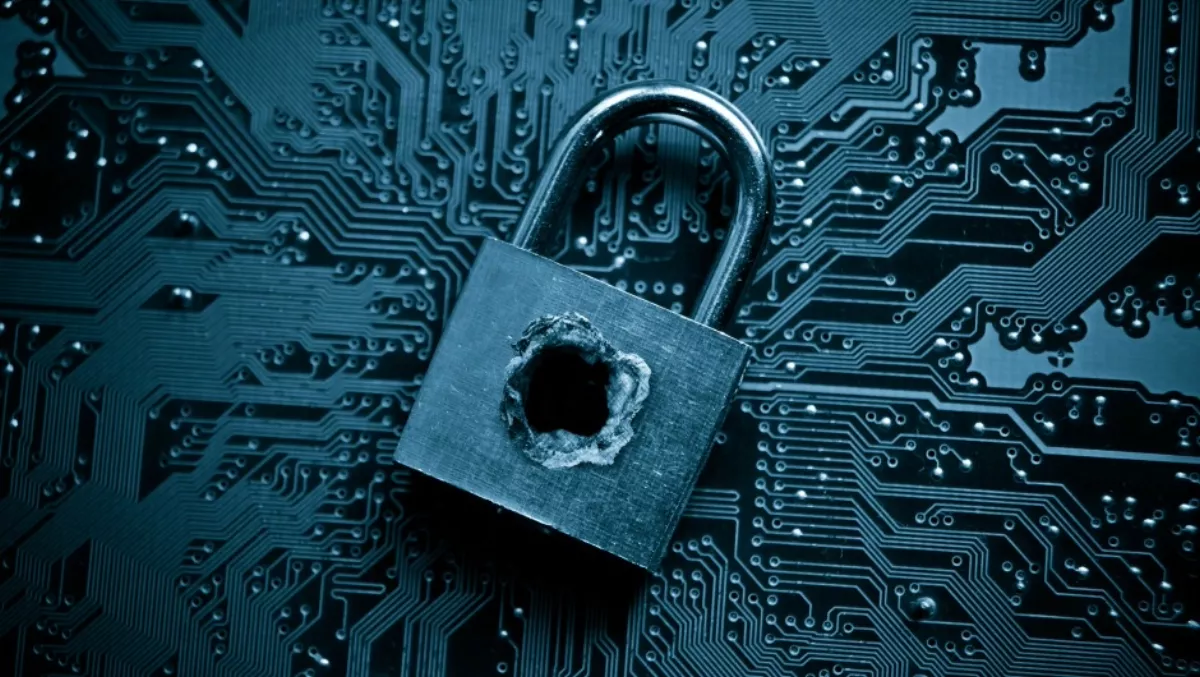 More doors opening for cybercriminals: Is AI the answer?
FYI, this story is more than a year old
Digitisation has dramatically changed and improved business processes around the world. However, it has also vastly increased the surface area for cybercriminals to attack, and consequently, the area that an organisation needs to protect.
Cylance director of sales engineering, Greg Singh says it's now, more than ever, imperative for organisations to review and consider the security implications of any new services they implement, as much as they focus on deploying the new service itself.
"Sadly, in my work at Cylance what we see is that security considerations more often than not take a back seat (or don't get factored in at all) as organisations digitise – which has the flow-on effect of opening up vulnerabilities and the potential for attack," Singh says.
"With the increasing sophistication of today's cybercriminals, we know that if there is a vulnerability, it will be found and inevitably exploited – probably faster than many organisations expect.
The answer, according to Singh, is Artificial Intelligence (AI), a feature that is currently being employed by Cylance where they're telling the AI what it is they are teaching it, so that it can build an understanding of what it is, and then use that information to solve a problem.
"I often explain the concept to people by stating that if the problem is to identify the animal, and you are shown a cat, but you've never seen a cat before and no other information is provided, then you still wouldn't know what it was," Singh says.
"Conversely, when shown a cat and told this is a cat, you learn from that input, so that the next time you see one, you think, that's a cat and can solve the problem of identifying the animal.
Singh affirms that AI gives Cylance some very important capabilities to combat cyberattacks.
"In a similar way that humans could easily identify a cat they have never seen before based on undeniable attributes of a cat, so too logic derived from AI can identify malicious code based on synonymous undeniable attributes," Singh says.
"Another often overlooked attribute of AI is the ability to scale to check every Portable Executable (PE) file with the full analysis capabilities of Cylance, we're talking data from the Web, from email, USB drives and USB sticks and so on, simply every source.
Singh sees AI as a godsend for all businesses, as it will be an invaluable weapon in the constant battle against cybercrime.
The ability to predict and prevent malicious code before it's had a chance to execute is changing the security landscape," Singh says.
"My belief is that old cybersecurity techniques using binary matching signatures and behavioural analytics like sandboxing will go the way of the dinosaur as more and more organisations find that these are simply not effective (enough) against the scale of the modern threat.
Singh sees a very bright future for AI throughout the cybersecurity industry, as customers increasingly demand the level of security performance that only AI can provide.
Greg Singh is Director of Sales Engineering Asia Pacific at Cylance where he leads the company's regional team in customer interactions and evangelising Cylance's revolutionary machine technology.