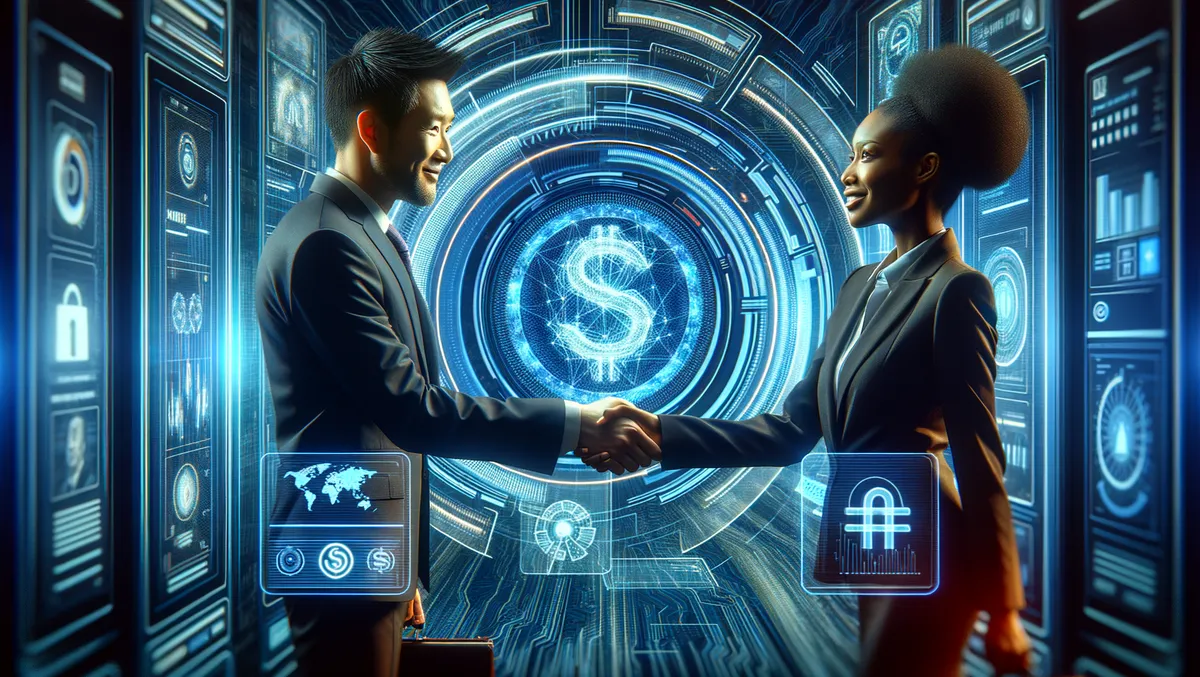 Monoova partners with Optty to facilitate real-time payments in Australia
Mon, 20th Nov 2023
By Sean Mitchell, Publisher
Monoova is partnering with the world's first universal payments platform, Optty, to enable real-time payments in the country. The partnership will provide Optty with access to Australia's payment rails through Monoova's application programming interface (API). This includes PayTo, PayID, BPAY, and online card payments, building on Optty's existing 600 integrations across nine unique payment architectures.
Optty is currently available in 140 countries and accepts 120 currencies. The platform has formed partnerships with over 100 alternative payment method (APM) and Buy Now Pay Later (BNPL) providers, including Afterpay, Klarna, Grab, Zip, Shopback and Humm. This expansive network allows businesses to cater more easily to their consumers' preferred payment methods.
Online travel marketplace Travlr will be the first client to reap the benefits of the Monoova-Optty partnership. With this collaboration, any organisation, budding entrepreneur, travel agent or advisor connected to Travlr will gain access to PayTo, Australia's new real-time account-to-account payment solution. PayTo supports digital, surcharge-free, real-time payments from customers' bank accounts, giving customers visibility and control over their payment arrangements.
This partnership will drastically improve Optty's specialisation in handling high-value purchases in industries characterised by such transactions. Monoova's payment solutions, particularly PayTo, aim to cut costs and improve experiences for both consumers and merchants when it comes to high-value transactions, such as booking hotels and flights.
Monoova is committed to aligning with market leaders in payments and prides itself on its devotion to innovation and supporting businesses to handle large, continuous transaction flows affordably and smoothly. Christian Westerlind Wigstrom, CEO and Co-founder of Monoova, said, "Monoova's powerful all-in-one API allows businesses like Optty to seamlessly add all Australian rails to their existing payment solution. Partnering with Optty to enable real-time payments in Australia is another example of our commitment to pioneering, amplifying, and simplifying the world of payments for all businesses in Australia."
Optty's mission is to transform the way businesses interact with payment providers, creating an expansive and inclusive payment offering. The partnership with Monoova aligns with this vision, enabling Optty to offer advanced payment solutions that improve customer experiences and provide unprecedented value to merchants. "Working with Monoova, we're set to introduce breakthrough solutions that will enhance the payment experience and deliver unmatched value to our merchants, partners and ultimately consumers," said Natasha Zurnamer, Founder and CEO of Optty.