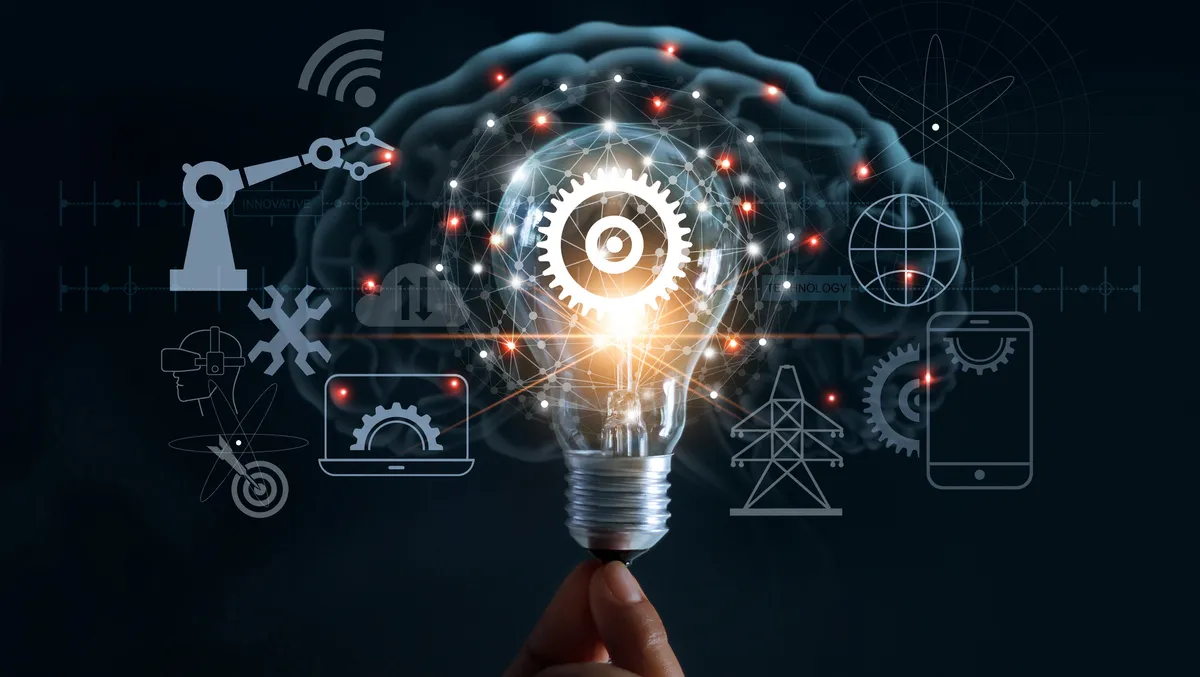 Modernisation highest priority for Aussie MSPs - study
FYI, this story is more than a year old
The modernisation of legacy computing systems will be the highest priority for Australian managed service providers (MSPs) during the coming 12 months, according to new research.
A survey conducted by Access4, the unified communication-as-a-Service provider, has found 40% of MSP businesses have placed modernisation at the top of their to-do list. This was followed by introducing new products and services (31%) and the integration of SaaS applications (29%).
Tim Jackson, managing director, Access4, says, "The survey results are interesting as they provide an insight into where businesses will focus their attention and IT investments over the coming months. It's clear that many realise their current IT infrastructures can no longer adequately support their operations.
Asked to nominate the biggest challenges they face when it comes to undertaking a digital transformation strategy, 53% nominated time constraints. This was followed by resources and budget allocation (42%) and a lack of skills and experience within their existing IT teams (40%).
Jackson says, "Clearly many MSPs are under pressure to complete the work required on their IT infrastructures but are facing both time and budgetary restrictions. The ongoing IT skills crisis is also causing headaches with many organisations struggling to find and retain the skilled professionals they require.
Respondents were asked to nominate the extent to which they were currently making use of artificial intelligence and automation tools. Of those surveyed, 64% said they were already making either very significant or moderate use of such tools. This compared to 36% who said they were only making minimal use of the technology.
Jackson says, "It is encouraging to see how broadly these tools have been adopted by Australian MSP businesses. However, results show there is still room for improvement and opportunities for businesses to gain the competitive advantage that such tools can deliver.
Asked to what extent they were concerned that AI and automation tools could impact their future job security, 75% said they were either not at all or not very concerned about the issue. This compared to 21% who said they were somewhat concerned and just 4% who are very concerned.
This result shows that MSPs understand the benefits that can be delivered by AI-powered tools. They also see them as a benefit to the business rather than as a threat that could lead to job losses, the researchers state.
Respondents to the Access4 survey were asked to indicate the extent to which the COVID-19 pandemic has had an impact on budget allocations within specific areas of their IT infrastructure. When it comes to human resources, 51% said COVID-19 had resulted in an increase in spending in this area while 40% said budgets had remained the same. Just 9% said funding had been reduced.
Asked about spending on IT hardware, just over half (54%) said this had increased while 37% said spending had remained constant. When it comes to software, respondents were evenly divided with 47% saying it has increased while the same proportion said it had remained at the same level.
Jackson comments, "The results show that many MSP businesses have been forced to equip staff so that they can continue to work remotely. It's likely that IT budgets will have to continue to be carefully allocated as the COVID-19 disruptions continue to take a toll.
Survey respondents were asked about their spending on telecommunications services and equipment since the COVID-19 pandemic began. Just over half (54%) said costs had remained about the same while 37% said they had increased. When it comes to telecommunications equipment, 47% reported spending had remained the same while 39% said it had increased.
Jackson says, "These results show that there has actually been little change when it comes to telecommunications spending during the pandemic. This could be due to the fact that most remote workers rely on a mobile phone and web-based communications platforms to remain productive.
He says the survey demonstrates that, while there will be challenges in the months ahead, many MSP businesses are already well positioned to continue to capitalise on future opportunities.
"Australian MSP businesses are very resilient and have weathered the COVID-19 fallout well. Through careful strategic planning and budget allocation, they will be well placed to achieve ongoing growth," Jackson concludes.