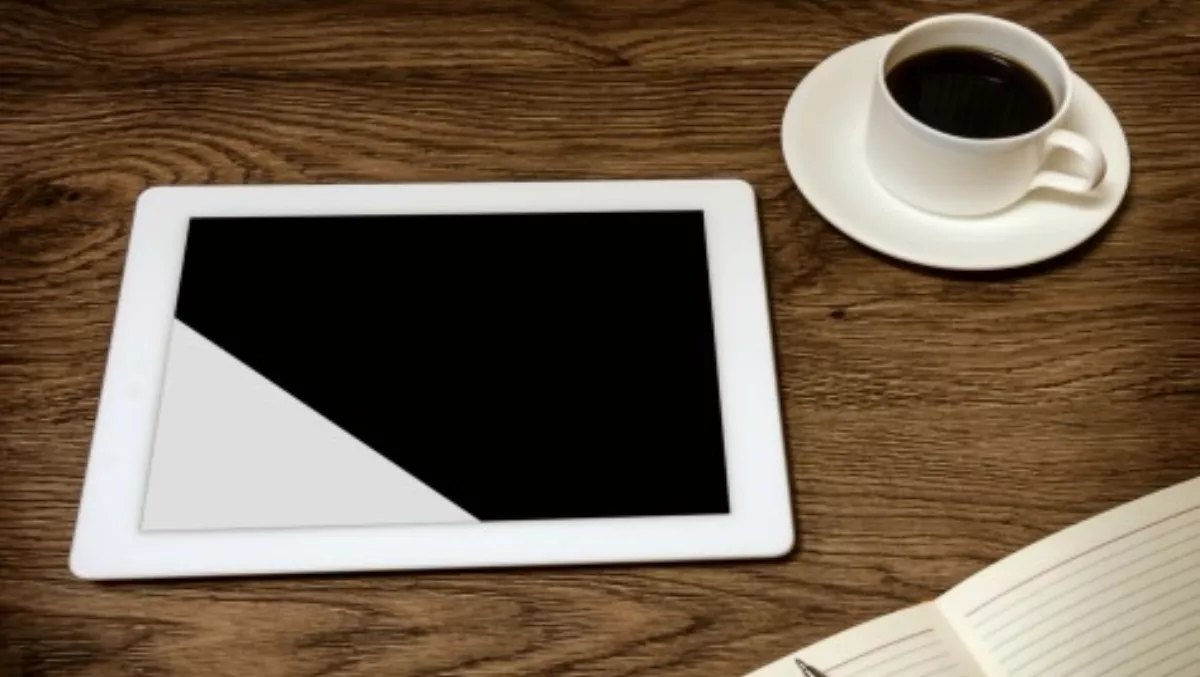 Mobility moves from BYOD to business transformation
FYI, this story is more than a year old
Australia is at the forefront of enterprise mobility solution maturity and vision according to IDC's Asia/Pacific Mobile MaturityScape 2014.
The analyst firm says enterprise mobility solutions (EMS) consistently tops the list of business and ICT investment priorities in Australia, and IDC estimates the enterprise mobility total addressable market for Australia, which includes devices, applications, security, middleware and professional services, will grow from US$2.8 billion in 2014 to US$3.5 billion by 2018.
IDC says Australia/New Zealand led the Asia Pacific region in enterprise mobility maturity in 2013, and once again led the region in 2014.
"ANZ are the only countries that can be compared with Western regions such as North America or Western Europe in terms of mobility maturity," IDC notes.
IDC says the local conversation around enterprise mobility has rapidly evolved from 2013's fretting over whether or not to adopt BYOD to complex business transformation objectives in 2015.
IDC's Enterprise Mobility Study 2015, which surveyed small, medium-sized and large enterprises, reveals that the top three factors driving the organisation's overall mobile strategy were expanding existing business, improving decision making and remaining competitive.
"Interestingly, this has changed over 2014, when the focus of mobility was to improve customer services and/or experience and improve employee productivity and goodwill," IDC says. "This is reflective of the growing maturity of the market."
IDC says the end users' unrelenting desire to acquire the latest technology, which ultimately makes its way into the enterprise, has been an accelerator for enterprise-wide adoption of mobility.
"Indeed, the consumerisation of IT has forced IT departments to transform core technologies, skill sets, policies and business processes to meet the growing user expectations and business requirements."
When it comes to what specifically Australian organisations plan to do over the next 12 to 24 months, IDC research shows deploying Windows 8 tablets is the number one mobility initiative, followed by launching horizontal business applications.
"The complex enterprise mobility ecosystem in which hundreds, if not thousands of mobile products and services reside, is rapidly evolving," IDC says.
"Many enterprises have since realised a robust and secure mobility solution will allow them to integrate multiple products from multiple vendors into a single solution."
IDC says the real value of mobility is when organisations move to the later stages of maturity, where mobility initially becomes more of a business-as-usual practice.
Annual mobility budgets, dedicated headcount and defined mobility strategies will help organisations move into Stage 3 [of IDC's Mobility MaturityScape], and this will support the first significant move into mobilising the horizontal business processes.
"To reach the later stages of 4 and 5 involves a fundamental shift in the way organisations look at mobility," IDC adds.
ANZ stayed in the middle of the repeatable stage in 2014.
Related stories
Top stories