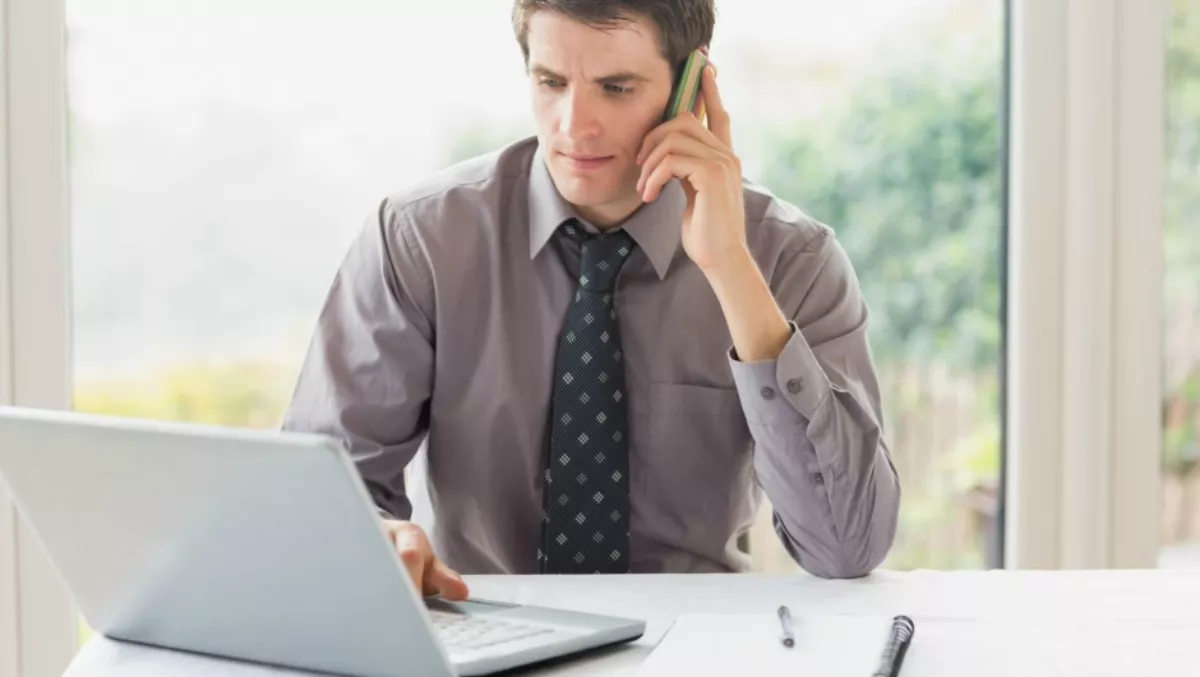 Mobile opportunities abound for channel
FYI, this story is more than a year old
Workforce mobility is offering up new opportunities for the reseller channel, as organisations look to offer employees greater flexibility to work from wherever is convenient.
A report from 451 Research late last year says mobile will continue its march into the enterprise on its way to becoming a first-class citizen.
"All future projects supporting employees or customer engagement need to include mobility, as a larger percentage of enterprise computing is taking place on mobile devices," 451 Research says.
With that in mind, CompTIA says it sees five key opportunities for the channel to capitalise on the workplace mobility trend.
Multi-device workplaces According to research by CompTIA, many companies support three devices for their employees: laptops, phones, and tablets.
CompTIA says this offers the channel the opportunity to provide and support applications for multi-device workplaces.
Widening mobility skills gap for IT workers While many organisations are looking to increase mobile capabilities for their employees and customers, there are many unfilled job positions in the mobile area – opening the door for the channel to not only manage devices and applications, but provide training.
"The channel must develop deep technical skills to manage mobile devices and applications," CompTIA says. Moheb Moses, CompTIA's ANZ community director and director of Channel Dynamics, says the mobility skills gap is widening, increasing the opportunity for solution providers to step in and train IT workers on mobile deployments.
Partial BYOD policies mirror companies mobility practices Partial BYOD, whereby the organisation provides employees with mobile devices, but also lets them bring their own, is a growing trend opening doors for the channel, CompTIA says.
The industry body says solution providers can advise IT management on the security benefits of full BYOD policies and complete corporate control of mobile devices, as well as help IT teams to implement.
Solution providers need to be trusted mobile specialists CompTIA says the channel has an opportunity to go beyond provisioning, managing and securing mobile devices, and become trusted mobile specialists. It says solution providers can become trusted mobile specialist partners by understanding the key business aspects of deploying mobile technologies and the regulatory issues involved.
"Providers that become familiar with Windows, iOS and Android operating systems will be better equipped to make application recommendations and offer training programs for IT teams," Moses notes.
Security remains paramount Security continues to be the primary concern for IT managers considering mobile solutions, which creates an opportunity for the channel to act as both advisers and mobile device management tool providers.
"The market is crowded with vendor claims and counter-claims around security," Moses says. "The channel can help reduce confusion for organisations by recommending the best products to suit their particular circumstances."
Related stories
Top stories