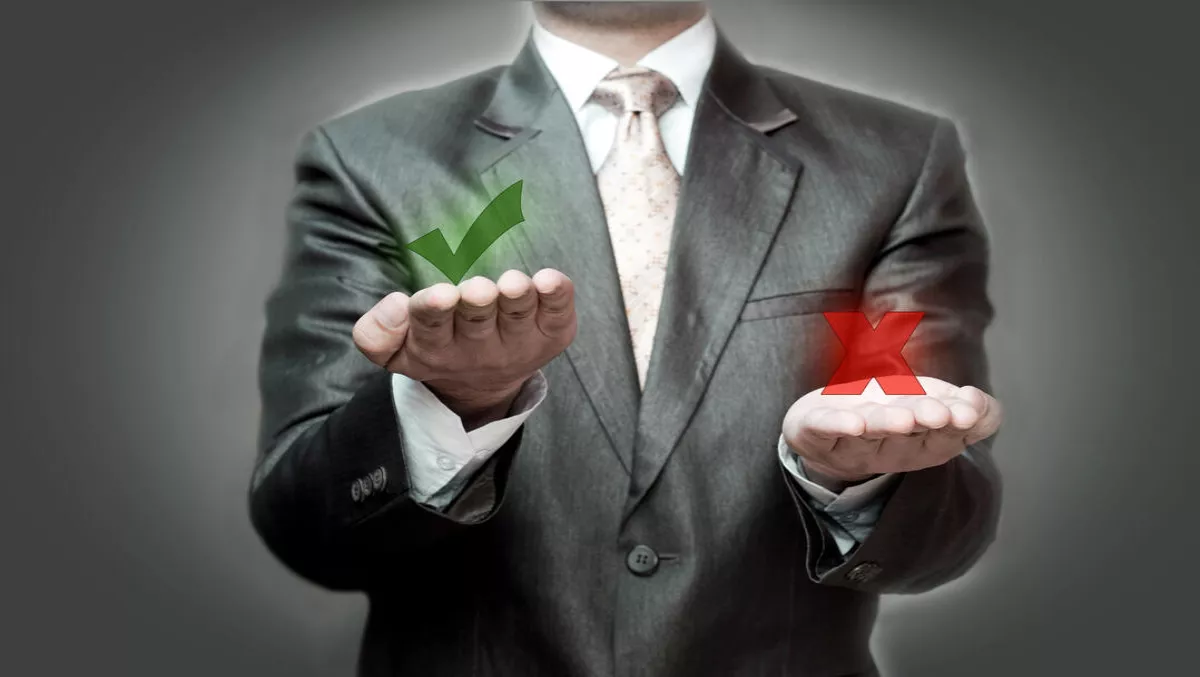 Mitel out as Polycom gets better offer
FYI, this story is more than a year old
The merger between global unified communications vendor Polycom and Mitel has come to end, with Polycom announcing it has terminated the agreement following a better offer.
Mitel had previously announced it would buy Polycom earlier this year.
The termination of the agreement with Mitel sees Polycom announce it has now entered into an agreement with private equity firm Siris Capital, who will acquire Polycom for $2 billion dollars.
Earlier this year, the merger between Mitel and Polycom was touted as a "genuine market opportunity" for partners of both vendors.
According to Polycom, on July 7, 2016, Polycom's board of directors had received an offer from Siris that they determined was a fair 'superior proposal' than what was on offer under the merger agreement with Mitel.
On July 7, 2016, Mitel Networks Corporation waived its right to renegotiate its merger agreement with Polycom after receipt of notice of the Polycom board's determination, Polycom says in a company statement.
As a result, the Polycom board of directors authorised Polycom to terminate the Mitel merger agreement, pay the Mitel termination fee and enter into the Siris merger agreement. Polycom will pay Mitel a termination fee of $60 million.
Rich McBee, president and CEO of Mitel, said that while he was disappointed the transaction with Polycom will not move forward, it wasn't in the bet interests of Motel shareholders to adjust the existing agreement.
"I am confident in Mitel's future as an industry leader and as a market consolidator. I wish our colleagues at Polycom, with whom we have worked closely for the past several months, ongoing success in the future," McBee says.