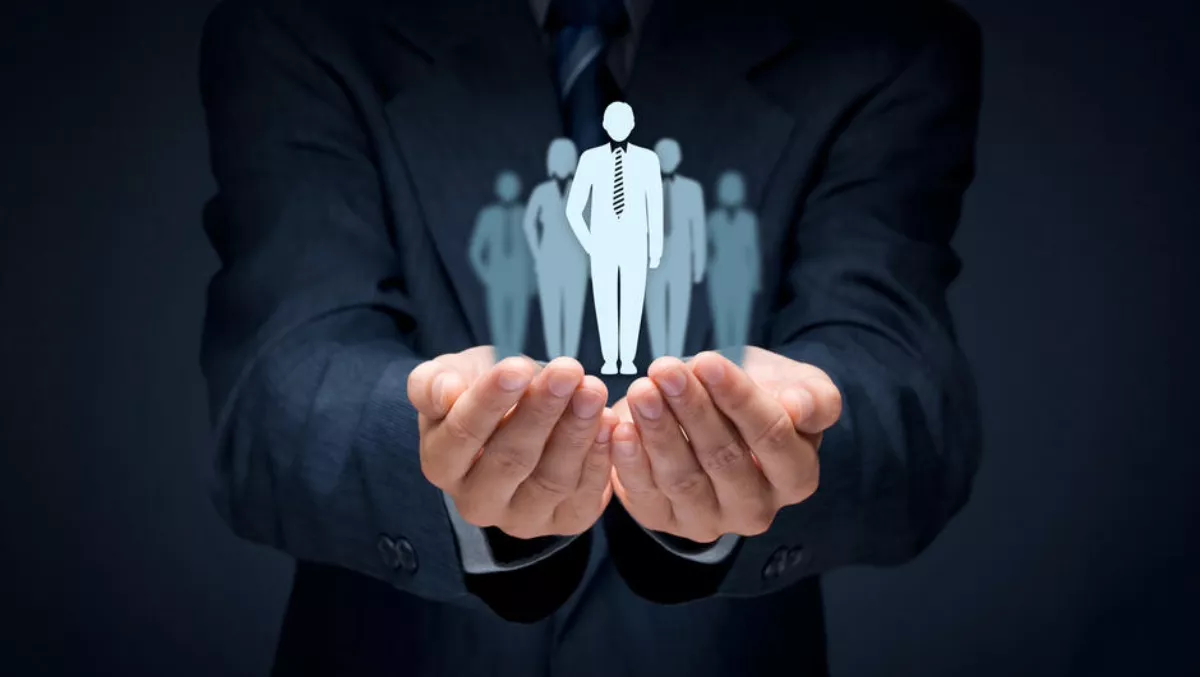 Mimecast takes leap into ANZ with local channel hires
FYI, this story is more than a year old
Mimecast, an email and data security company, has doubled its headcount in Australia and made strategic new hires, reflecting the company's ongoing investment in the country.
The company says that its Australia and New Zealand focused expansion follows a surge in demand for its cloud-based email security services.
In the past 12 months, Mimecast has signed on 40 new reseller partners in Australia and New Zealand and doubled its local customer base.
To support and further accelerate this growth, Mimecast has increased its local channel team to five people.
The channel team will be led by Rema Lolas, who has been appointed to the newly created role of Australia and New Zealand channel director.
Rema brings more than 14 years of experience in global channels, enterprise software sales and marketing, working for both international technology vendors and ANZ resellers.
"We are dedicated to providing our customers and reseller partners with legendary experience and service," says Mimecast Australia and New Zealand country manager Nick Lennon.
"To this end, we are continuing to invest in people and our reseller partners. We are thrilled to welcome Rema as our local Channel Director. Rema is recognised in the industry as an outstanding leader and has a strong track record, which she will be able to put to good use as we grow our channel team and build on our momentum in Australia and New Zealand. Watch this space, as we have a raft of announcements planned for the first half of 2018 that will reinforce Mimecast's commitment to ensuring the success of our reseller partners.
Mimecast officially launched in Australia in 2013 and since then, has built out teams in its offices in Melbourne and Sydney.
The company works with customers in verticals including financial services, education, legal services, public administration, transportation, and construction.
"We made the strategic decision to work with Mimecast due to its exemplary solutions, which fit our mid-market customer base," says Brennan IT head of consulting and partners Andrew Borthwick.
"Mimecast's solutions make a real difference to our customers. More importantly, the team is professional and always willing to spend time educating Brennan IT employees and customers.