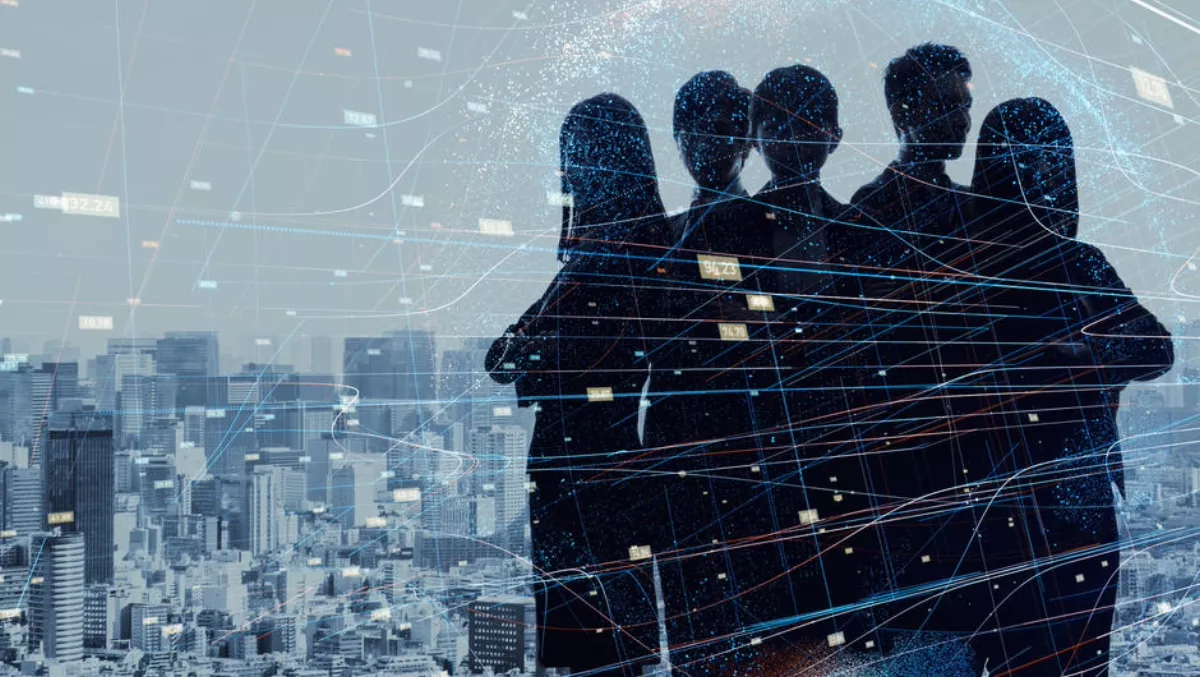 Mimecast launches new global reseller program, announces new channel appointments
FYI, this story is more than a year old
Email and data security company Mimecast has launched a brand new 'Global Partner Program' designed to bring uniformity to how Mimecast works with resellers globally.
Mimecast says the new program will offer more rewards in an effort to increase opportunities for resellers to attract new clients into long-term business relationships and build their reputations as trusted business advisors. The Global Partner Program will allow resellers to offer customers a cyber resilience strategy for email, helping them to secure, preserve and continue the flow of information via email.
Taking a tiered approach, Mimecast says the new program has been built to better support partners and reward them based on their commitment to the vendor.
Mimecast vice president of global channels and operations Julian Martin says, "Over the last 10 years, Mimecast has developed a channel program that met the needs of the business in each region. As we have continued to engage with our rapidly expanding ecosystem of partners globally, we developed a stronger global strategy.
"We took direct feedback from our partners to ensure the Mimecast Global Partner Program has all the components they need to be successful. Simplicity is a core value of the new program and we want to ensure our joint engagements with partners are easy and rewarding for everyone involved as we service our customers together.
The new program is set to offer distinct discounts to those partners who achieve specific goals, as well as new training programs and enablement tracks designed to develop a thorough understanding of Mimecast's integrated cloud suite of solutions. It will also provide access to dedicated account resources, including partner account managers, sales engineers and marketing managers as well as a new online 'partner success dashboard', which will allow partners to track rewards they have or are approaching. Additionally, Mimecast has made its technology interoperable with several leading complementary API vendors.
New channel appointments
In a bid to stimulate further growth, Mimecast has also announced a new global channel appointment as well as an additional global appointment in North America.
Julian Martin has been appointed as the company's vice president of global channels while Shawn Pearson picked up the role of vice president of channel sales in North America.
Martin is a Mimecast veteran, working with the company since 2008 in a variety of roles in both London and Boston.
His latest position will see him based in Boston
Locally, Mimecast says it has experienced a surge in demand for its cloud-based email security services, signing on 40 new reseller partners in ANZ and doubling its local customer base in the 12 months leading to March 2018.
Last month, the company also announced the appointment of Rema Lolas, who took the position of channel director in Australia and New Zealand.