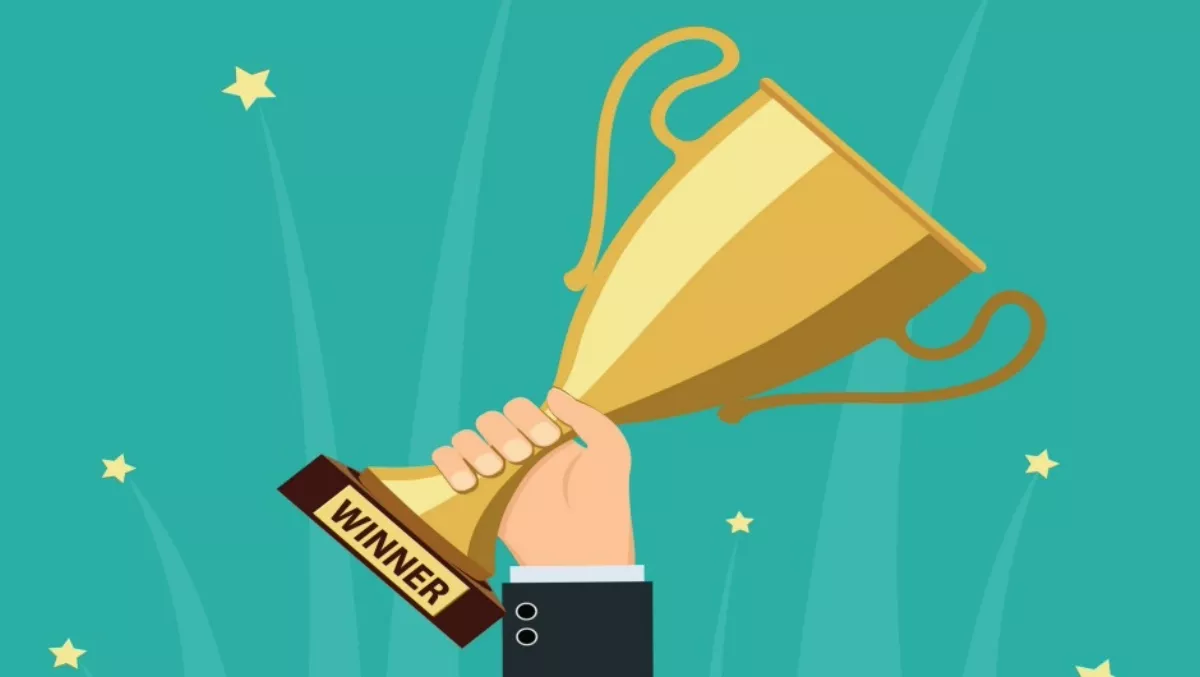 Milestone Systems ranked the No.1 VMS provider in APAC
FYI, this story is more than a year old
Milestone Systems has once again taken the crown for the number one global video management software (VMS) vendor by company revenue.
The open platform company in IP VMS was found to be at the top of the pile by market research from business intelligence provider, IHS Markit.
Interestingly, this is the ninth year running that Milestone Systems has received this top ranking, and moreover, the company was also ranked as the number one VMS provider in the Asia Pacific (APAC) region (excluding China).
"In 2016, Milestone Systems' business in APAC grew by 20 per cent compared to an overall market growth of 1.1 per cent," says Benjamin Low, vice president for Asia Pacific at Milestone Systems.
"We owe our success to the continued focus on co-creation of revenue and innovation with the Milestone community of partners and customers, and we will continue and further explore this approach in the years to come.
The growth that the company is seeing in the APAC region can be put down to a number of factors, not least of which the rapid growth and adoption of digital transformation.
When looking at the market on a global scale, Milestone Systems has continued its growth with increase in net revenue of 18 percent in 2016 from the year before, significantly exceeding the overall market growth.
"Our market share estimates show that supply of VMS became more concentrated in 2016 with the four largest VMS vendors all gaining share," says Jon Cropley, principal analyst for video surveillance at IHS Technology.
"So far, the supply base for video surveillance equipment has been highly fragmented but I believe we will see more consolidation in the years to come.
Milestone Systems' achievements are put into perspective when taking a look at the overall market. The total value for video surveillance equipment in APAC alone (excluding China) was a whopping USD$2.28 billion in 2016.