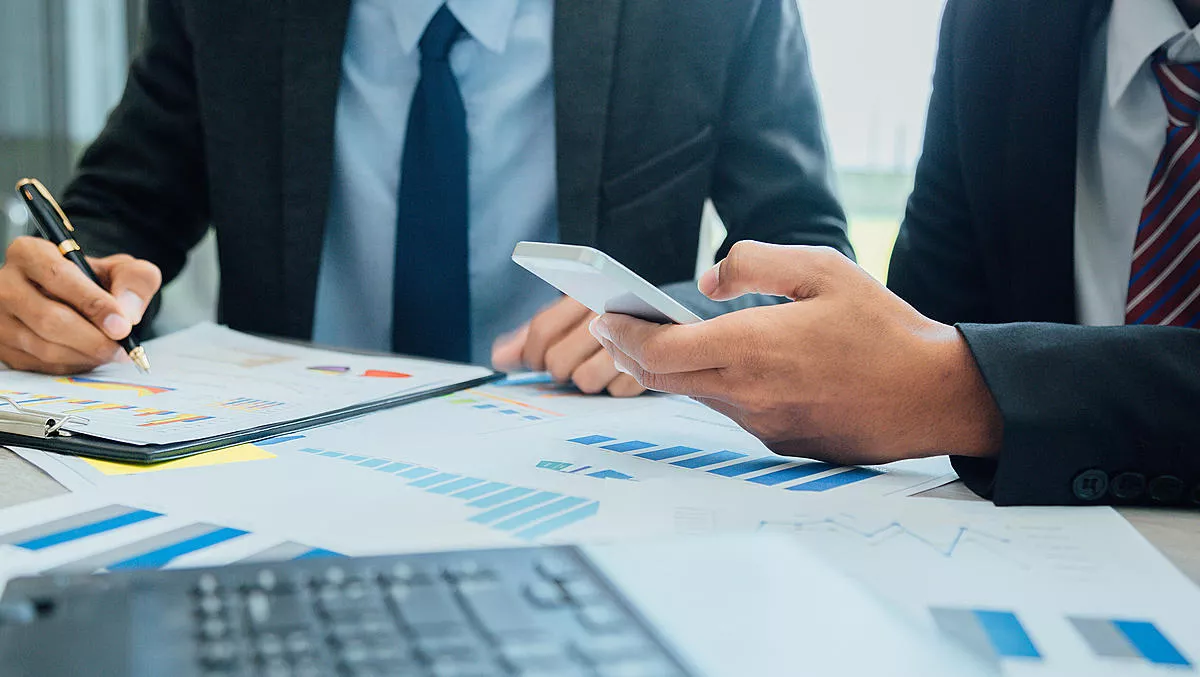 Milestone Systems on strong path to market growth
FYI, this story is more than a year old
Milestone Systems has released figures this week that reflect the company's 'positive revenue development' over the last five years.
The company, which operates as an open platform video management software provider, has reported a 14% growth rate across five years, bringing in net revenue of DKK$1.03 billion (AU$240 million) in 2019.
The revenue growth reflects an increase in license and Care sales, as well as overall growth across all of its markets, the company reports.
Milestone Systems interim CEO Lars Larsen says that the company's continued focus on long term sustainable growth has brought forth profitability every year since the company's formation 22 years ago.
"Perhaps more importantly, [is] our people. Focusing on long-term sustainable growth requires the best people, who can identify the right opportunities for our company. If you don't have the right people, even the strongest business strategy may fail.
The company has increased its staff headcount to more than 900 people and increased investments in research and development (R-D), and engineering.
The company also says it is dedicated to delivering flexibility to customers and partners.
Partners are able to integrate with Milestone Systems' open technology platform, and they can also use Milestone Marketplace to connect buyers and sellers for new solutions. The company plans to launch the second iteration of its marketplace this year, which will allow customers to find resellers and integrators who deliver video solutions.
"With these two open platforms, we continue to bring the power of open to our partners. To drive them forward, we have funded a program, Accelerate Innovation, with significant investments in our engineering teams. In 2019, we continued these investments, and as we have entered 2020, we are already starting to see the results," says Larsen.
Milestone Systems expects to grow its global market position. Revenue growth will come from its product portfolio, with particular focus on video management software and network video recorders.
The company's channel partner ecosystem, camera vendor, technology, and solution partners will also play a key role in maintaining growth.
"As in 2019, we expect to see continued growth in both invoiced revenue and net revenue. Costs are expected to grow in balance with the top-line growth," the company states.
"As a consequence of the COVID-19 virus outbreak at the beginning of 2020, forward-looking expectations, especially those that relate to future revenue and operating profit, are subject to risks and uncertainties which may cause the actual development to differ materially from the expectations. The situation is being evaluated on a continuous basis by the management.