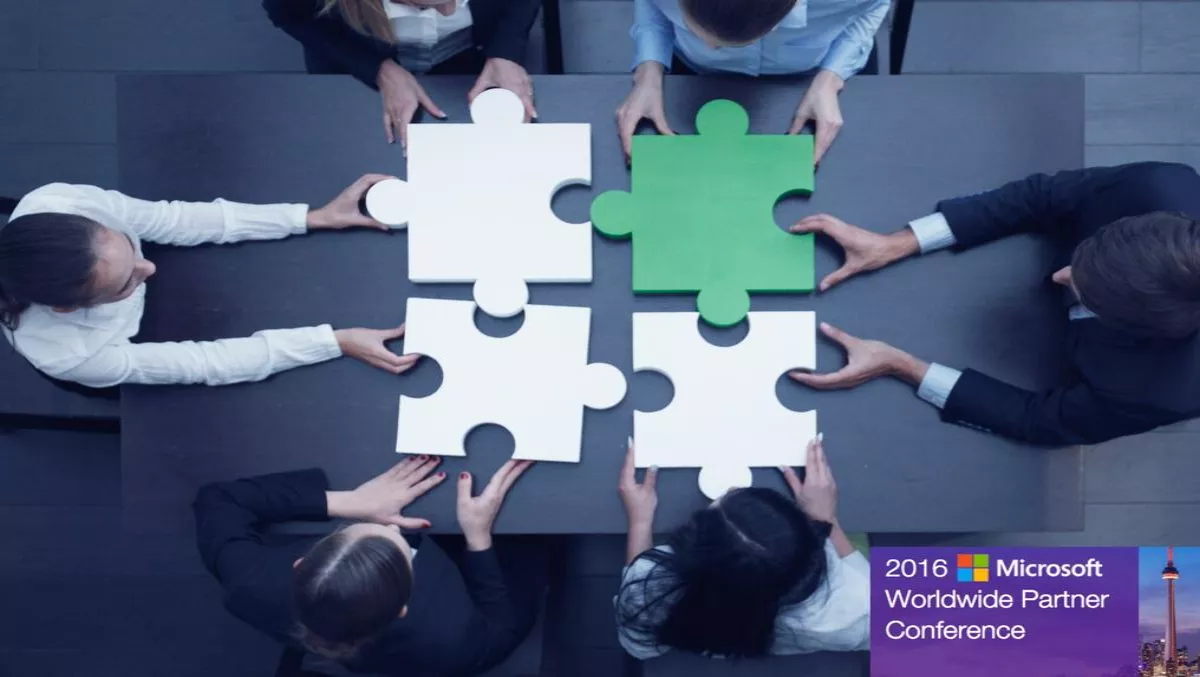 Microsoft on the value of building and nurturing strategic partnerships
FYI, this story is more than a year old
If your company is a member of the Microsoft Partner Network, you have access to a powerful asset that can be used for business growth, competitive advantage, and increased profitability.
That's the word according to Sharon Lee, US ISV and Application Builder partner lead at Microsoft.
What is that asset? It's other partners in the network, Lee says.
"Building and nurturing strategic partnerships should be part of every Microsoft partner's business plan," Lee says.
"Establishing relationships and trust with other members of the Microsoft partner ecosystem will be well worth your investments of time and effort," she explains.
According to a recent IDC study, building strategic partnerships can result in valuable benefits for a business, like visibility in new geographies and markets, access to customer- and industry-specific expertise, and exposure to IP solutions that can enable an end-to-end customer solution.
"The first few calls in our US ISV and App Builder Community call series focused on the value of partner-to-partner relationships, and how to effectively partner strategically," Lee says.
Lee says the 2016 Microsoft Worldwide Partner Conference, currently taking place in Toronto this week, is the premier event for Microsoft partners.
"At this annual business and sales conference, you'll have the opportunity to expand your professional network and identify new business opportunities," she says.
"In my discussions with some of our most successful partners, the element of working with other partners is always present," Lee adds.
These are excellent overviews of a few different approaches to partnering, and are available on demand:
Related stories
Top stories