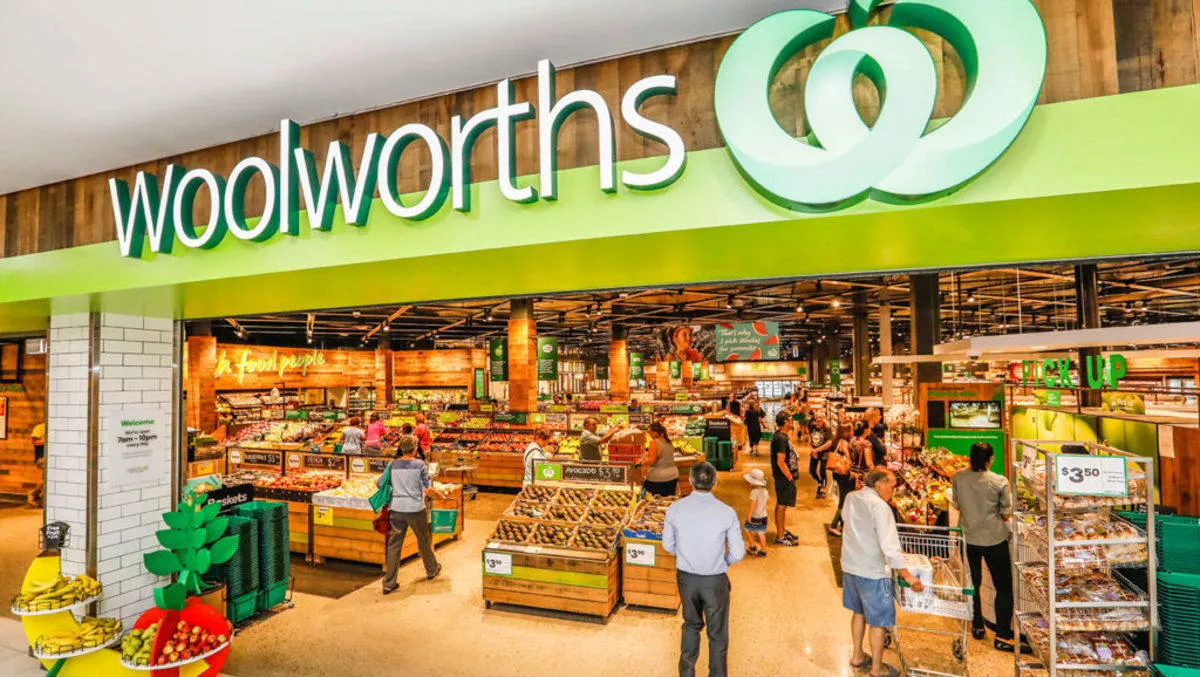 Microsoft to support Woolworths' next phase of cloud transformation
FYI, this story is more than a year old
Microsoft has been selected to support Woolworths' next phase of cloud transformation.
The company will supply the backbone cloud technologies for Woolworths' SAP solutions as the retailer migrates its current SAP footprint to Azure, paving the way for the upgrade path to SAP S/4HANA.
"Microsoft is honoured to have been selected as one of Woolworths' transformation partners, and trusted to run mission-critical applications such as SAP in addition to the existing online footprint," says Steven Worrall, managing director, Microsoft Australia.
"The cloud transformation underway at Woolworths will expedite the business for ongoing innovation, for agility and continued growth. Woolworths' decision reflects our joint commitment to a customer-first mindset and to support their cloud transformation," he said.
Woolworths is Australia's largest retailer, serving more than 29 million customers each week online and in-store. With a physical footprint of 3,000 stores, the company employs more than 200,000 people.
John Hunt, CIO, Woolworths says, "At Woolworths, we're harnessing the cloud to provide evergreen infrastructures that foster innovation and improve speed to market.
"Our cloud transformation is making work simpler for our teams, streamlining our supply chains and improving the customer experiences across our vast network of stores and online channels," he says.
"Azure is a trusted, resilient and high performing cloud platform, supporting our ongoing digital transformation and we are confident it will provide us with the performance and flexibility required to meet our ever evolving SAP requirements in providing an exceptional customer experience.
Woolworths is the first company in the Asia Pacific Japan region, and one of the first in the world to leverage the Embrace initiative – again "reinforcing its pioneering approach to digital transformation", the company says.
Damien Bueno, president and managing director, SAP Australia and New Zealand, added, "Woolworths has one of the largest SAP environments in the world, which supports business-critical processes, including retail operations and finance.
"Migrating SAP applications and platforms to Azure, including SAP ERP and SAP Cloud Platform, will enable this great business to innovate faster than ever. In time, this will also support Woolworths' move to SAP S/4HANA," he says.
SAP is a market leader in enterprise application software, helping companies of all sizes and in all industries. According to the company, 77% of the world's transaction revenue touches an SAP system.
"Our end-to-end suite of applications and services enables more than 440,000 business and public customers to operate profitably, adapt continuously, and make a difference."