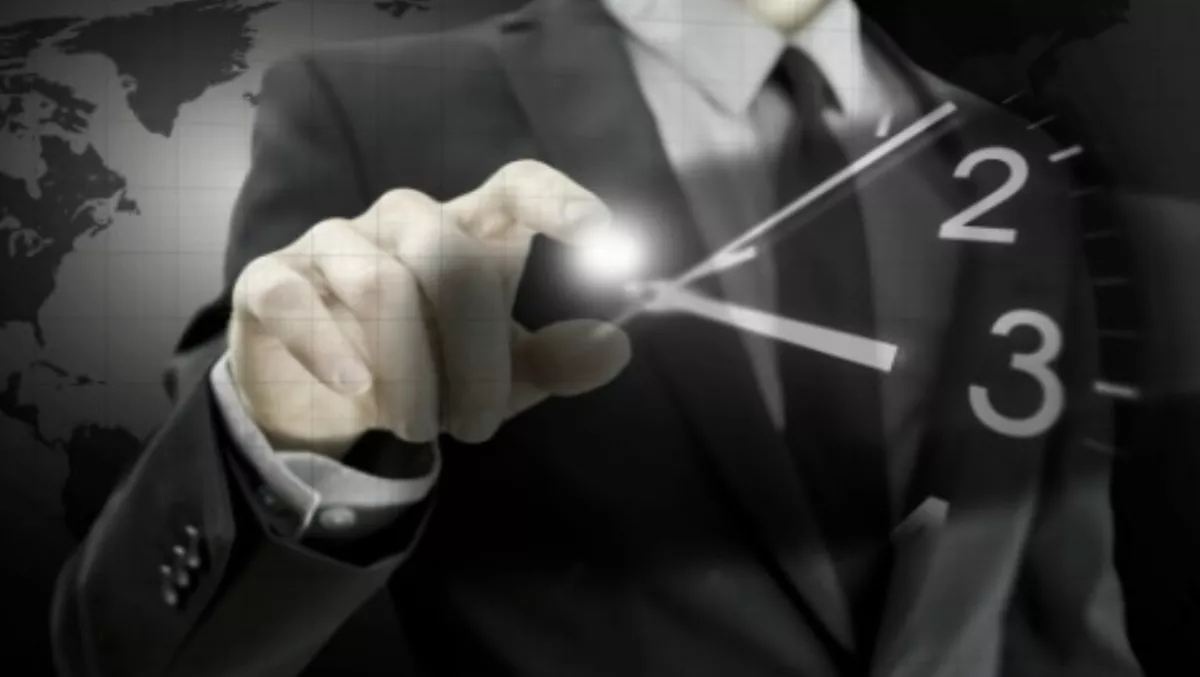 Microsoft tells channel: Hurry up!
FYI, this story is more than a year old
Microsoft is urging Australian channel partners to be proactive in helping migrate customers off the soon to be obsolete Windows Server 2003 platform, saying the opportunities for partners are huge.
Windows Server 2003 and Windows Server 2003 R2 will not receive any updates or security patches from July 14, 2015.
Phil Goldie, Microsoft Australia partner director, says the end of service offers huge opportunity for local partners not only to tactically capitalise on the potential sales opportunities, but also to have a new conversation with customers.
While Goldie declined to reveal any estimates of the number of servers still running Windows Server 2003 locally, and says the number of servers to be migrated is dropping 'fairly fast now', he admits that with 124 days until EOS, it is still 'a sizeable problem'.
"We've had years of success with Windows Server as a corporate operating system. It runs in every company big and small, so the uptake of multiple versions has been phenomenal.
"And as we reach end of service with one version, there is a lot of work to be done to get customers to the next version, or the next platform decision."
"It's a massive opportunity for the channel to have a different discussion with customers, from small business to the bigger end of town," he says.
"No one buys and deploys technology like Windows Server discretely or for the hell of it," Goldie says. "It's always part of a bigger solution.
While some of those solutions may still suit being done locally, some, such as basic document storage, open up 'a great opportunity for a broader conversation' around moving to Office 365 and OneDrive.
For customers running technology like Exchange and Sharepoint, Goldie says there's a 'compelling' conversation to be had about moving those workloads into cloud.
He says Australia is currently experiencing a 'perfect storm' with Microsoft about to announce the opening of its Office 365 data centers in Sydney and Melbourne, adding a further reason for channel partners to talk cloud with their Server 2003 customers.
Meanwhile, for customers running line of business applications on top of the 2003 platform, Goldie says EOS is a great opportunity to solve their business problems by potentially moving to a software-as-a-service offering or running in Microsoft Azure or moving to the latest version of the platform.
"There are inherent risks in not migrating off Windows Server 2003," Goldie notes. Those risk include the dangers of a platform which won't have any further updates or security patches, and also issues around compliance.
Adding further impetus is the EoS of Sequel Server in April 2016.
Goldie says the Australian businesses are now looking at cloud as the primary option for technology. "Now it's a case of 'why not go to cloud?', where 18 months ago, it was 'why go to cloud?'
"We believe in choice, and the dominant customer buying behaviour is cloud," he adds, explaining the cloud push.
"There are 124 days from today to get customers off 2003," Goldie says, adding that that's plenty of time for small and medium businesses, and enterprises are, for the most part, already underway with their migrations.
"This is a great near-term opportunity for partners [for sales opportunities] and also to have a different conversation around cloud, new technologies and modern infrastructure.
"It's a big job and we need all partners onboard helping, but it's an opportunity for both Microsoft and our channel.
"But my key message would probably be: Let's hurry up!"
Related stories
Top stories