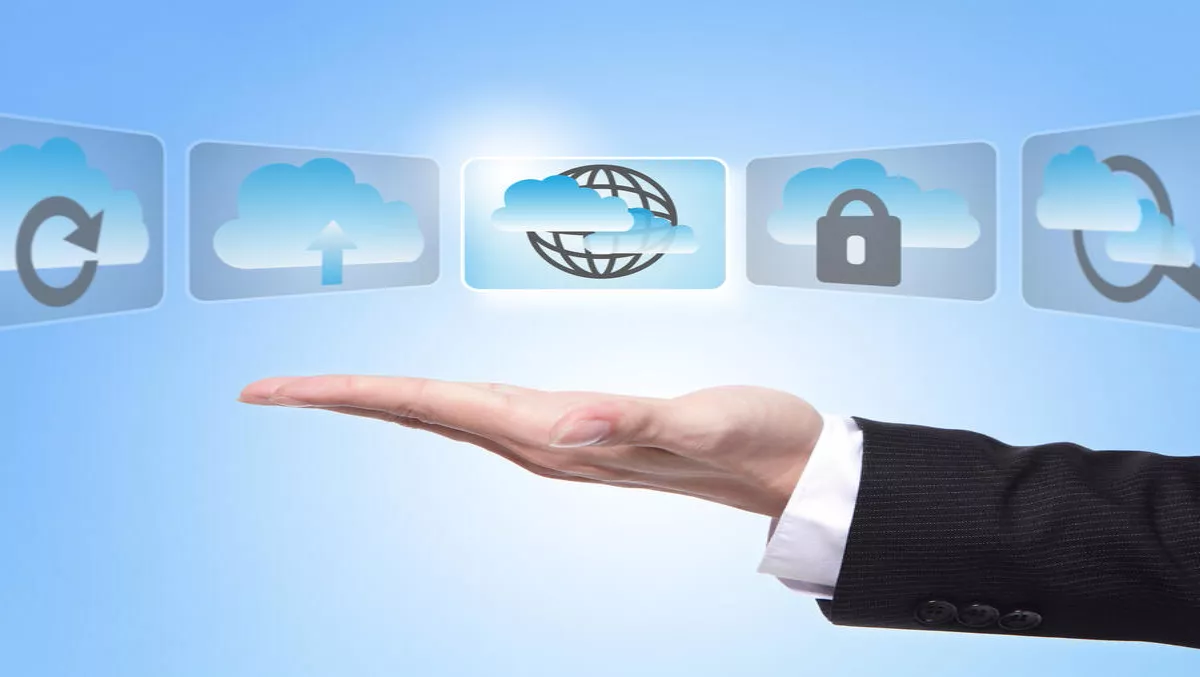 Microsoft successfully adapts to the cloud business model
Tue, 8th Nov 2016
FYI, this story is more than a year old
Cloud buoys corporate performance as Microsoft masters the ability to grow lifetime customer value
Microsoft is starting to show maturity in its evolution to address the "cloud-first, mobile-first world," reporting positive corporate growth for the first time in more than a year. With this maturity, Microsoft struggles to drive traditional software growth but has maintained relatively stable margins in the mid-20% range. Cloud growth offset declines in traditional licensing in key product segments like Commercial Office, as Microsoft maintained its steadfast emphasis on increasing lifetime customer value. Sixty percent of the Fortune 500 now uses three or more Microsoft cloud services, highlighting Microsoft's ability to demonstrate the business value of its portfolio as a whole, rather than point products. On-premises growth will instead come from enabling the creation of hybrid and private environments.
Much like competitor Salesforce, artificial intelligence (AI) will increasingly underpin Microsoft's applications, platforms and operating systems. Microsoft's value proposition around AI only gets stronger as the company creates synergies across its portfolio, evidenced by Dynamics 365. Also important in this effort are partnerships and acquisitions (i.e., Adobe and LinkedIn, respectively) that enhance Microsoft's data economy, creating new sources of information for its AI services to pull from.
Microsoft creates a dedicated AI engineering team to infuse intelligence across its cloud and software portfolios
Microsoft has put strategic importance on incorporating AI across its portfolio to fulfill two of its strategic objectives: improve productivity and business processes, and build the intelligent cloud. Microsoft formed the AI and Research Group, which will become its fourth engineering group, to develop new AI capabilities. Microsoft allocated 5,000 engineers and computer scientists from a variety of its business units and product teams to the new engineering group.
The AI and Research Group will focus on four key areas: Agents, such as Cortana; bringing AI to applications; adding cognitive capabilities, such as vision and speech, and machine analytics to platforms; and building an AI supercomputer with Azure. The Azure AI supercomputer will provide the infrastructure required for the next generation of applications that heavily incorporate AI.
Microsoft also formed a nonprofit, Partnership on Artificial Intelligence to Benefit People and Society, alongside other technology vendors including Amazon and Google to determine how AI can be helpful for society and recommend best practices.
Microsoft partners with best-in-class vendors to quickly fill portfolio gaps and provide role-based applications
With the launch of Dynamics 365, Microsoft promises the ability for customers to purchase apps based on their unique roles. While this is a unique and enticing value proposition, Dynamics 365 has limited capabilities in certain functional areas, including marketing and human resources (HR). To fill these gaps, Microsoft partners with best-in-class providers.
For example, while Dynamics CRM Online, the front-office portion of Dynamics 365, has deep sales and, largely from acquisition, services expertise, Microsoft has not put the same level of investment into the marketing aspect. Rather than building these capabilities out internally in a market where it is already late, particularly in terms of advertising technology, Microsoft partnered with Adobe to make Adobe Marketing Cloud the preferred marketing service for Dynamics 365 Enterprise.
Adobe's strengths in digital marketing and increasing investment in advertising technology will fill a gap in Microsoft's portfolio that becomes more evident as customers look to transform their front-office business processes. In addition, if the vendors can achieve seamless integration, the partnership will enable Microsoft to more adequately compete with Salesforce, which has built out robust customer engagement capabilities.
Microsoft aligns on-premises development and sales strategies to cloud initiatives to maintain lucrative maintenance streams
Hyper-V is critical to Microsoft's strategy around enabling customers to build their own private clouds as part of broader hybrid IT environments. Microsoft has made a variety of updates to Hyper-V recently, including improved security and more scalable storage options. However, VMware remains ahead of Microsoft in the virtualization market.
To capture additional market share, Microsoft is offering a migration promotion to VMware vSphere customers, giving a free Windows Server Datacenter 2016 license to VMware vSphere customers between Sept. 1, 2016, and June 30, 2017. To qualify, customers need to purchase Software Assurance, allowing Microsoft to collect the lucrative maintenance streams despite giving the license away for free. As part of the promotion, Microsoft will offer the Microsoft Virtual Machine Converter (MVMC) for converting VMware-based virtual machines to Hyper-V. VMware is entrenched in many enterprises, and TBR expects the migration will have little impact on customers' choice to migrate due to the associated costs and time.